What could possibly be the cause of the large discrepancy? Officials are claiming that the large bill is a product of an 87,000-gallon daily water leak that occurred on Kreusser's property during that time. To put that number in perspective, the average family of four uses about 12,000 gallons a month, according to the EPA.
Kreusser maintains that no such leak took place.
Kreusser is not the only California woman who has had to deal with a water bill nightmare recently. Evelyn Haynes received a $2,700 water bill in March after officials insisted that she used 213,928 gallons of water that month.
In a similar incident, New Jersey man Kirit Kothari was charged with a $10,457.90 bill for water and sewer fees last year. Despite getting a lawyer involved, Kothari was forced to pay the bill.
CORRECTION: A previous version of this story misstated how much water the average family of four uses per month.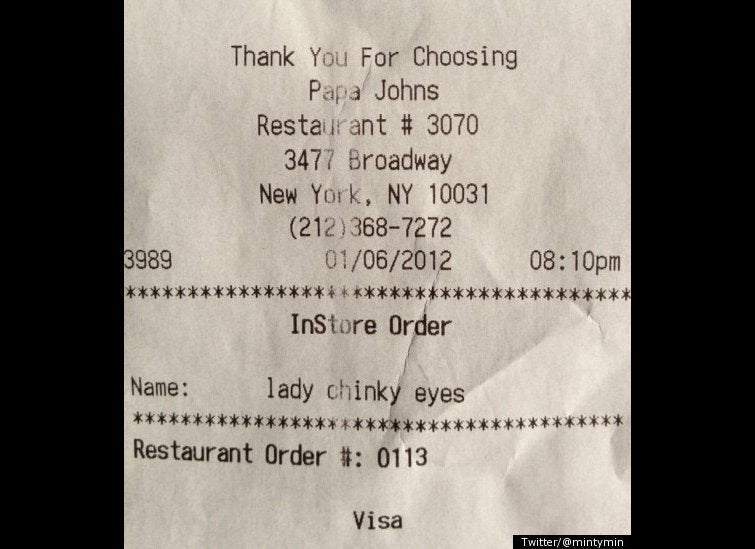 Outrageous Receipts (EXPLICIT LANGUAGE)
Popular in the Community