A lot of contestants have come and gone on "Jeopardy," but Margaret Miles officially walked away with our hearts.
Miles is a librarian working at the New Hanover County Public Library in Wilmington, North Carolina who appeared on Thursday's episode of "Jeopardy." Alex Trebek couldn't help but ask Miles more about her life when she was leading mid-show with $7,600.
"What do you do for fun?" he asked. Her response was nothing but golden.
Miles slayed the competition on Thursday's show after serving up the correct answer to the Final Jeopardy clue: "Far from New England, it's the state that has the shortest land border with Canada, only 45 miles."
"I'm either flattered and bemused, or bemused and flattered. The feelings keep trading places," she told The Huffington Post. "As a lifelong 'Jeopardy' fan, it was a huge treat to have the chance to be part of it, and I had a great time."
She also gave a shout-out to her fellow librarians.
"Librarians are who we are because we love both answers and questions; it's a pleasure to share what we know, and even more fun to get the chance to learn something new while finding an answer to someone's question," she added ."I think it would be especially cool if seeing some buzz about a librarian on Twitter and Facebook reminds people to share some love with their local librarians."
Before You Go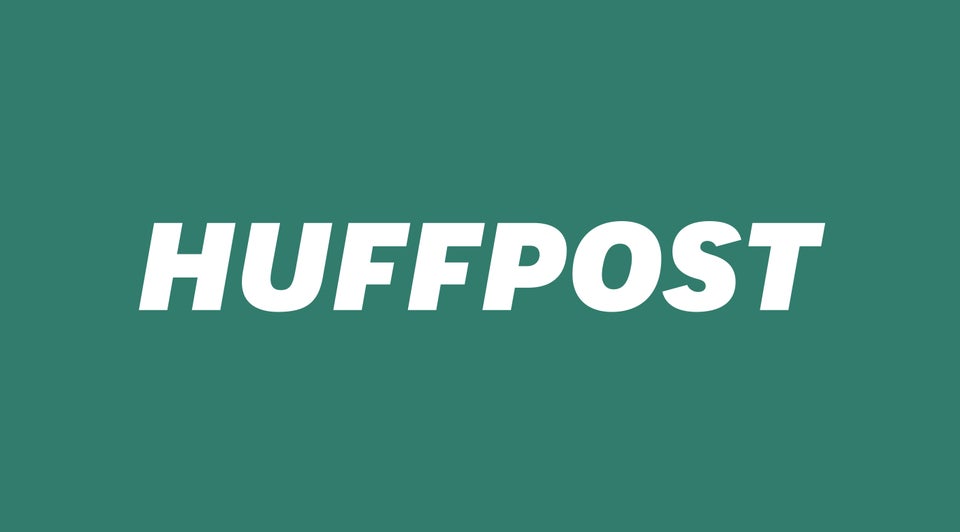 Game Show Fails
Popular in the Community