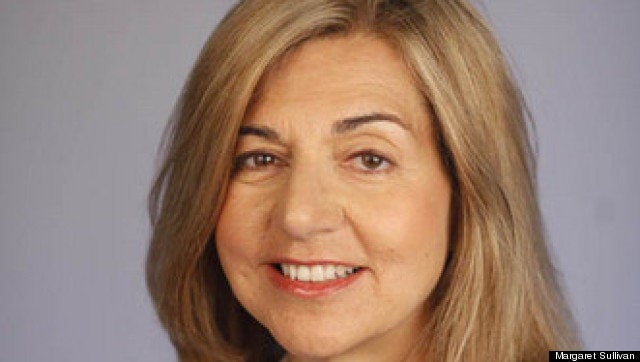 NEW YORK -- Buffalo News editor Margaret Sullivan, who was named Monday the next public editor at The New York Times, says journalism is at "a crossroads" and the relationship between readers and news organizations "has never been more important."
In September, Sullivan becomes a liaison between the two, going from making editorial decisions at the Buffalo News to critically assessing those made at the Times and serving as an advocate to readers.
In an interview with HuffPost, Sullivan said she and the Times had expressed a "mutual interest" in her taking on the role after current public editor Arthur Brisbane leaves in September. The Times reportedly interviewed 15 finalists for the coveted job before deciding upon Sullivan.
"The fact that I'm a working journalist immersed in the daily tough decisions that news organizations are making was important," Sullivan said, regarding why she believes she stood out as a candidate.
Times editors were surely aware of Sullivan's role as a top editor: she was quoted and photographed last month in a piece about the Buffalo News under owner Warren Buffett. Sullivan said the piece, which centered on Buffett, "hardly involved me at all." At the time the piece came out, she said, she had already "expressed interest" in the public editor job but hadn't yet been interviewed for it.
Sullivan said her "great interest in turning this position from a strictly, or mostly, print column, to a daily digital conversation with readers" likely helped her land the job. She also noted her role in building the Buffalo News' website "from the ground up," and her experience blogging and using social media.
Sullivan said it's been a great privilege to edit her hometown paper, where she's worked for 32 years, but she is looking forward to heading to the Times newsroom to take on what she considers "a unique position in American journalism."
"I think that readers have a deep connection with The New York Times and that they have a deep interest," she said. "And they want to know how it works. They want a sense of transparency. They want to understand the inner workings."
The Times created the public editor position in the wake of the Jayson Blair plagiarism scandal, with Daniel Okrent serving as "Public Editor #1."
In 2007, the Times considered eliminating the position at the conclusion of second public editor Barney Calame's two-year term, but management decided to keep it going. Knight Ridder's Clark Hoyt signed on as the paper's third public editor, followed by Brisbane.
Sullivan becomes the first woman to take on the job, a year after another major first at the Times: Jill Abramson beginning her tenure as executive editor.
But Sullivan -- also the first women to edit the Buffalo News and rise to the rank of vice president there -- doesn't think her gender will have any significiant impact on her coverage of the Times.
"I think we bring to our roles, whatever they may be, all of who we are," she said. "My being a woman has certainly informed and affected all of my roles as a journalist. Its part of what I bring to this new role."
However, she added, "I don't expect the subject matter to be obviously reflecting that in any way."
Not surprisingly, public editors have clashed, at times, with the paper's top editor. Sullivan, who reports to publisher Arthur Sulzberger, said she expects to have a "respectful" relationship with Abramson.
"I expect respect on both sides," Sullivan said. "I admire and respect Jill. I think there's a clear understanding that there has to be independence."
Related
Before You Go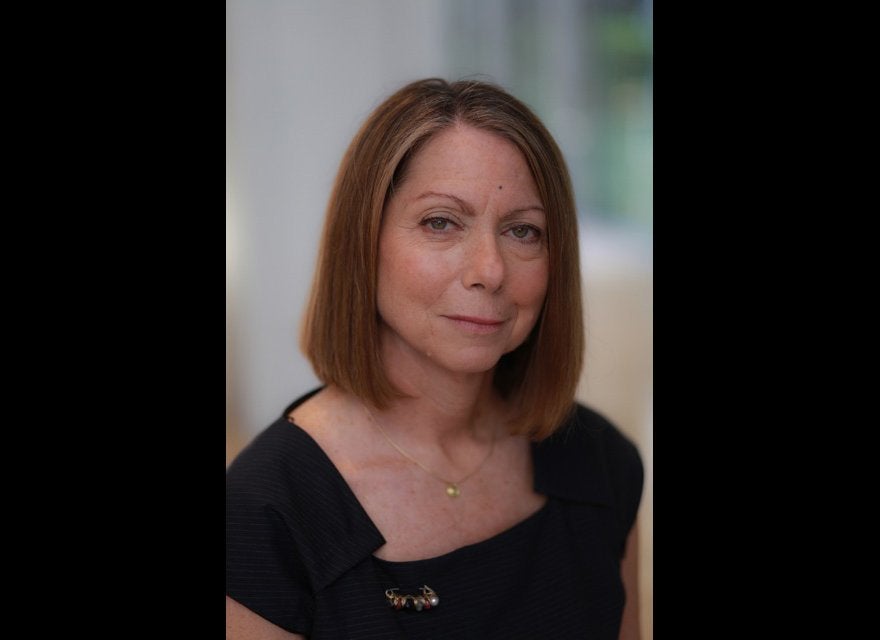 New York Times
Popular in the Community