Margaret Thatcher, Britain's first and only female prime minister to date, passed away at the age of 87 on Monday after suffering a stroke. While she is no longer with us, the Iron Lady leaves behind memorable quotes.
Below, a look at some of Thatcher's most unforgettable words. Scroll down to see photos documenting the Iron Lady's life.
"If you want something said, ask a man; if you want something done, ask a woman." - Thatcher in 1965
"There are dangers in consensus: it could be an attempt to satisfy people holding no particular views about anything. ... No great party can survive except on the basis of firm beliefs about what it wants to do." - Thatcher in 1968 at the Conservative Party conference
"No one would remember the Good Samaritan if he'd only had good intentions. He had money as well." - Thatcher in 1986.
"I am extraordinarily patient, provided I get my own way in the end." - Thatcher in 1989
"I fight on. I fight to win." - Thatcher in 1990 after the results of the Tory leadership election the day before she resigned.
"I cannot imagine how any diplomat, or any dramatist, could improve on (Ronald Reagan's) words to Mikhail Gorbachev at the Geneva summit: 'Let me tell you why it is we distrust you.' Those words are candid and tough and they cannot have been easy to hear. But they are also a clear invitation to a new beginning and a new relationship that would be rooted in trust." - Thatcher in 2004 at the funeral of former president Ronald Reagan
"Pennies don't fall from heaven, they have to be earned here on earth." - Thatcher in 1979
"Any woman who understands the problems of running a home will be nearer to understanding the problems of running a country." - Thatcher in 1979
"If you just set out to be liked, you would be prepared to compromise on anything at any time and you would achieve nothing." - Thatcher in 1989 on her 10th anniversary as prime minister.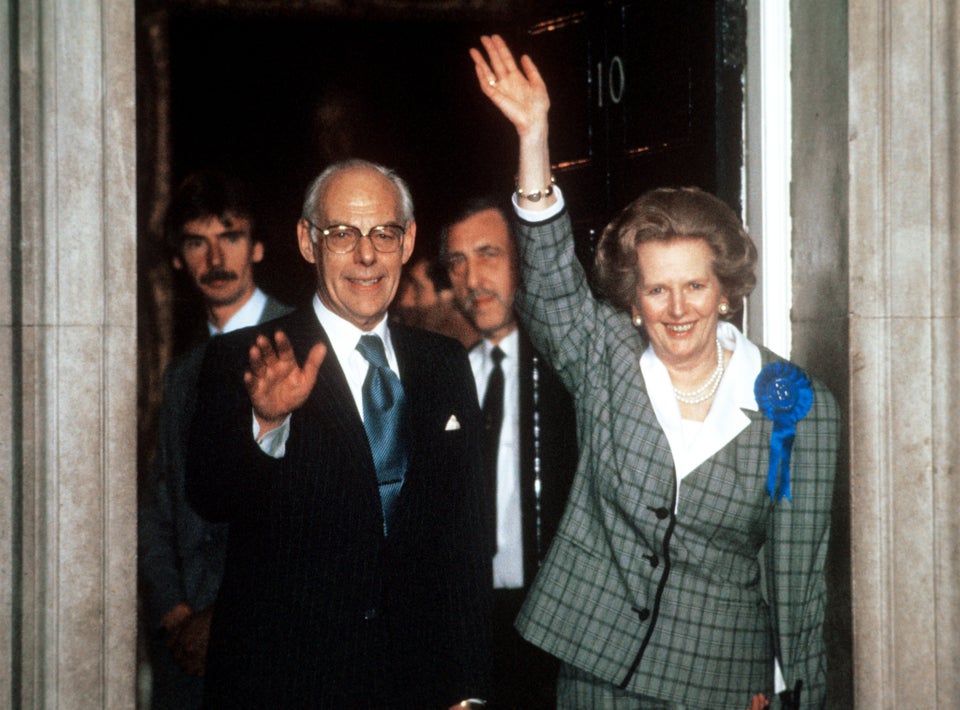 Margaret Thatcher Life In Pictures
Popular in the Community