The earliest Daisy was made with whiskey, shaken and strained into a cocktail glass and topped with soda. Essentially, it was a modified sour. Fast forward to Prohibition, when it was easier to find your drink at bars outside of the U.S., and Henry Madden makes a delicious mistake.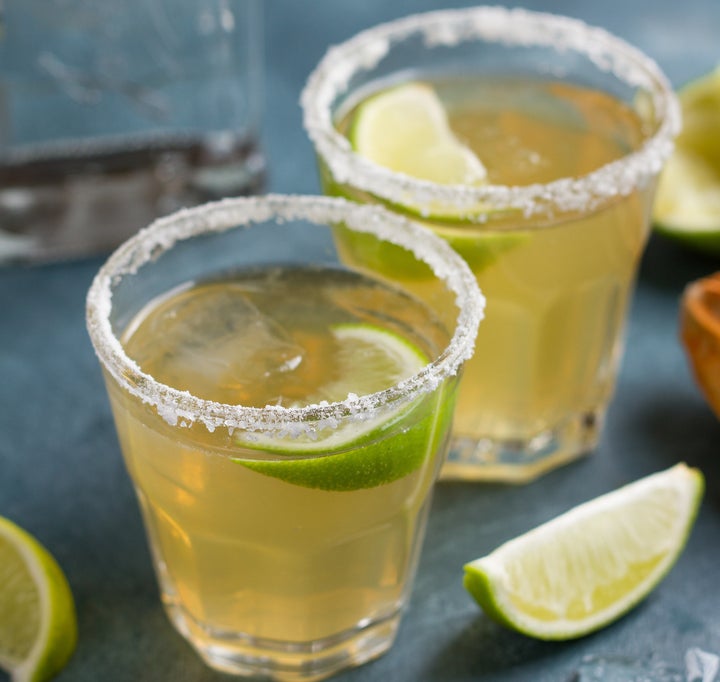 At some point in the mid-1920s, a customer walked up to Henry Madden, the bartender at the Turf Bar on Main Street in Tijuana and asked for a Gin Daisy. "In mixing [the] drink," as he told a reporter in 1936, "I grabbed the wrong bottle" -- the tequila bottle. Result: "The customer was so delighted that he called for another and spread the good news far and wide." By the mid-1930s, the drink was all over Mexico... [The bartender] might just put a salt rim on the glass, since the orange liqueur Daisy is a close cousin to the Sidecar, with its sugar rim, and everybody knew that you drank tequila with salt back then. And he might just call the thing a "Margarita," since that's the Spanish word for "Daisy."
So as you see, the margarita is not a traditional Mexican cocktail.
Thirty years later, Esquire (and the rest of the U.S.) "discovered" this drink and published an article in its "Painting the Town with Esquire" column of the December, 1953 issue.
"Her name is the Margarita Cocktail," the column read, "and she is lovely to look at, exciting and provocative."
The recipe back then is pretty much the same as what you'd get today if you ordered a margarita straight up: tequila, lime juice and triple sec, served in a glass with a salted rim.
Today of course, the margarita comes in as many flavors as you can dream up -- the latest winner of Patrón's Margarita Of The Year contest was just announced and Jordan Corney's Rosa Picante Margarita, made with rose water and jalapeño oil, took first place.
Related
Before You Go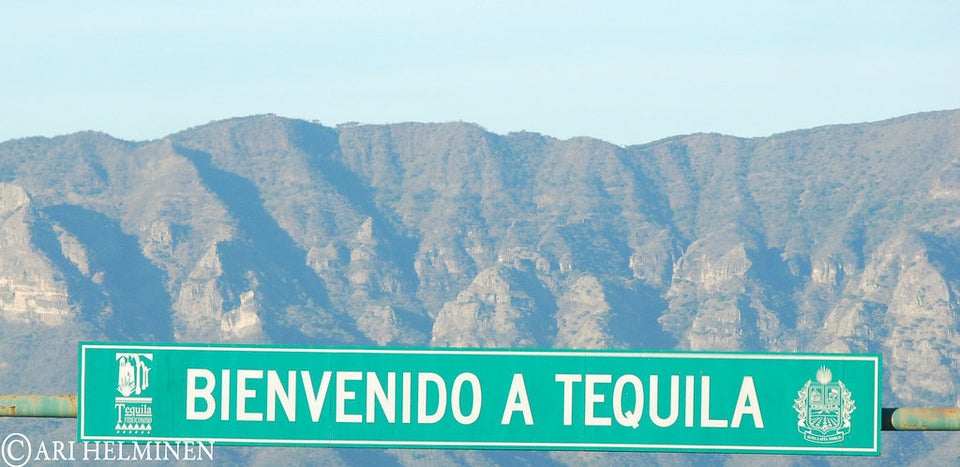 10 Reasons We Love Tequila