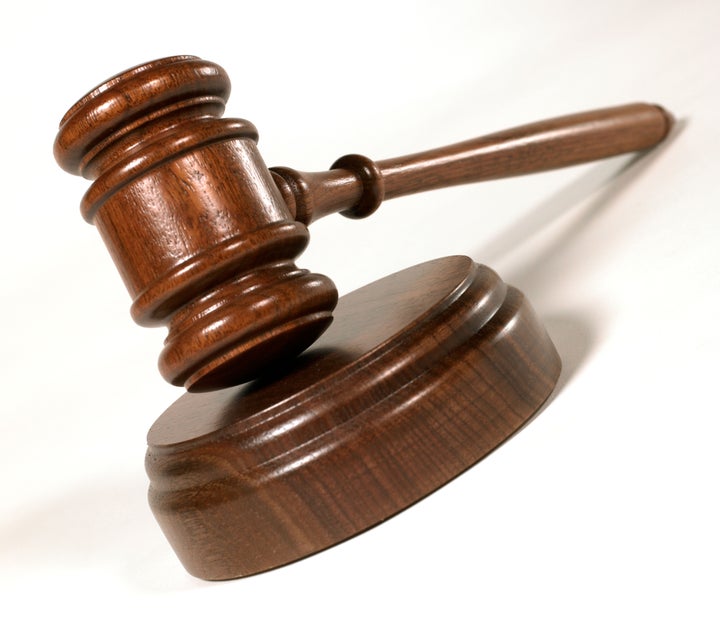 This week a judge ordered top officials at a San Francisco printing company stand trial in the death of a pregnant worker who was fatally crushed inside a piece of heavy machinery in 2008.
San Francisco Superior Court Judge Newton Lam ruled Digital Pre-Press International CEO Sanjay Sakhuja and Pressroom Manager Alick Yeung will go to court for felony counts of involuntary manslaughter and labor code violation in connection with the gruesome death of 26-year old Margarita Mojica.
Mojica, who was four months pregnant at the time of her passing, was killed when the cutting and creasing machine she was operating unexpectedly started as she reached inside to set up the next job, crushing her entire upper body.
It took 20 minutes for paramedics to free Mojica's lifeless body from the machinery. The unborn child did not survive.
Prosecutors argued that workers were not properly trained on safety procedures, including how to turn off the machine's power before reaching into the equipment to set up creasing and cutting jobs. The complaint also stated that the machine which crushed Mojica did not have the proper safety devices.
"We know there are other unsafe work environments around the city," District Attorney George Gascon told the San Francisco Chronicle "We're trying to send a message to employers, to supervisors, to employees: this was very preventable...We want to send the message that if you [operate an unsafe work environment], you do so at the risk of being prosecuted, and we will prosecute you very vigorously."
The victim's family, which includes Mojica's husband and young daughter, had previously settled a civil suit with the company for around $6 million.
Digital Pre-Press was twice dinged by the California Division of Occupational Safety and Health in the late 1990s and early 2000s for neglecting to institute an adequate worker safety program.
If convicted, Sakhuja and Yeung could face up to four years in prison along with additional fines for both themselves and the company.
Related
Popular in the Community