America doesn't give the margarita the respect it deserves.
Most margaritas served in the States are treacly, salty, gooey abominations: 24 ounce swamps of half-melted ice sweetened with corn syrup and tinted bright green with food coloring. As a result, most Americans think of margaritas as harbingers of hangovers, love handles and ill-advised hookups. A guilty pleasure at best.
Yet the margarita is fundamentally a great cocktail. Though it seems to have been invented as recently as 1948, its name, Spanish for "daisy," points to its kinship with the venerable branch of cocktails just as old as the martini or the Manhattan. More importantly, properly-made margaritas taste great: tart, crisp, drinkable and complex. The perfect platform for tequila and the perfect cocktail for a summer afternoon. And, of course, Cinco de Mayo.
We at HuffPost do respect margaritas. But we normally make them using cheap ingredients. We've always heard that you shouldn't splurge on expensive ingredients for cocktails, because they don't really affect the taste once they're all mixed together and shaken. We were dubious though. Everyone agrees that you can tell the difference between cheap and expensive spirits when you sip them alone. Why should cocktails be any different?
So we conducted a little taste test, as we are wont to do. We gathered up six different types of tequila — half expensive, half cheap — and three different types of orange liqueur. Then we mixed them into 18 margaritas, all using the classic margarita ratio of two parts tequila to one part orange liqueur to 3/4 part lime juice. And we had a large panel of HuffPost employees, on and off the Taste team, tell us what they thought.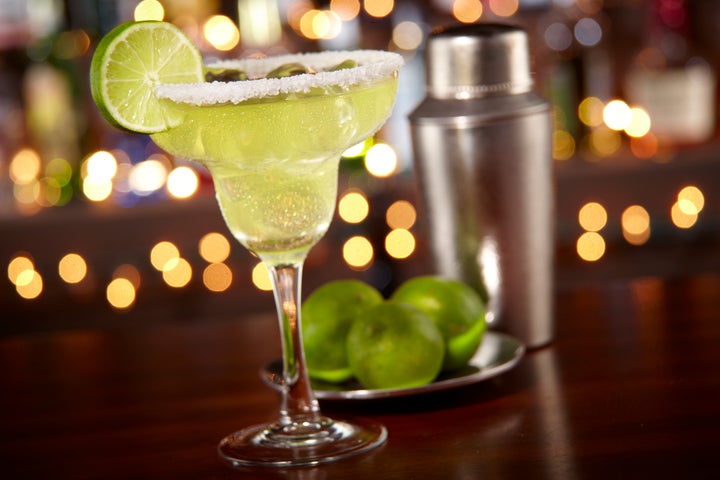 Reading through their responses, one thing became abundantly clear: expensive margaritas don't taste better than cheap ones. There was essentially no correlation between a margarita's price and the rating tasters gave it.
Indeed, one of our highest rated margaritas, the one made with Sauza tequila and DeKuyper triple sec, was the very cheapest we tried, at just $1.72 a glass. Meanwhile, one of the most expensive margaritas we mixed, one made with Avion tequila and Cointreau that cost $4.99 a glass, fell at the very bottom of our results. (For each, we calculated the total cost, in New York City, of two ounces of tequila, one ounce of orange liqueur and a lime that yields 3/4 ounce of juice.)
We didn't even find very striking trends across individual brands. No one tequila or orange liqueur produced margaritas that were rated significantly higher than any other.
But that doesn't mean that all the margaritas were the same. There was actually a huge range in people's responses to each margarita, despite the fact that they all used the same ratio of ingredients. It turns out that the factor that makes the biggest difference in a margarita's taste is the pairing of tequila and orange liqueur. Strong-tasting tequilas (like Sauza and Avion) call for strong-tasting orange liqueurs (like DeKuyper triple sec), while mild-tasting tequilas (like Milagro and Tres Generaciones) call for mild-tasting orange liqueurs (like Cointreau). To get respect, in other words, margaritas need balance.
Click through below to find out our favorite and least favorite margarita recipes, so you can be well prepared next time you make a cold one.
The Tequilas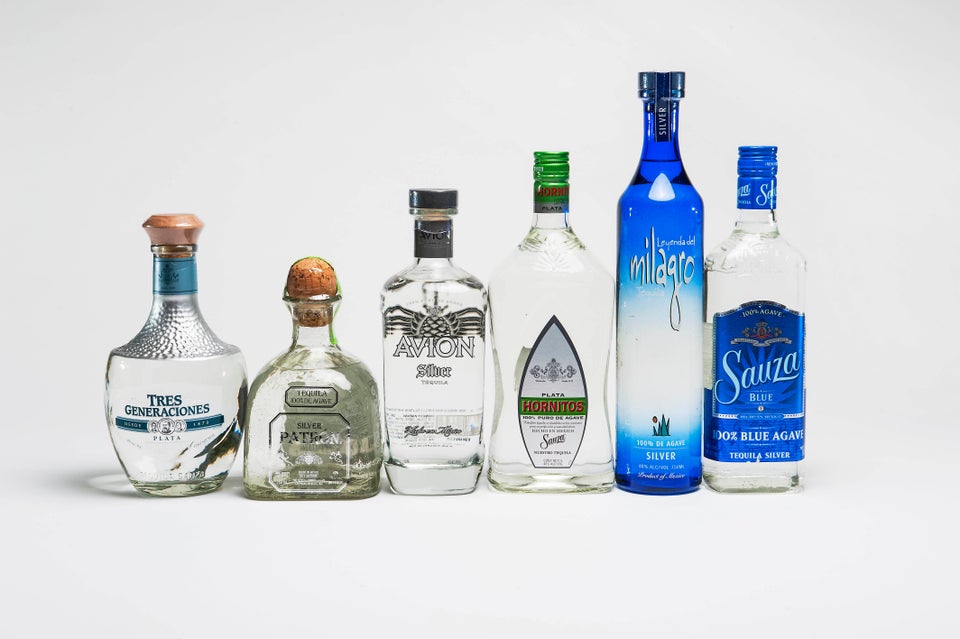 Damon Dahlen/The Huffington Post
The Orange Liqueurs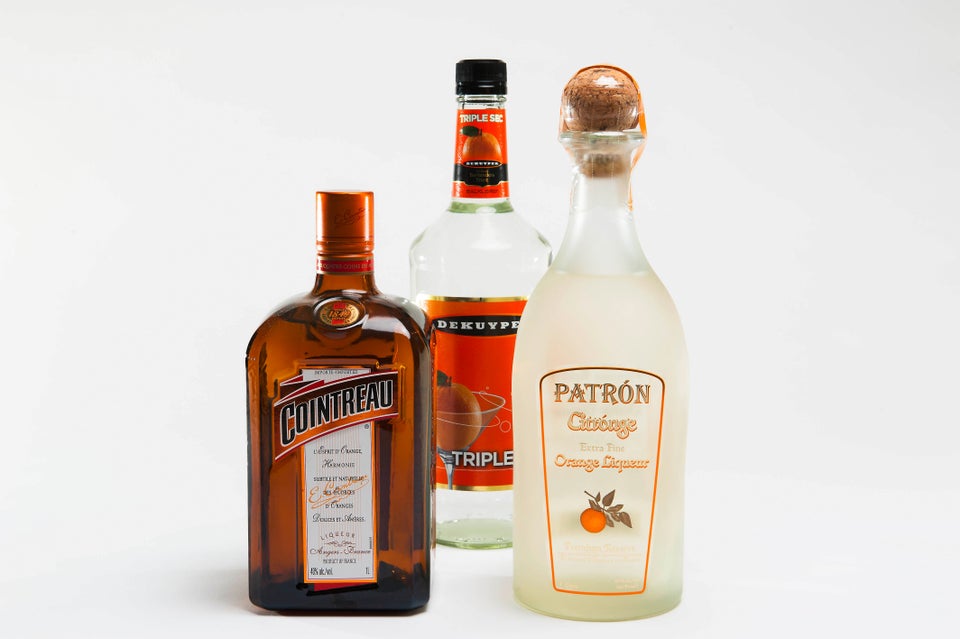 Damon Dahlen/The Huffington Post
Tres Generaciones + Citronge = Highly Recommended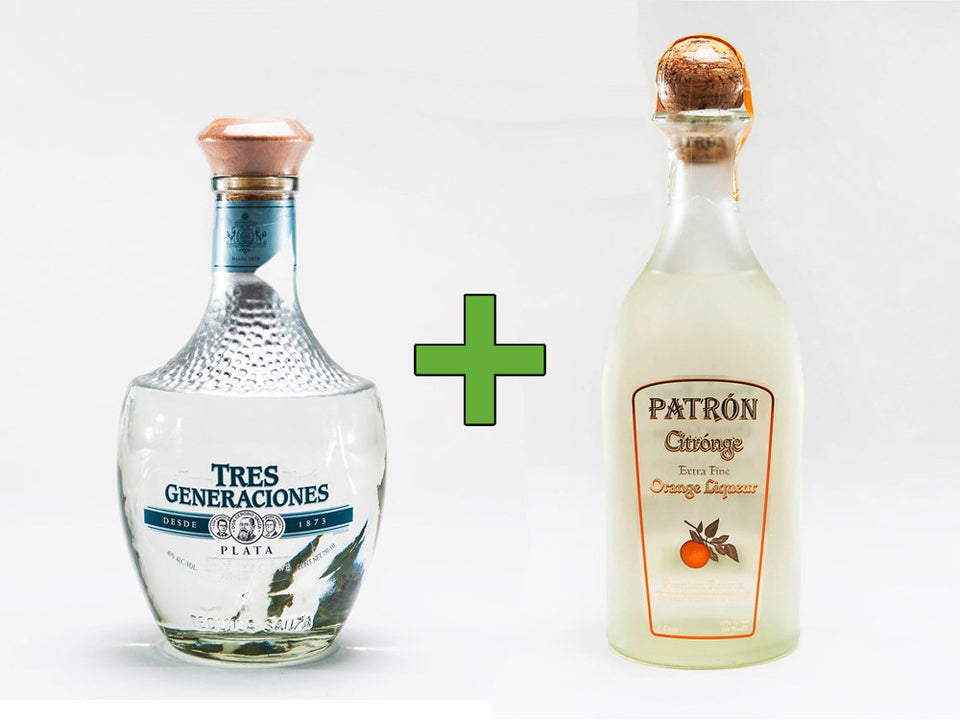 Damon Dahlen/The Huffington Post
Milagro + Cointreau = Highly Recommended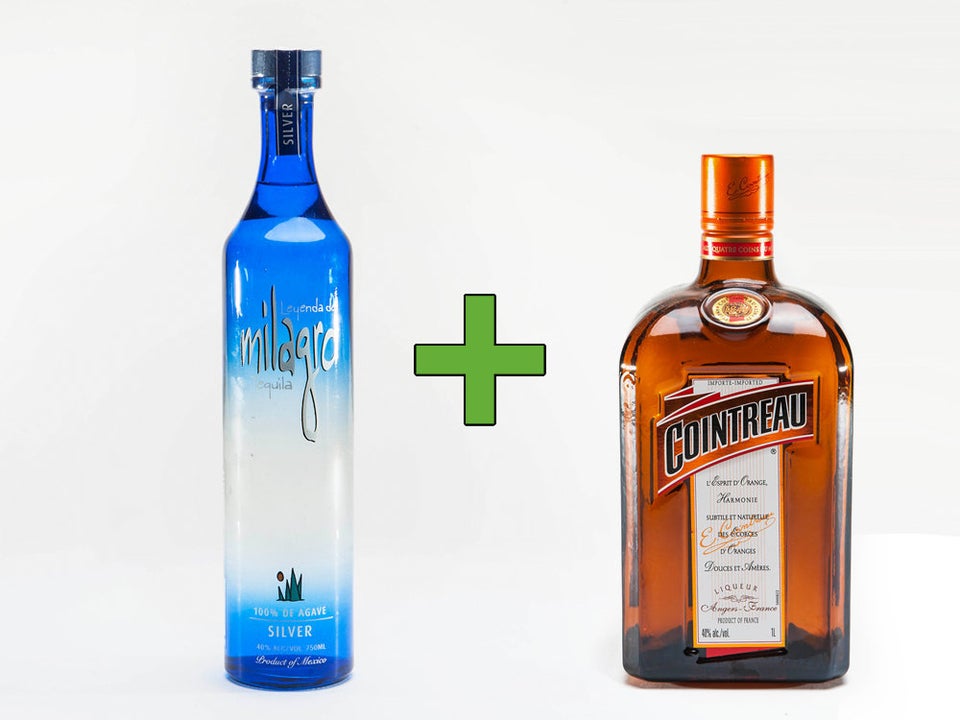 Damon Dahlen/The Huffington Post
Sauza + DeKuyper = Highly Recommended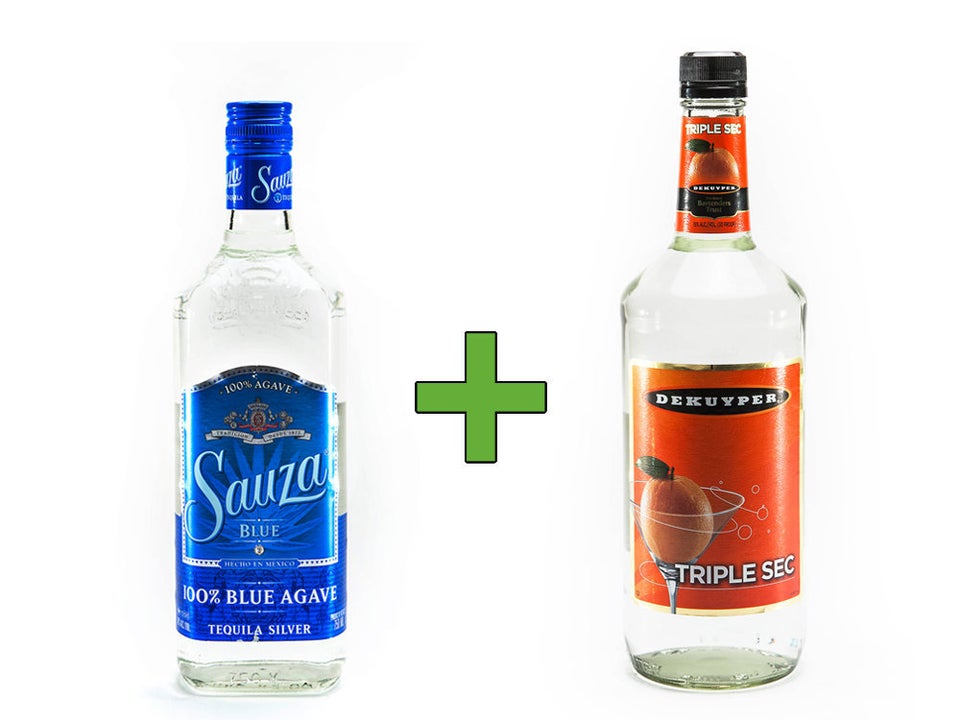 Damon Dahlen/The Huffington Post
Patron + Cointreau = Recommended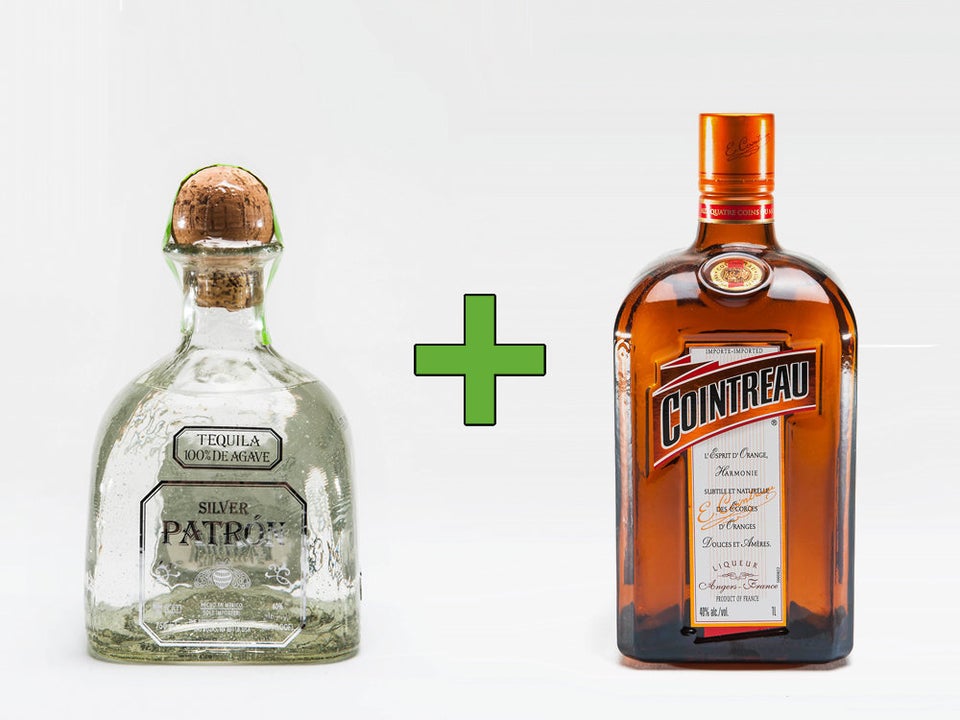 Damon Dahlen/The Huffington Post
Avion + Citronge = Recommended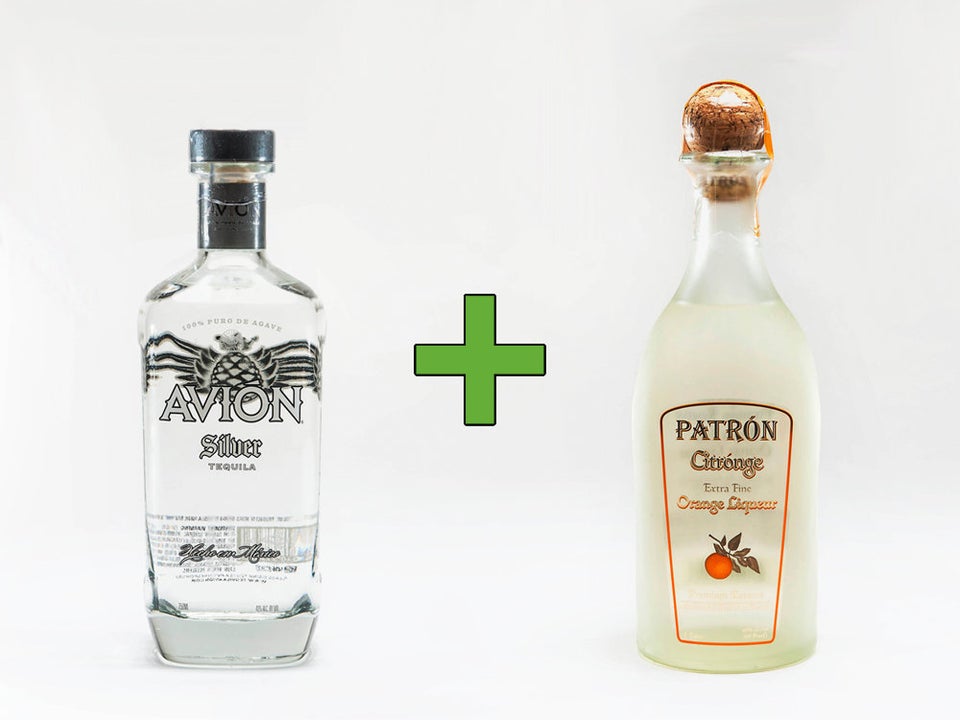 Damon Dahlen/The Huffington Post
Patron + Citronge = Recommended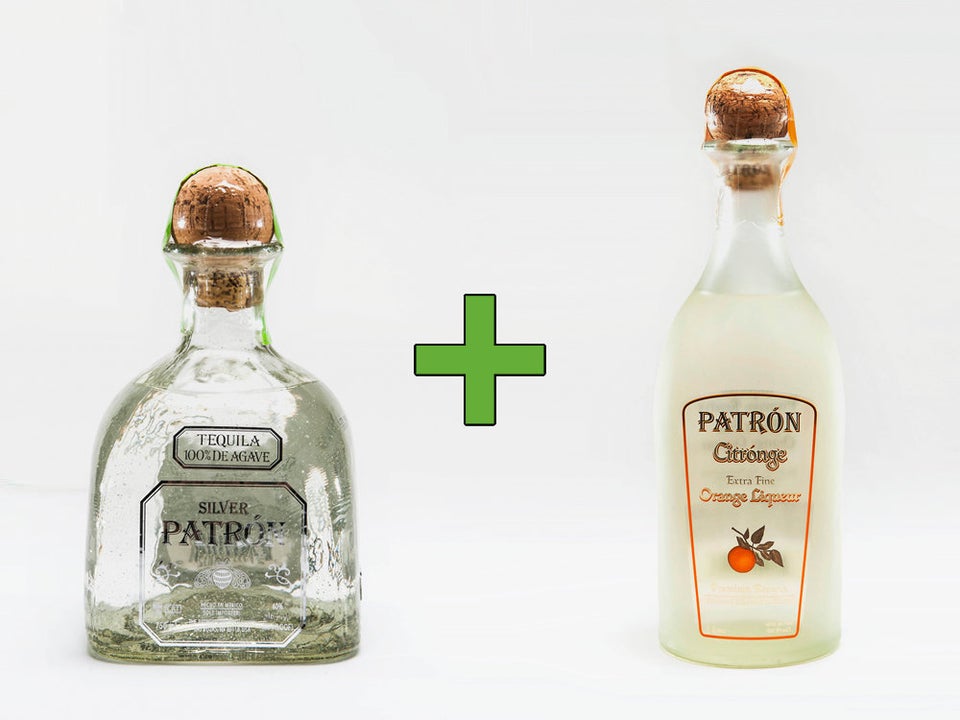 Damon Dahlen/The Huffington Post
Hornitos + DeKuyper = Recommended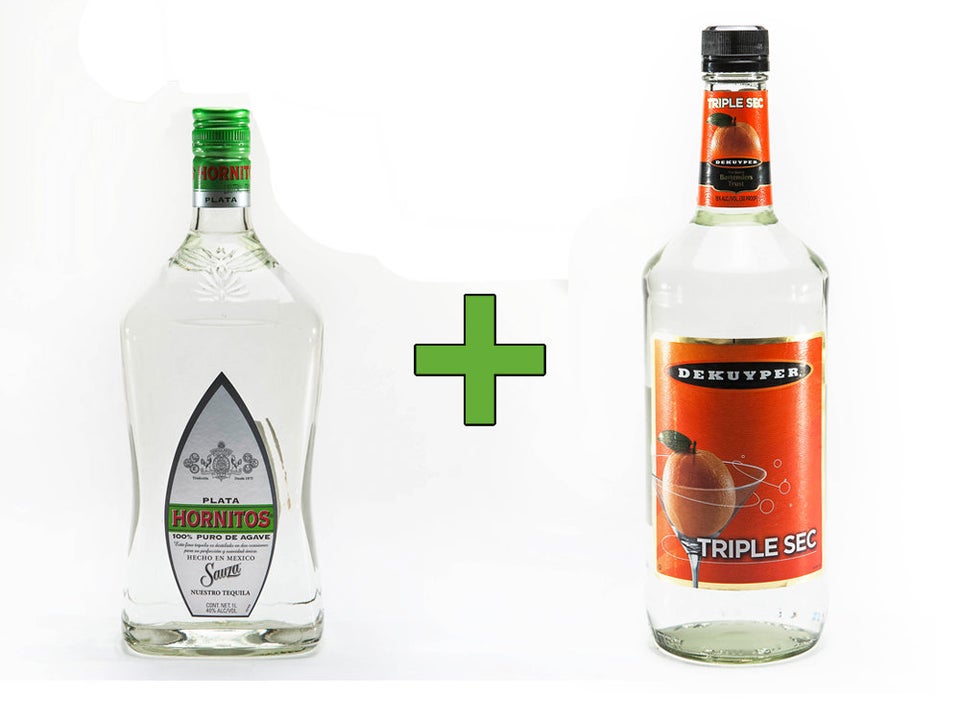 Damon Dahlen/The Huffington Post
Sauza + Cointreau = Not Recommended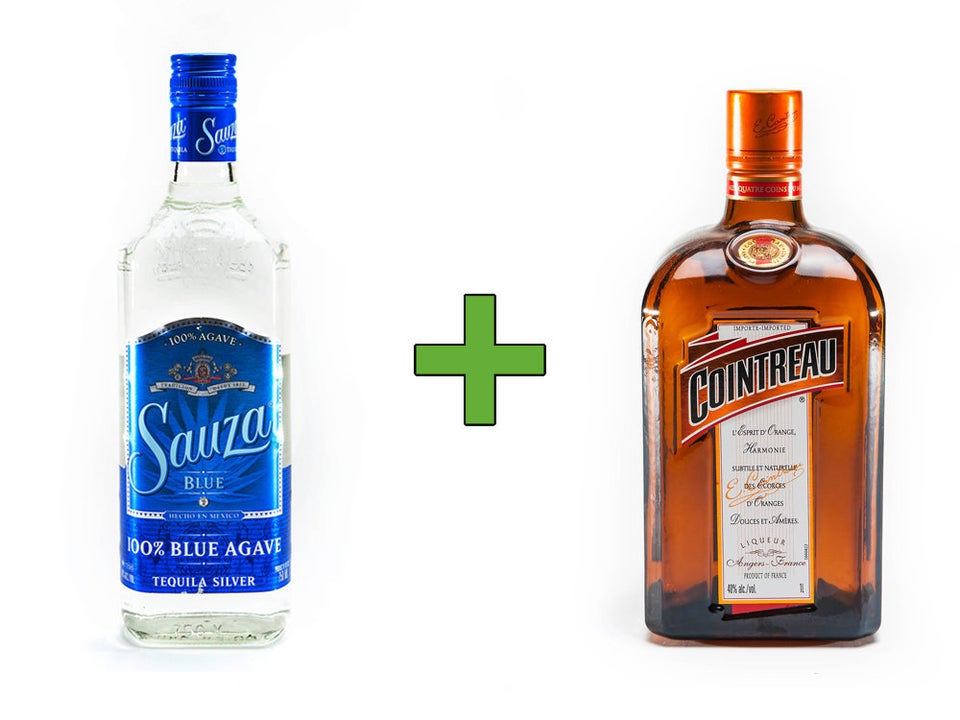 Damon Dahlen/The Huffington Post
Milagro + Citronge = Not Recommended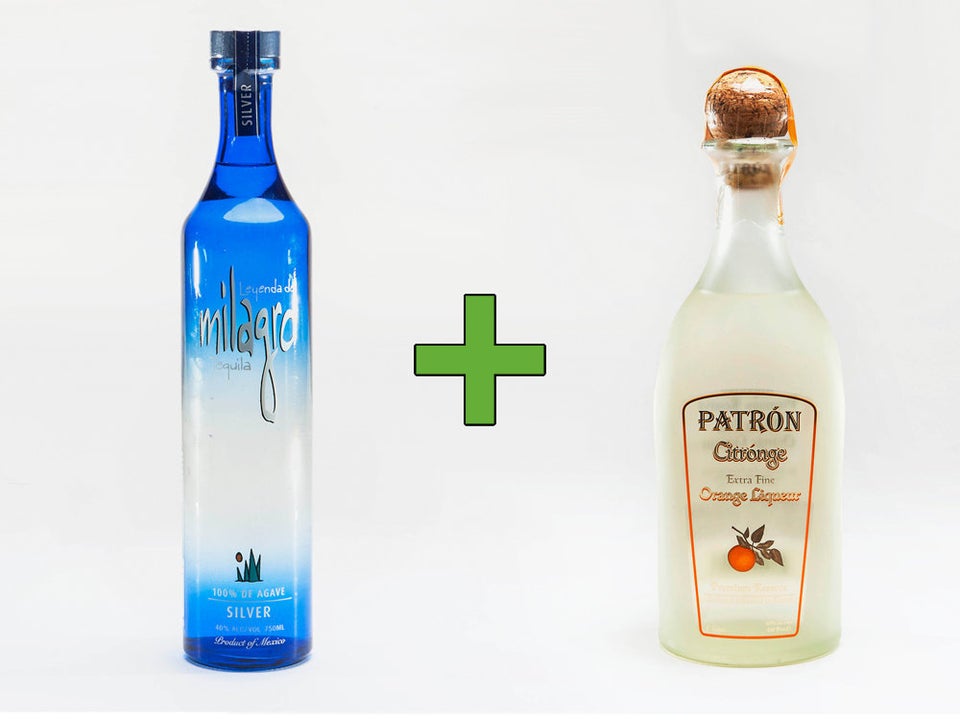 Damon Dahlen/The Huffington Post
Avion + Cointreau = Worst In Show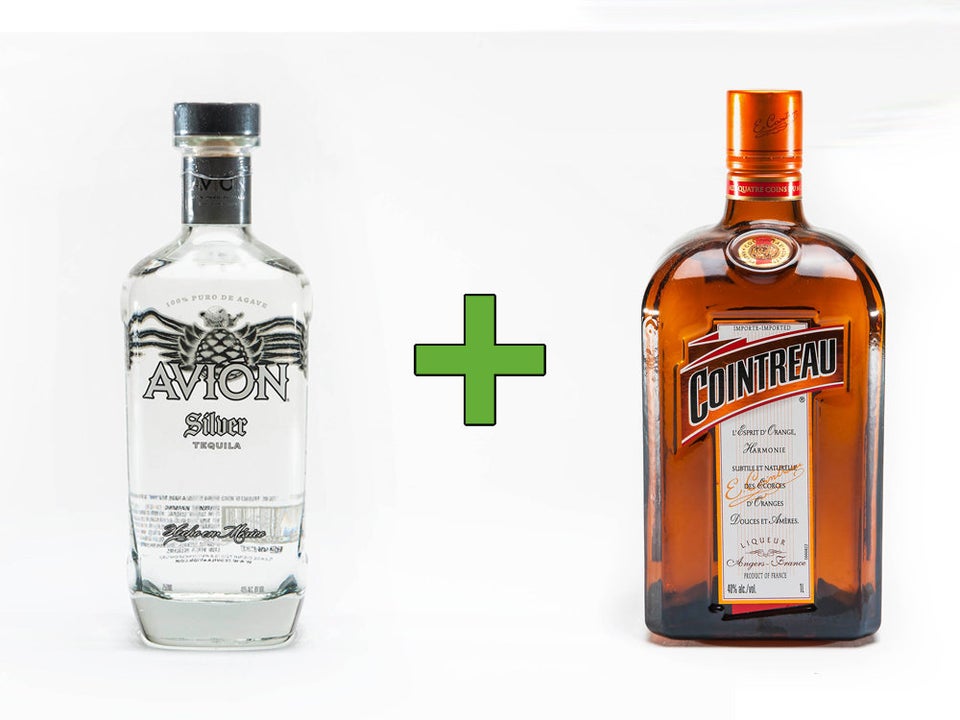 Damon Dahlen/The Huffington Post
Hornitos + Cointreau = Not Recommended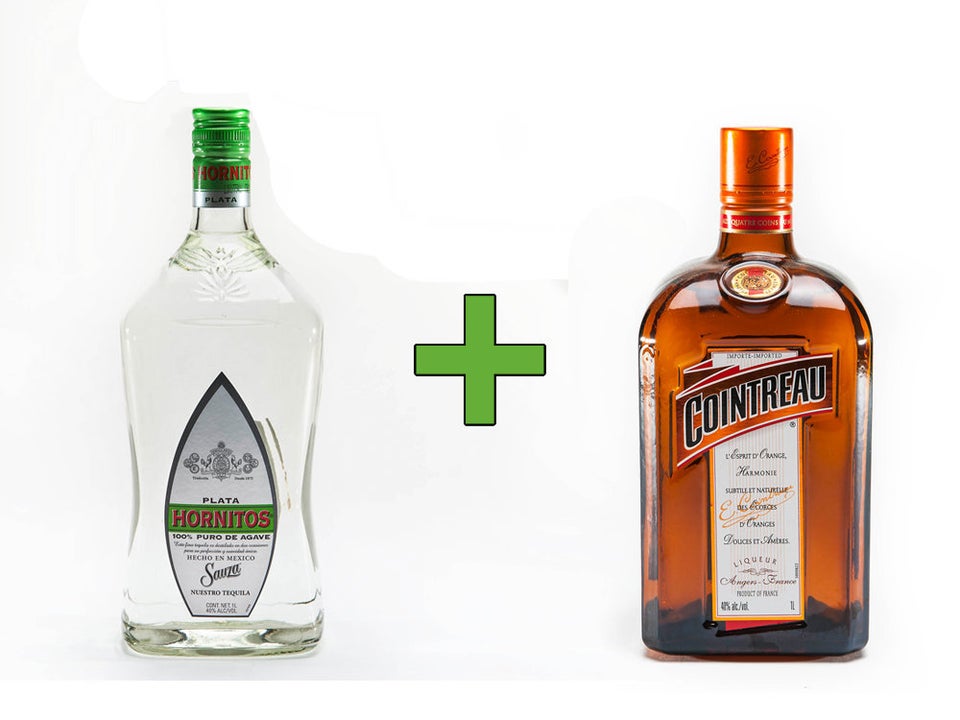 Damon Dahlen/The Huffington Post
A Scatterplot of the Results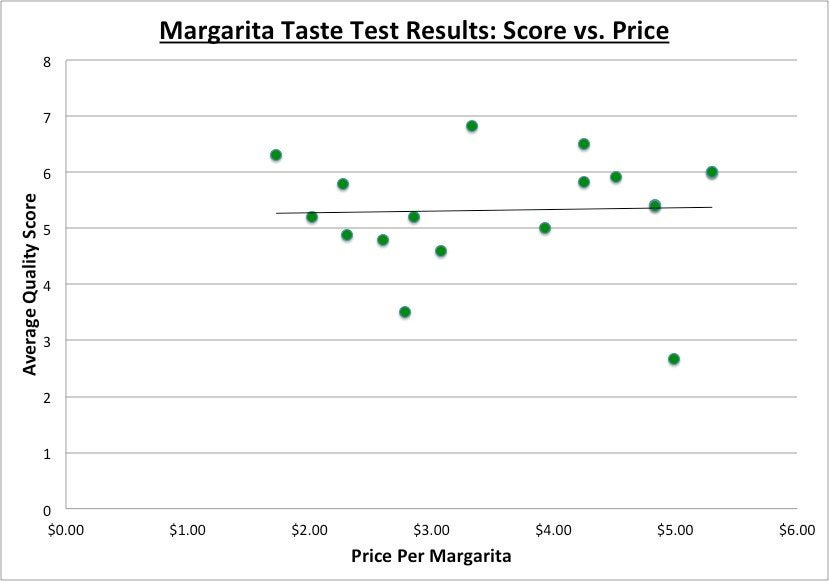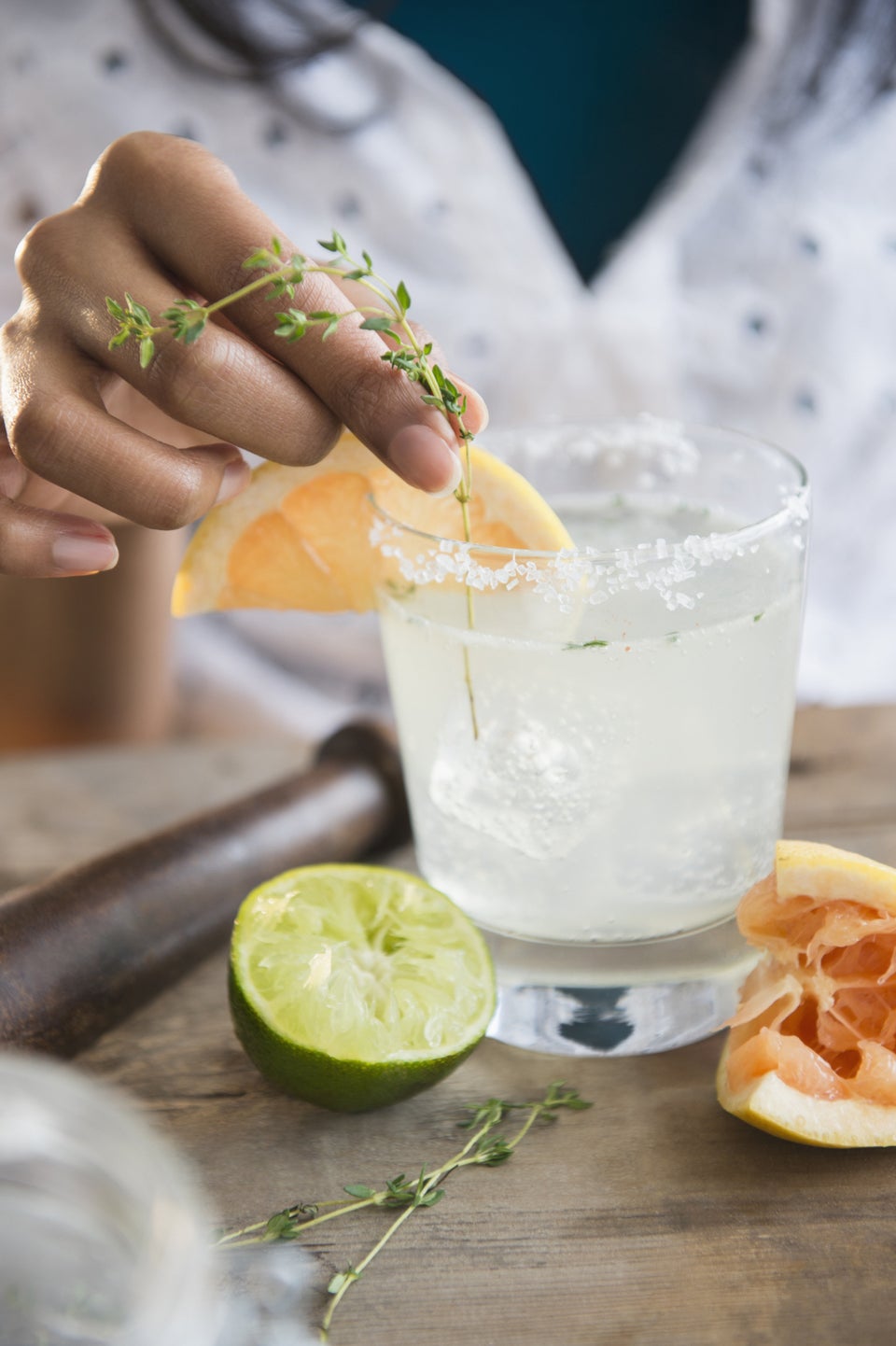 Mexican Drinks That Aren't A Margarita