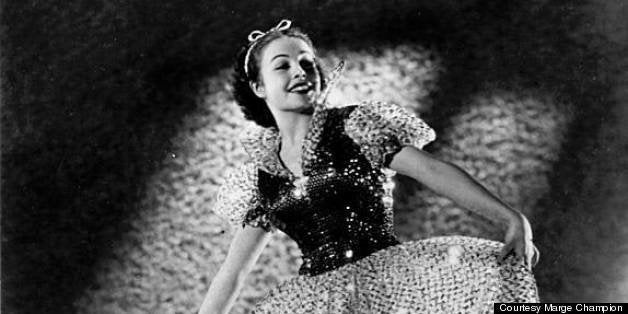 He was an animator, film producer, entrepreneur and all-around international icon without parallel. But to Marge Champion, Walt Disney will always be known simply as "Uncle Walt."
"He was very protective of me because he had a young daughter, too," the veteran actress, dancer and choreographer recalls of her early work with Disney, which began when she was hired for 1937's "Snow White and the Seven Dwarfs" as a live-action dance model for Disney's animation team at the tender age of 13. "He said I was too young to call him Walt like everybody else did. He was in total control -- there's no doubt about that."
But Champion, now 93, wasn't content to be just a cartoon princess. After being immortalized as Snow White and, later, the Blue Fairy in "Pinocchio" and the Dancing Hippo in "Fantasia," she quickly moved on from being an animator's model to an enviable performing career encompassing stage, screen and television work. That legacy will be on full display June 3, when Champion receives the Douglas Watt Lifetime Achievement Award at the Fred & Adele Astaire Awards in New York.
Take a look at Marge Champion over the years, then scroll down to keep reading: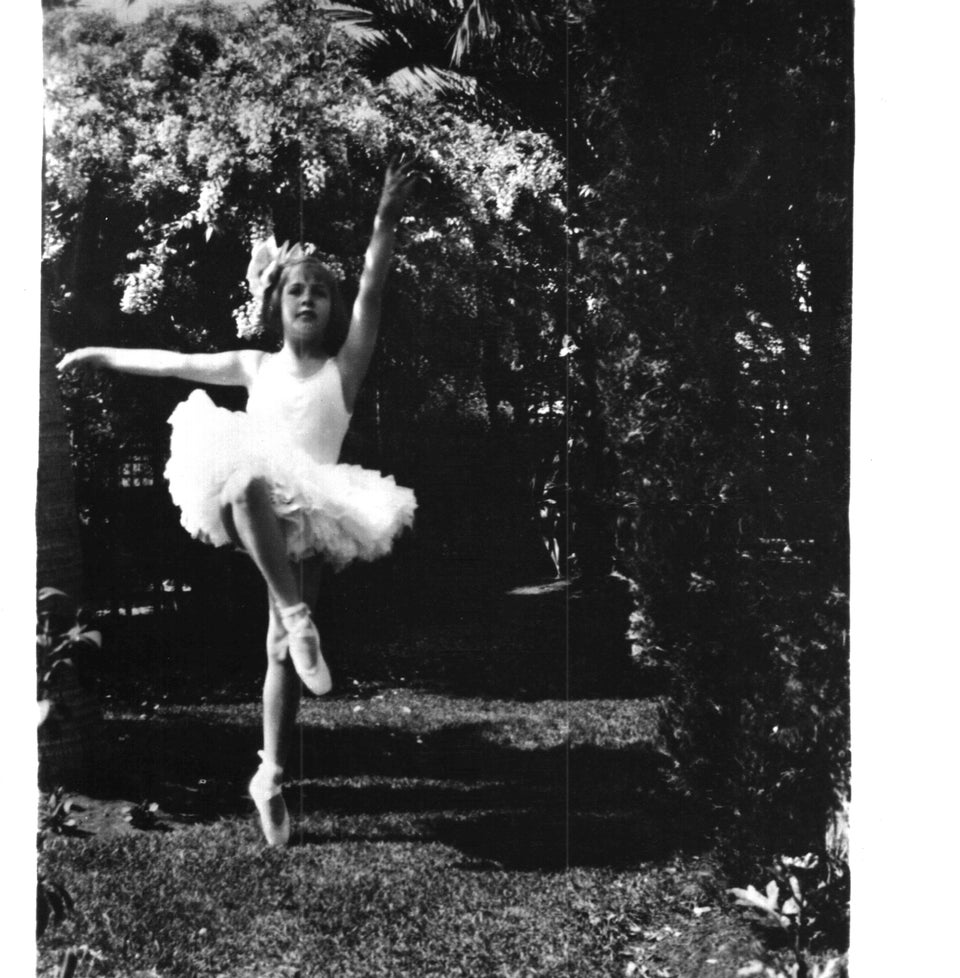 Marge Champion Through The Years
Now in its 31st year, the annual Astaire awards are the first to focus exclusively on dance and choreography. This year's roster of impressive candidates includes dancers and choreographers from Tony Award hopefuls "Matilda," "Cinderella" and "Kinky Boots," while choreographers for "Magic Mike" and "Silver Linings Playbook" are among those nominated for their film work.
But it's a particularly fitting tribute for Champion, whose fancy footwork in MGM musicals like 1951's "Show Boat" and 1952's "Everything I Have Is Yours" trailed Astaire's cinematic heyday by just a few years. Like Fred and Ginger Rogers, Champion and her then-husband Gower were a leading dance duo.
While her own experience with Fred was fleeting, Champion insists it was nonetheless memorable.
"I sat next to him at the opening of [1945's] "Ziegfeld Follies" in New York," Champion says of the dance legend. "He sat there muttering under his breath to himself, but I could hear him quite clearly –- he was criticizing himself and just praising Gene Kelly out of this world. He was really critical of himself the entire time … he was a perfectionist, through and through."
Born in Los Angeles in 1919, Champion says her conservative upbringing came in handy when it came to bringing the archetypal Disney princess to life for an animation team.
"I had this kind of English training -- I think that's what helped me land the part," she says. Though the role required only two to three days of work each month, Champion says she immediately saw a marked difference in the quality of the animation: "When I got there, I looked at the storyboards and they looked exactly like Betty Boop –- a girl with a little tiny waist and big eyes. After a couple days of working with them, the storyboards changed their look –- they'd loosened her waist and they'd given her my almond-shaped eyes. She was much more, in a sense, real than Betty Boop."
Having last appeared on Broadway in a 2001 revival of Stephen Sondheim's musical "Follies," Champion isn't modest about her own generation-spanning career ("I always say I've been in every form of show business except burlesque," she quips). Still, she admits to being both personally "stunned" by -– but nonetheless grateful for -- the lifetime achievement honor.
"I always say, 'The great choreographer in the sky is doing his job,'" she said.
The Fred and Adele Astaire Awards take place June 3 in New York. For more information, click here, and check out a slideshow below of other nominees: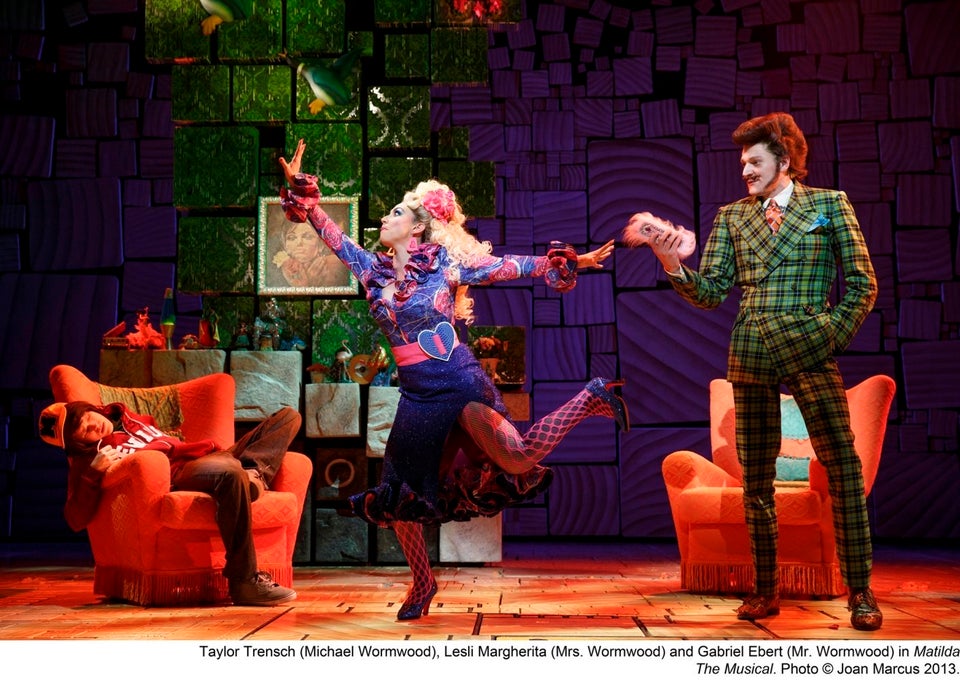 Fred & Adele Astaire Award Nominees
Popular in the Community