Margot Adler, an iconic NPR correspondent and Wiccan priestess, died on Monday July 28 from endometrial cancer at the age of 68.
Born on April 16, 1946, Adler began working with NPR as a general assignment reporter in 1979. She reported on topics ranging from the Ku Klux Klan, to the AIDS epidemic, and the Harry Potter craze. Over the decades she developed her voice as a journalist who covered far reaching corners of American life while maintaining a personal commitment to paganism and nature spirituality.
In 1979 Adler wrote Drawing Down the Moon: Witches, Druids, Goddess-Worshippers, and Other Pagans in America Today, which became one of the most cited studies of contemporary paganism and established her position as a leading voice in the American pagan community.
PBS quotes Adler as once saying, "The first time I called myself a 'Witch' was the most magical moment of my life." As a public figure, Adler was poised to not only report on, but also help shape the neo-pagan community that was nascent at the time she began writing about it.
Adler was also involved in the Unitarian Universalist community and explained her dual faith in a 1996 World Magazine article. In the piece Adler at once described and also helped characterize modern paganism:
A lot of the Pagan movement today, including a lot of the Wicca movement, is based on going back to our ancestors' traditions or creating them anew--since many of these traditions have been lost. It's an attempt to create a vibrant, juicy contemporary culture based on old sources, on what our ancestors were doing, or at least part of what they were doing, or at least a tiny slice of what they were doing thousands of years ago, but it's also an attempt to bring these traditions into contemporary reality, in ways that are in keeping with democracy and freedom.
Old friends, long time fans, today at 4am Margot breathed easily for the first time in two weeks. Later today, at 10:30am she was pronounced deceased.

Her condition had been getting much worse over the weeks and months and the brain radiation (which she had a treatment of scheduled today, tomorrow, and wednesday) was thought to help her double vision, since it was the cause.
Well, Margot and John both won't be seeing double anymore, but they will be seeing each other for the rest of time.

With much love and difficulty do I write this,

Her son, Alex
Adler is also the author of the memoir Heretic's Heart, a Journey through Spirit and Revolution and Vampires Are Us: Understanding Our Love Affair with the Immortal Dark Side, published in March of 2014. Followers of Adler's professional and spiritual work took to Twitter following the announcement of her death to mourn and offer prayers:
Hundreds also commented on NPR's Facebook page beneath an article about Adler's death to express grief, gratitude and reflections. One commenter wrote:
Drawing Down the Moon was a game changer for women seeking tht [sic] feminine face of the Divine. thank you Margot! I'm glad I had the pleasure of meeting you.
I first read Margot Adler's seminal "Drawing Down the Moon" back when I was a high school sophomore, and it did an enormous amount to kindle my interest not just in neopaganism at a time when I was heavily questioning mainstream religious traditions, but also in a sort of open-minded and free-wheeling ethnography, which she performed beautifully in that book and elsewhere.

I was privileged to hear her speak to NYU's Meontic Society when I was a student there back in 1989. She was lively, funny, passionate, and informed: a delightful presenter. She inscribed my copy of "Moon," and it's still a cherished possession.

Margot, may the Triple Goddess wrap her arms around you tonight. You meant a lot to me, and to decades of kids like me. Blessed be.
As some in the pagan community say to mark the closing of one chapter: Merry meet, and merry part. And merry meet, again.
Support HuffPost
The Stakes Have Never Been Higher
Related
Before You Go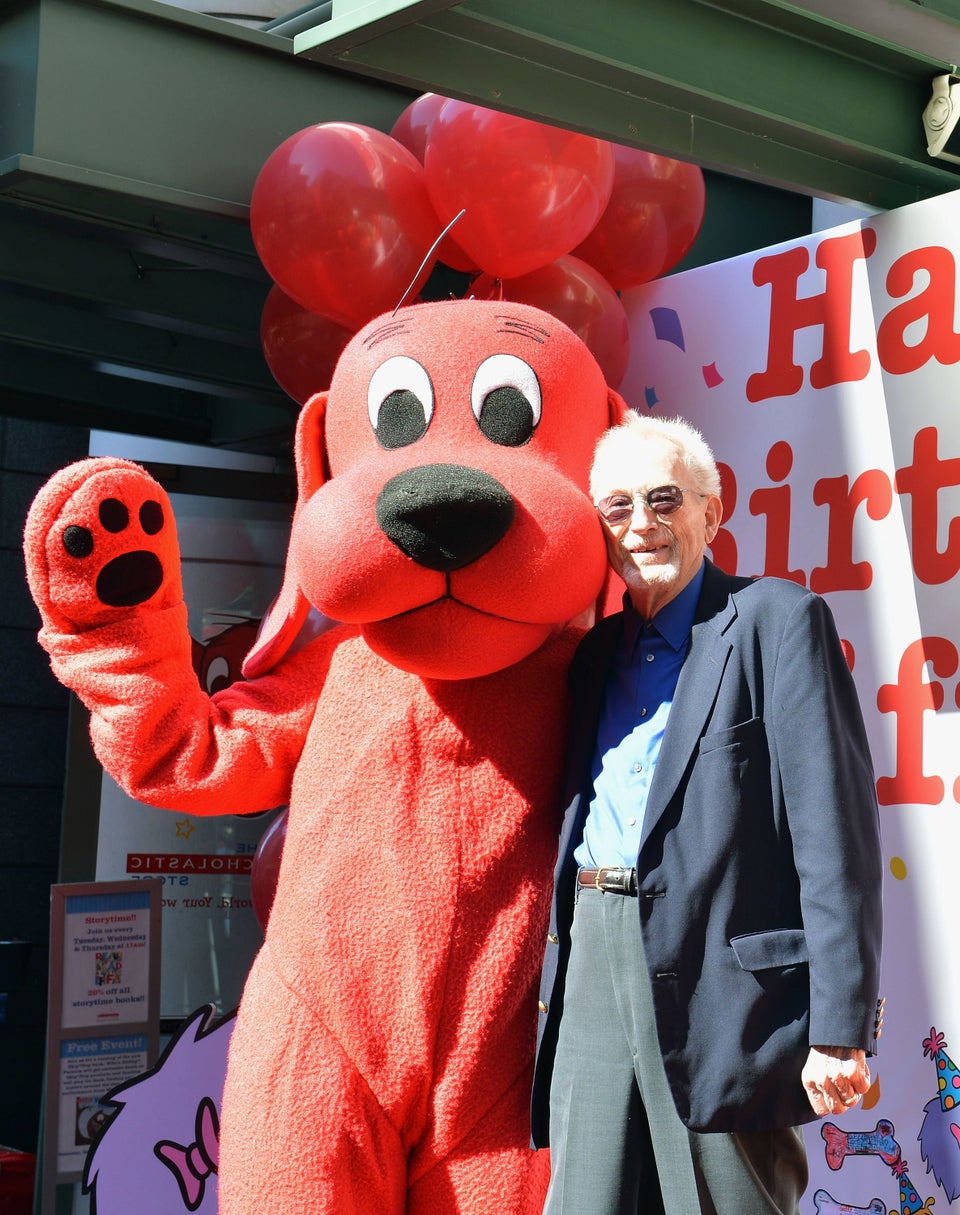 Writers We've Lost In 2014
Popular in the Community