Actress Margot Kidder, who rose to fame playing Lois Lane in the 1978 film "Superman," has died at the age of 69.
TMZ is reporting that Kidder died in her home near Livingston, Montana, but the cause of death has not been announced.
A representative for Kidder told HuffPost the actress died in her sleep on Sunday, May 13.
She is survived by a daughter, Maggie McGuane.
Born in Yellowknife, Canada, on Oct. 17, 1948, Kidder started acting professionally in 1968, mostly working in TV until she appeared in the 1975 Robert Redford film "The Great Waldo Pepper."
Along with starring as Lois Lane in four "Superman" films, Kidder appeared in 1974′s "Black Christmas" and 1979′s "The Amityville Horror."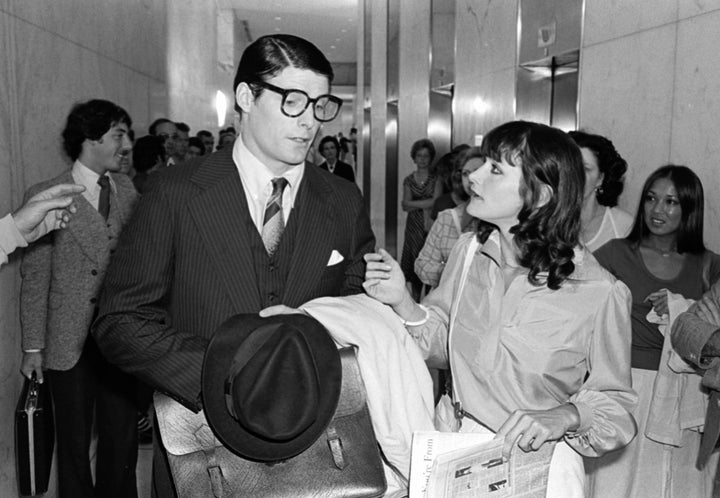 Kidder's career declined in the 1980s, but she returned to the public eye in 1996, as she was dealing with mental health issues that had left her homeless.
She was later diagnosed with manic depression, telling People that she had been diagnosed with the condition in the late 1980s, but refused to take the recommended prescription of lithium, the recommended treatment at the time.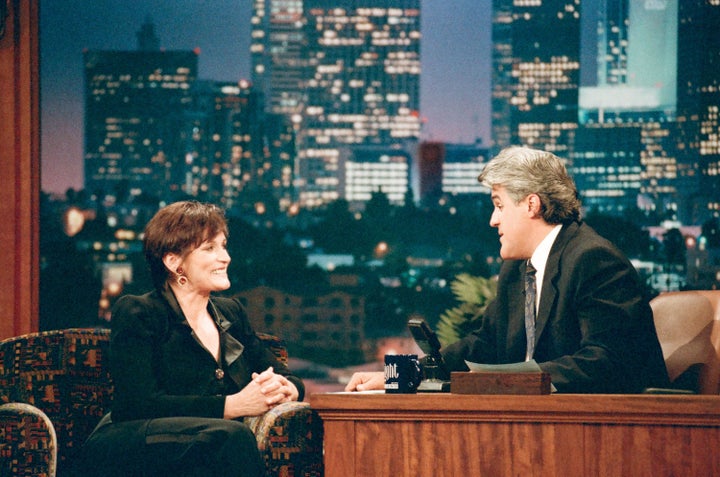 "It's very hard to convince a manic person that there is anything wrong with them. You have no desire to sleep. You are full of ideas," Kidder told People months after a 1996 incident where police took her away in handcuffs to Olive View-UCLA Medical Center.
Kidder was married three times but had been single since the mid-1980s.
News of Kidder's death brought out Twitter tributes from all facets of show business.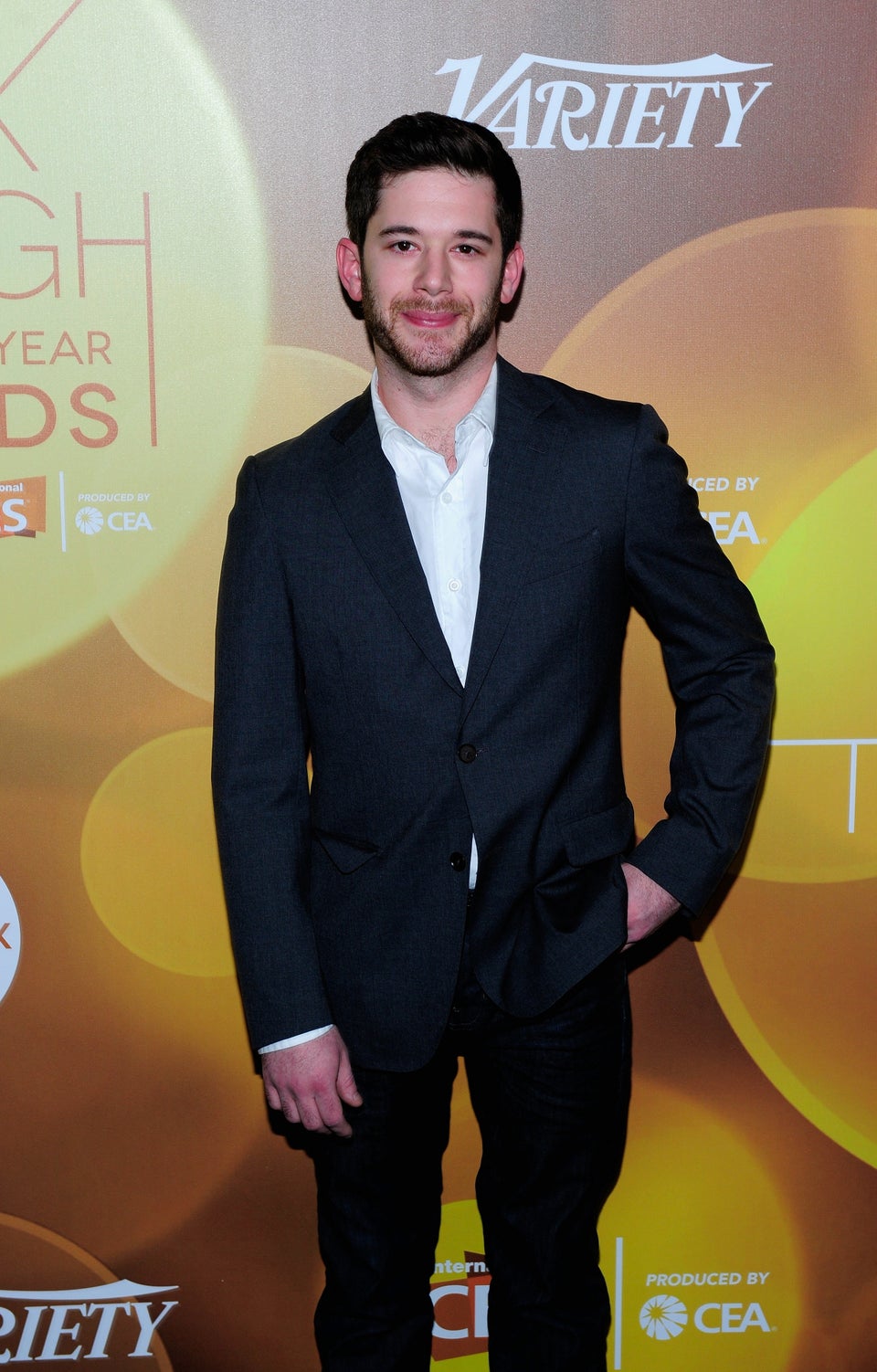 Notable Deaths in 2018
Popular in the Community