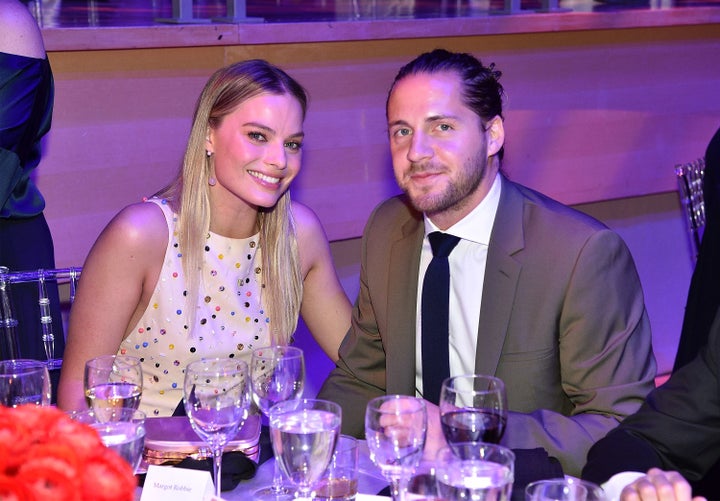 Every time a celebrity takes their wedding ring off, someone somewhere will write that it's the end of so-and-so's relationship.
Margot Robbie recently came under fire after telling Vogue Australia earlier this month that she only wears her wedding ring on weekends. The actress dismissed silly speculation by saying the timing is all in the name of work.
"When I'm at work, you can't wear a wedding ring in costume," the 27-year-old actress told "Extra" on Monday. "If your character's not married, it's gonna look really weird if you have a wedding ring on. There is nothing more to it — I simply cannot wear it when I am in costume."
Robbie secretly married her husband, Tom Ackerley, last December in Australia. The two later confirmed their nuptials with a sassy picture that was a hit on social media.
"I've seen so many other people on Instagram announce their engagement that way now," the actress told Vogue Australia. "It's kind of funny, so bizarre."
Robbie and Ackerley now have a year of marriage under their belt, but the actress insists that "nothing's really changed."
"We were best friends and roommates before and now we're like best friends and roommates still," she told Vogue.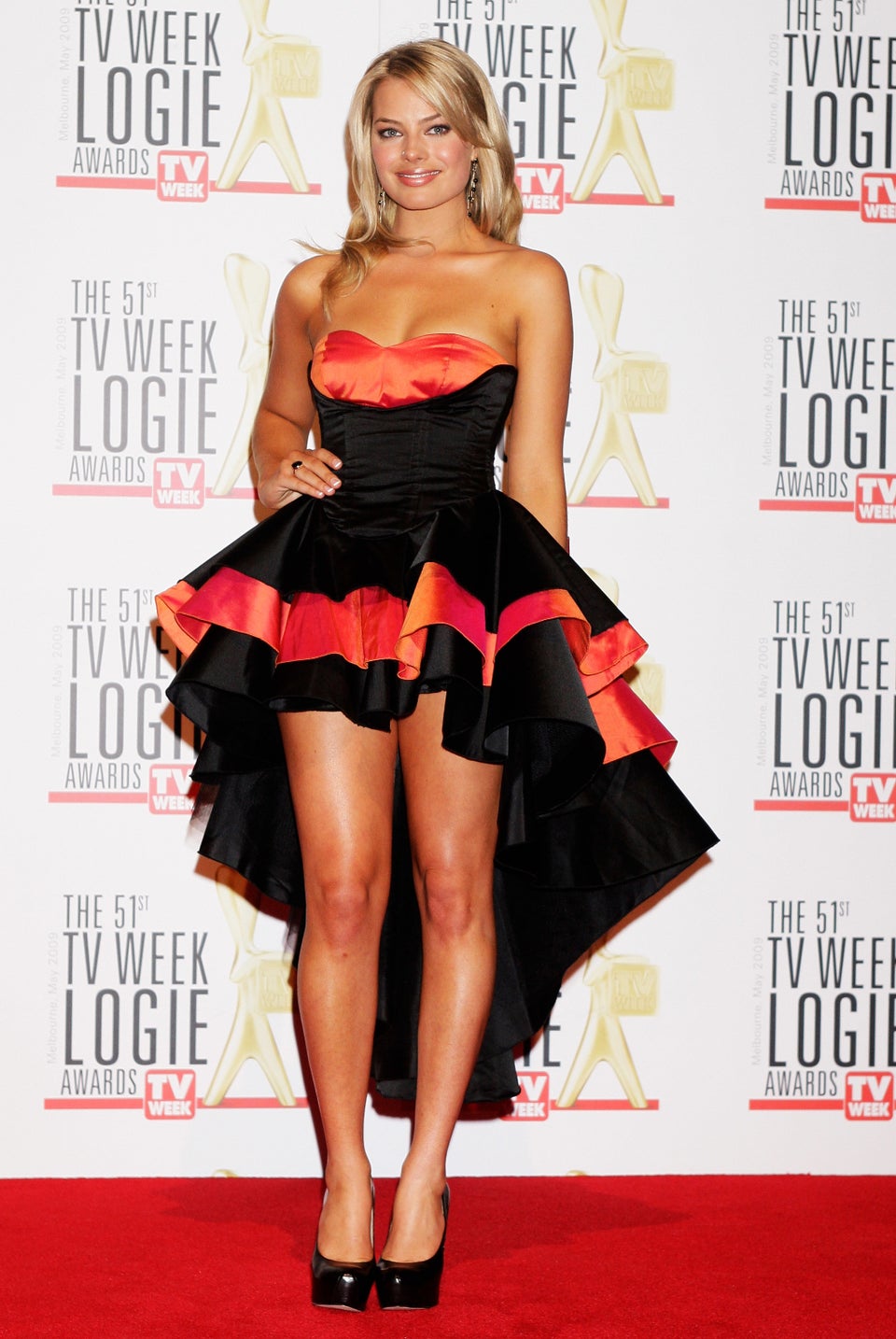 Margot Robbie's Style Evolution