The 24-year-old actress attended the 3rd Annual Australians in Film Awards Benefit Gala sporting a modern take on this classic braided hairstyle. Instead of creating just one thick plait that framed her face, Robbie weaved what appears to be two braids into a braid that accentuated her honey blonde hair.
See Robbie's beautiful milkmaid braid below, and find out which other stars made our best and worst beauty list this week.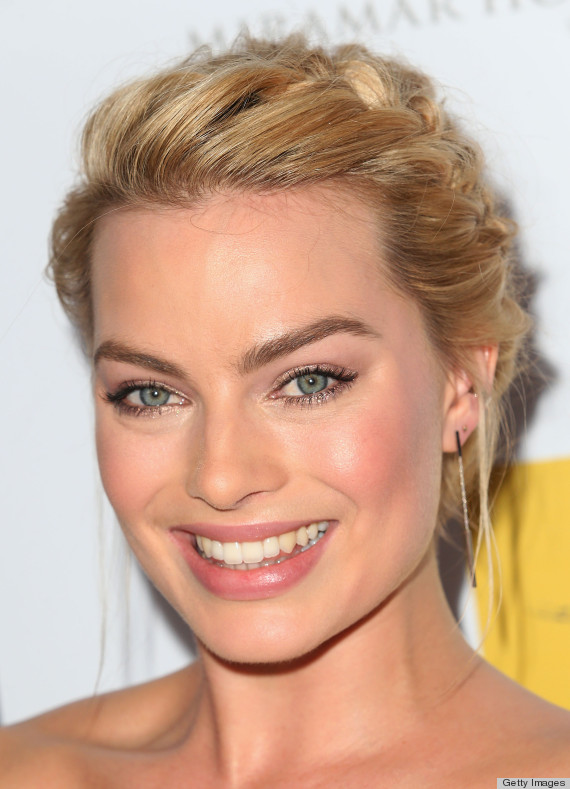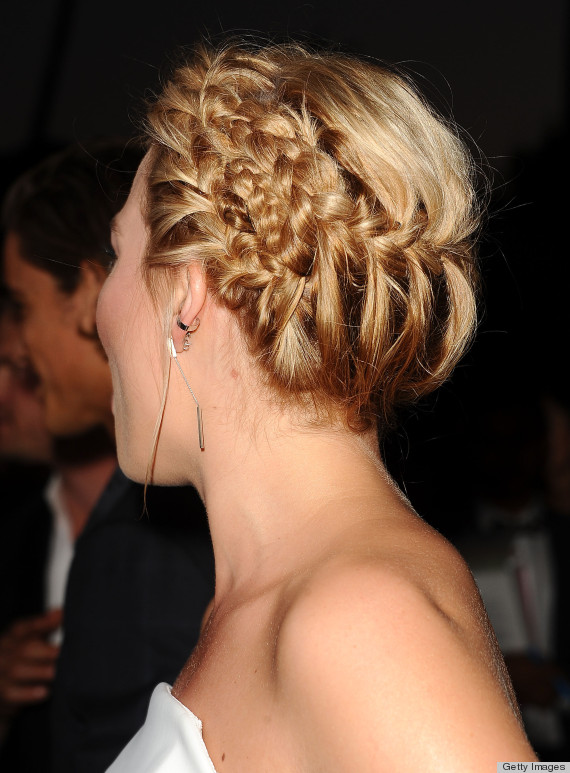 Robbie's intricate milkmaid braid adds an element of surprise to her simple makeup look made complete with shimmering gold eyeshadow, rosy blush and pink lipstick.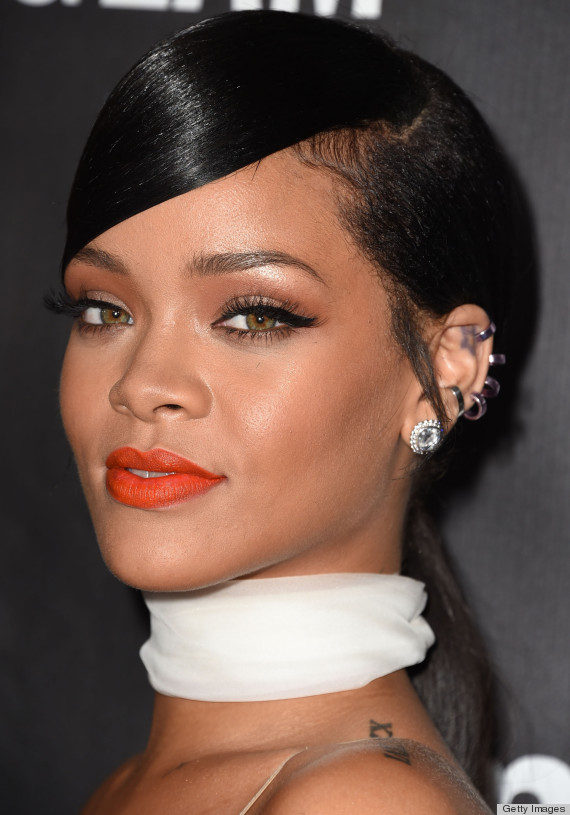 When you're blessed with great skin like Rihanna, why would you want to cover it up with a lot of makeup? The singer stuns with a sleek ponytail, bronzed skin, winged eyeliner and matte orange lips.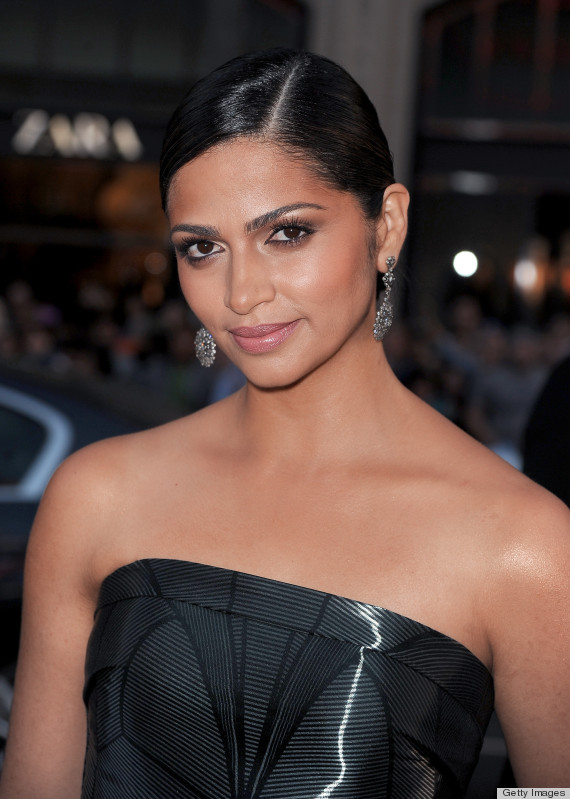 The Brazilian beauty rocks another slicked-back hairdo that we're loving with bold brows, lush lashes and a creamy nude lip color.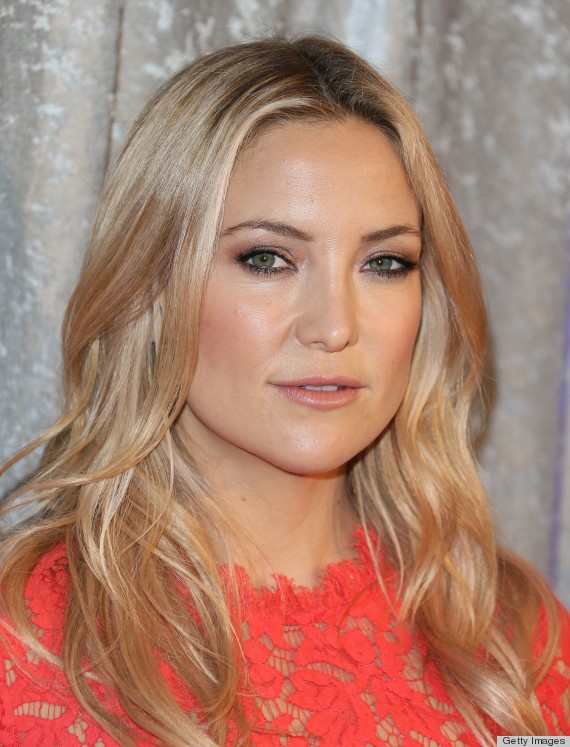 Even though we miss the rose gold hair color Hudson was recently spotted wearing, we can't get over how shiny and healthy-looking her blonde strands are here.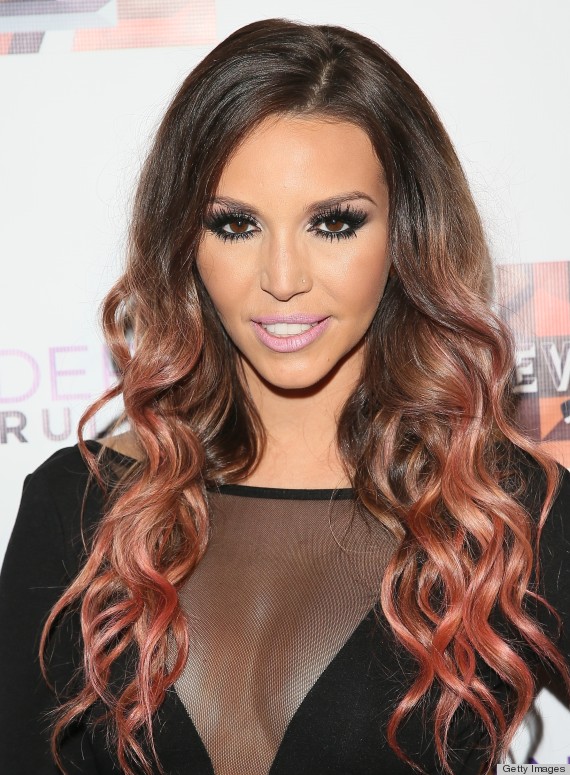 We barely recognized the "Vanderpump Rules" reality star with this heavily made-up look. Marie's dip-dye loose waves are fun and youthful, but her over-the-top lashes and bubblegum pink lipstick has us lost for words.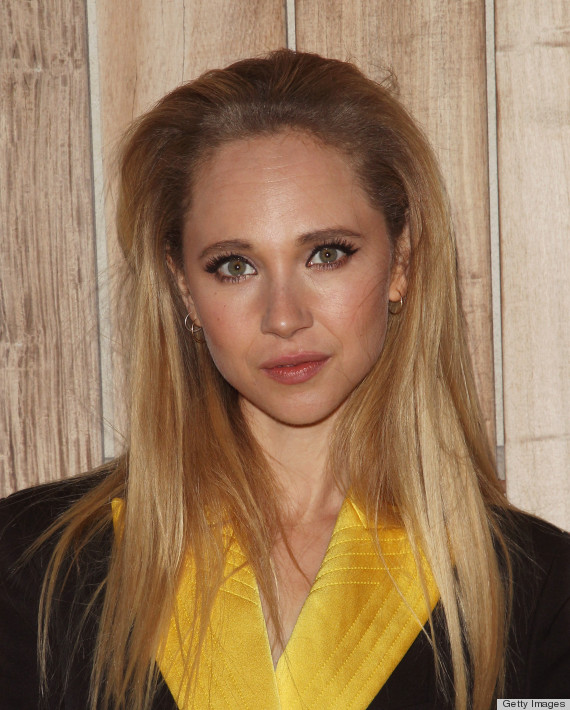 The "Maleficent" actress' loose locks give off more of a helmet hair finish and ages her well beyond her 25 years. With this hairdo and the bold shoulder top, Temple looks like she stepped straight out of an '80s sitcom.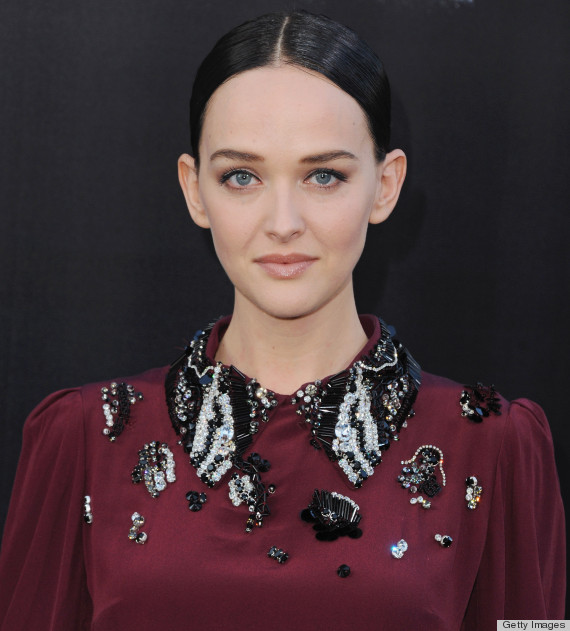 With such an elaborate Prada dress, we understand why Weixler went the minimal route with her hair and makeup. But this center-parted gelled updo doesn't translate into a red carpet-worthy look.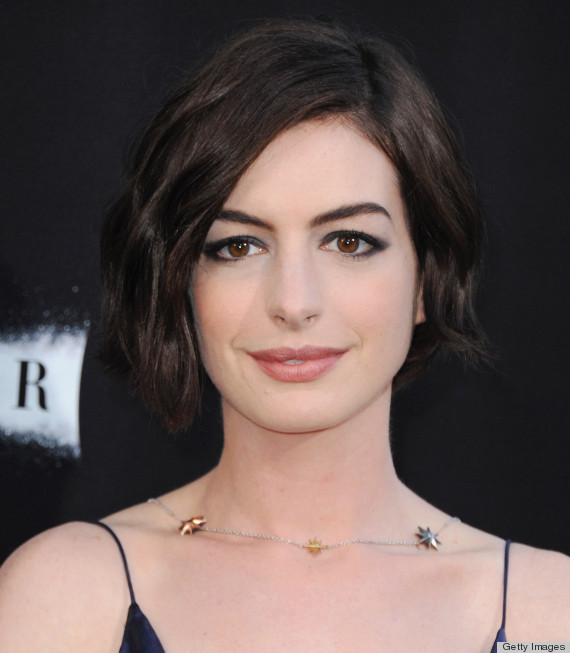 Hathaway's bob is growing in lovely. However, it's her smokey eye makeup that's giving us pause. The sharp corners pull her gaze downward into a droopy look that makes her appear tired.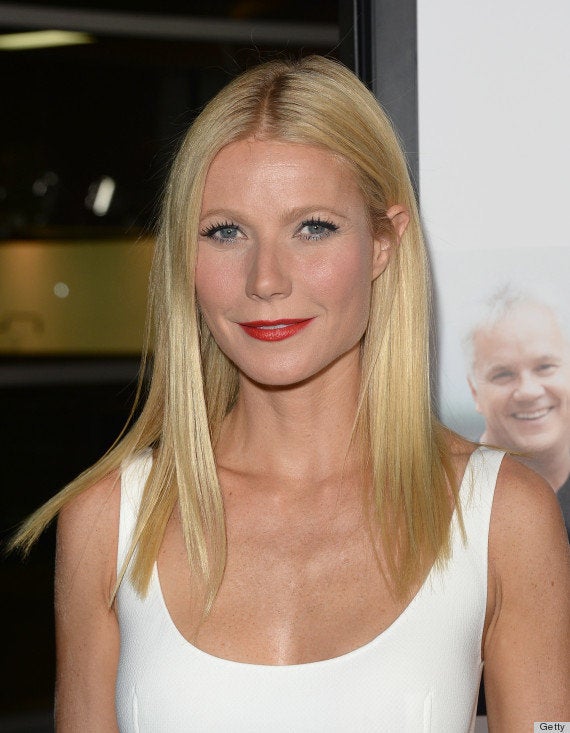 Best & Worst Beauty Looks