According to the Cincinnati Enquirer, Sister Kloos told investigators that she filled out an absentee ballot for another nun who died a month before last year's presidential election. Kloos, who stepped down as Dean of the Division of Arts and Humanities at the College of Mount St. Joseph last week, faces a sentence of up to 18 months in prison if convicted.
"Both of those are very sad cases," Tim Burke of the Hamilton County Board of Elections told ABC affiliate WCPO. "There's no doubt that these individuals had the mistaken belief that they could honor their late loved one by voting for them the way they would have voted, or at least the way they believed they would have voted. But you can't do that. It's just wrong."
The third individual accused of voter fraud in Ohio is Melowese Richardson, a 58-year-old poll worker from Cincinnati. She faces eight counts of illegal voting. One of those counts charges her of voting two times in the 2012 presidential election -- once in person and once through absentee ballot.
"There's absolutely no intent on my part to commit voter fraud," she said.
Prosecutors also say Richardson voted on behalf of her family members on numerous occasions. However, the long-time poll worker insists that she had believed all those votes to be legal. She faces up to 12 years in prison if convicted.
"This is not North Korea," said Deters in a statement about the illegal voting charges, according to Fox News. "Elections are a serious business and the foundation of our democracy. In the scheme of things, individual votes may not seem important, but this could not be further from the truth. Every vote is important and every voter and candidate needs to have faith in our system. The charges today should let people know that we take this seriously."
These 19 cases have been causing quite a stir in Ohio and elsewhere, as advocates of stricter voter ID laws point to them as an example of a voter fraud epidemic.
However, in a Feb. 8 report, Josh Israel of Think Progress pointed out that even if "every single one of those 19 alleged cases [of voter fraud in Ohio] proved true, that would represent less than 0.0034 percent of the county's voters."
Israel went on to point out that none of the 19 alleged cases was of individuals committing in-person voter fraud and that requiring voters to show photo ID at the polls would "do absolutely nothing" to prevent the kind of illegal voting allegedly committed by Kloos, Glassop and Richardson.
Before You Go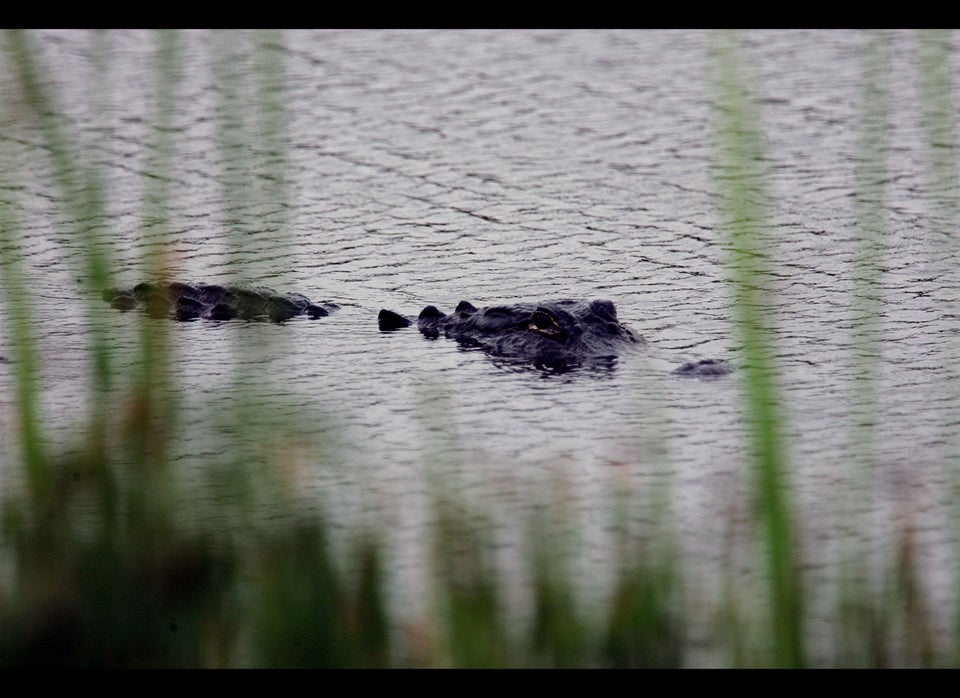 Voting Laws That Make People Angry
Popular in the Community