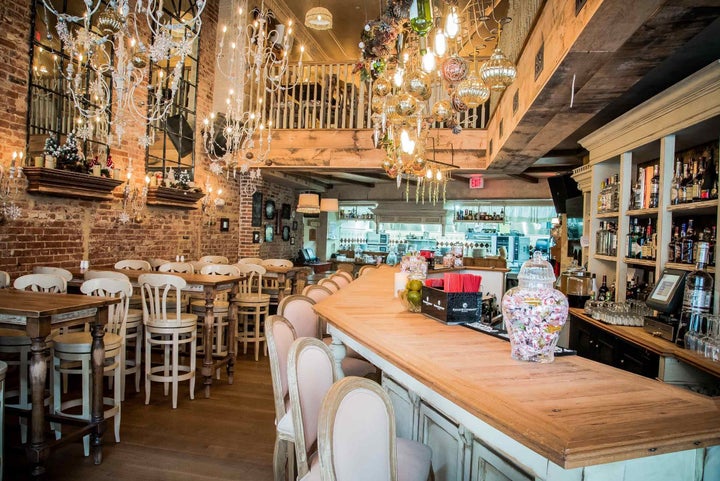 The three-level restaurant, just down the way from the Mayflower Renaissance Hotel, offers Russian cuisine in a space that makes the diner feel like they're seated in someone's home.
A classic Russian menu of pirozhok (small Russian pies stuff with meat, cabbage or eggs), homemade blinis (Russian-style crepes with red caviar and sour cream) and Vinegret salad compliment the specialty cocktails. Heavy on vodka, the full-service bars feature a wide array of flavors, including horseradish.
A nice treat is the Russian candy on each of the bars. While the labels aren't in English, we can recommend candy featuring a girl, a squirrel and camels.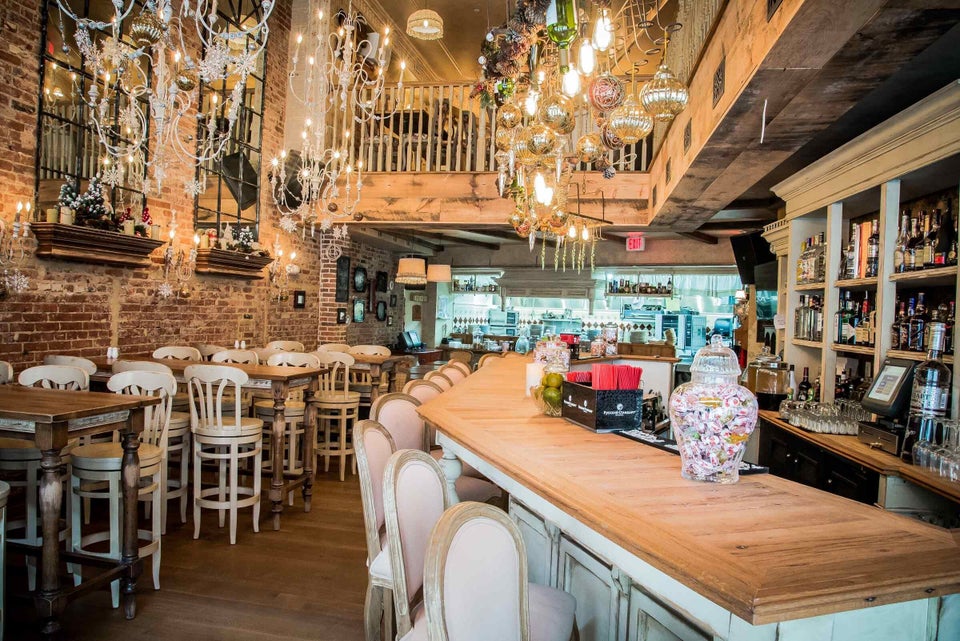 Mari Vanna
Related
Popular in the Community