 Maria Bamford will have a recurring role on the new season of "Arrested Development," The Huffington Post has learned.
Known for her off-kilter stand-up, Bamford will join Conan O'Brien, John Slattery, Ben Schwartz, Isla Fisher and Terry Crews as guest stars in the new season of the cult series. Additionally, guest stars from the original series, including Liza Minnelli, Henry Winkler, Carl Weathers, Mae Whitman, Scott Baio and Judy Greer will return for the next season, scheduled to hit Netflix in spring of 2013.
Bamford is a beloved figure in the comedy community, and recently appeared in guest appearances on "Louie." She was also featured in the landmark "Comedians of Comedy" tour documentary series alongside Zach Galifianakis, Patton Oswalt and Brian Poesehn.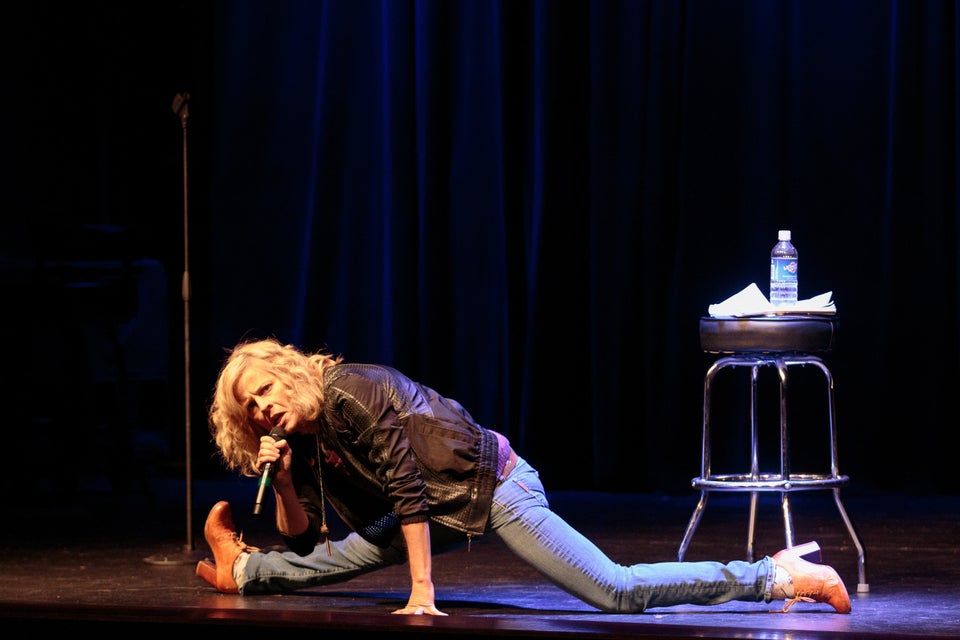 Funny Women We Love
Popular in the Community