Twenty years have passed since Elle's U.S. edition featured an African model on the cover of its magazine. Maria Borges just changed all that.
Borges is a 24-year-old supermodel whose star has seriously been on the rise, from her stunning Fashion Week appearances to rocking her natural hair at the Victoria's Secret Fashion Show.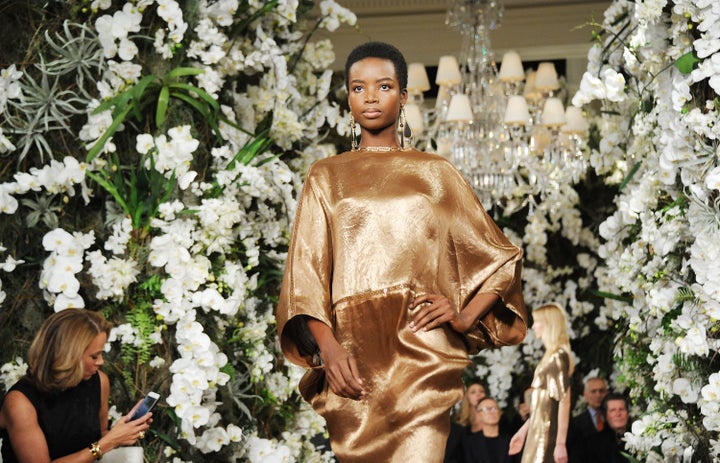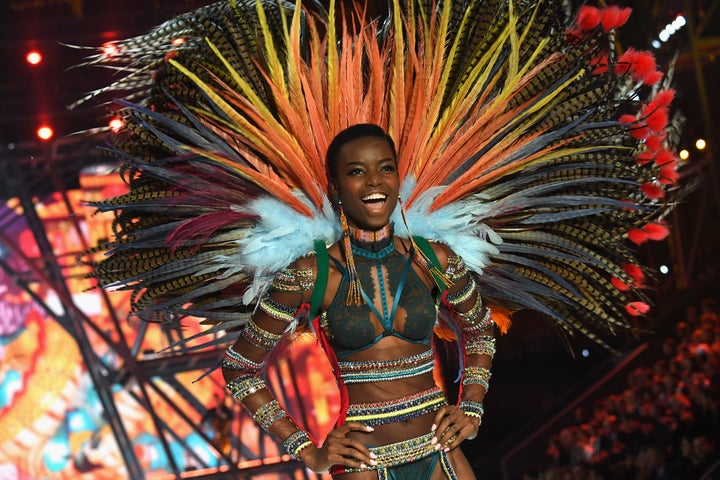 She tweeted to celebrate the moment.
Borges spoke about the vital need for representation in the fashion industry in her interview.
"The fashion industry is here for everyone, [regardless] of color or race," she told Elle. "When I was growing up, I never saw someone like me, and now the other girls can see someone like them. It's all about inspiration."
"I believe in the beauty of diversity," she said in a statement at the time. "The empowering message that a girl who started from the bottom can be an international beauty symbol and be living proof that our dreams are valid, and the future ahead of us is bright."
Reps for Elle and Borges were not immediately available for additional comment.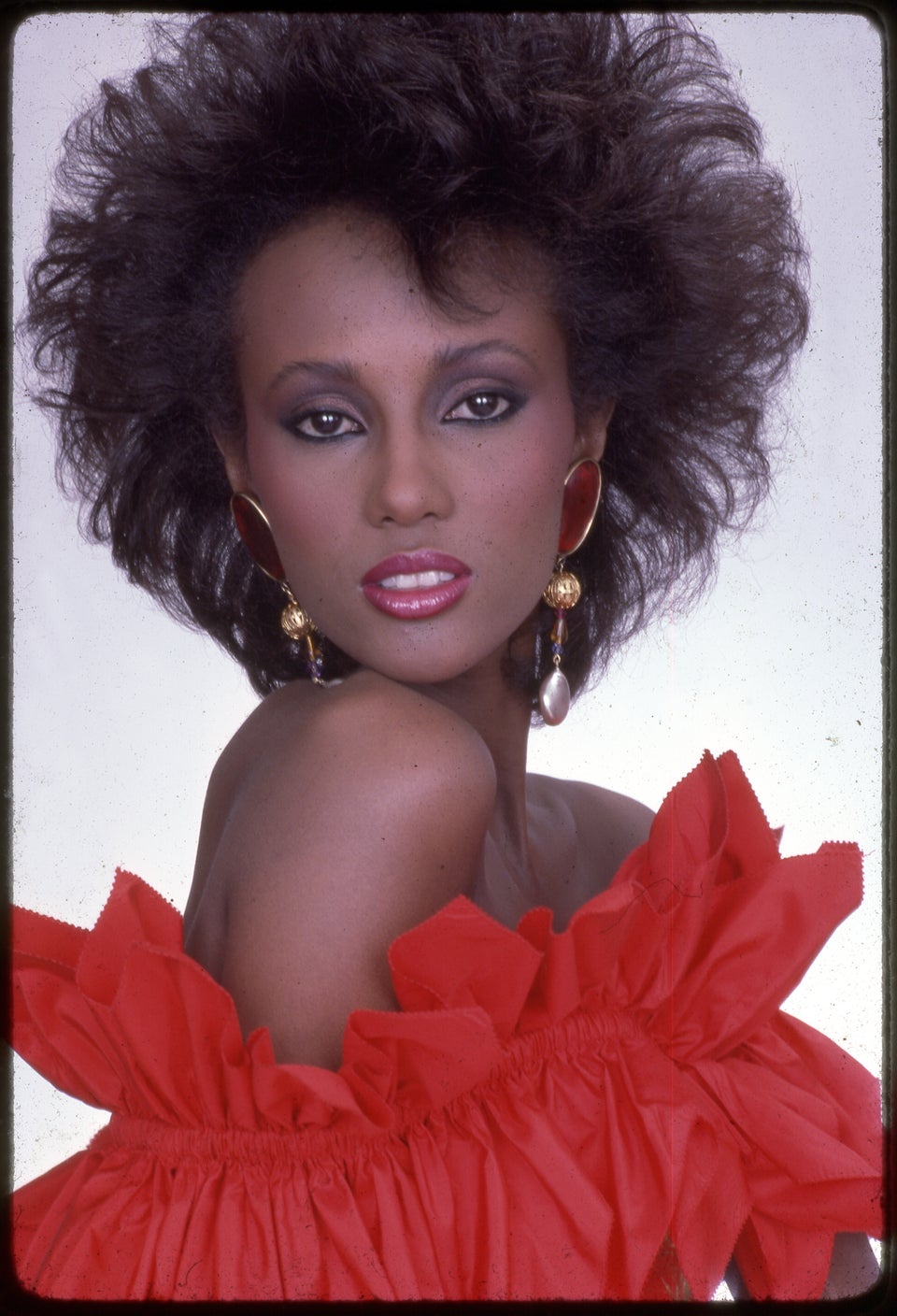 21 Black Models Who Paved The Runway