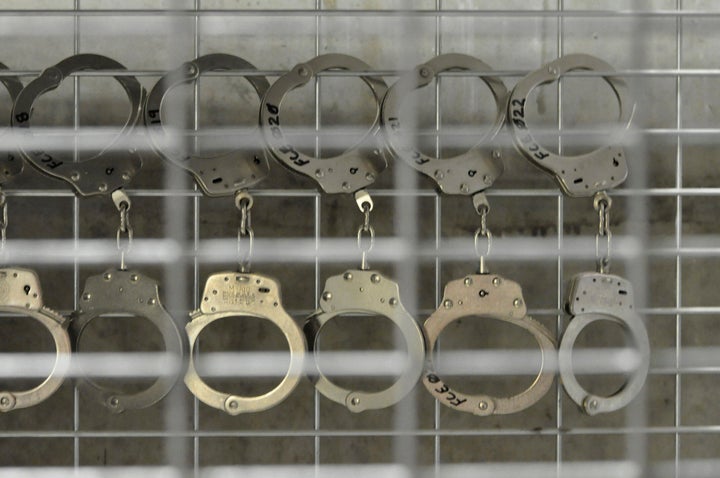 A Spanish court has agreed to pardon a woman who set fire to a man found guilty of raping her 13-year-old daughter in 1998.
Maria Carmen Garcia was convicted of murder after dousing her daughter's attacker, known only as Antonio C.V., with gasoline and setting fire to him near her home in Benjuzar, near Alicante, on Spain's Costa Blanca in June 2005. He died in the hospital several days later, and though Garcia's case won her sympathy across the country, she was nonetheless sentenced to nine and a half years in jail, which was later reduced to five years on appeal.
Earlier this year, a petition comprising over 5,000 signatures was reportedly submitted to authorities in Elche calling for Garcia's release. According to the Telegraph, court officials cited "special circumstances" as the reason for the suspension of her sentence, after taking into account that Garcia had no previous criminal record and had pleaded temporary insanity at the time of the offense. She has reportedly served served a total of one year and ten days in prison.
Still, the decision has since been slammed by the lawyer representing the family of the rapist."It seems that is lawful to take the law into one's own hands and kill people in a premeditated way," Antonio Martiniz Camacho told the Telegraph.
Popular in the Community