div style='text-align:center'>
It turns out roaming charges really can roam.
Maria Francis, a Sacramento woman, says she turned off her cell phone while on a cruise abroad and still got soaked with a $1,558.95 bill from Verizon.
"I was going to throw up," Francis told CBS in Sacramento, describing her reaction to the bill.
The surprise greeted Francis when she and her husband returned to American soil after the Mediterranean voyage. When she flicked on her phone, she received several texts from the mobile carrier warning her about severe roaming charges. Verizon employees had assured her before the trip that her phone wouldn't work, Francis explained. And she swears she had turned the phone off.
Francis isn't the first consumer to be greeted by bill shock upon returning home from vacation.
John Gibson of Weyburn, Sasketchewan, was hit with a mobile bill for more than $10,000 upon returning home from a family vacation to Arizona after his kids used his mobile broadband card to stream Netflix videos on his laptop.
As it turns out, Francis' bill nightmare didn't end up costing her much more than some frustration. Verizon withdrew the charge after CBS Sacramento's consumer reporter began investigating the story.
"I've learned a lot," she said to CBS. "I've learned never take your phone to Europe."
Frommers advises travelers to power off handheld devises to avoid international roaming fees. Of course, this wasn't a fool-proof line of defense in Francis' case, as the phone can accidentally turn on and begin incurring fees.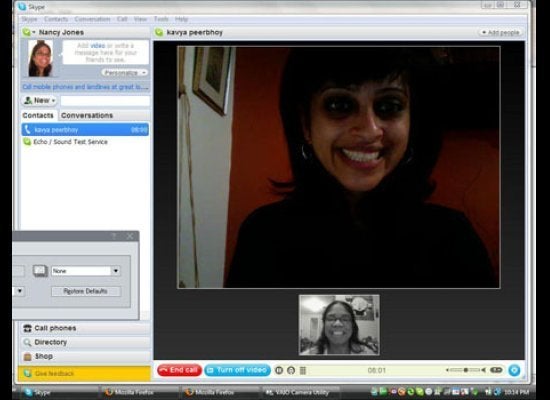 10 Ways To Avoid Roaming Charges
Related