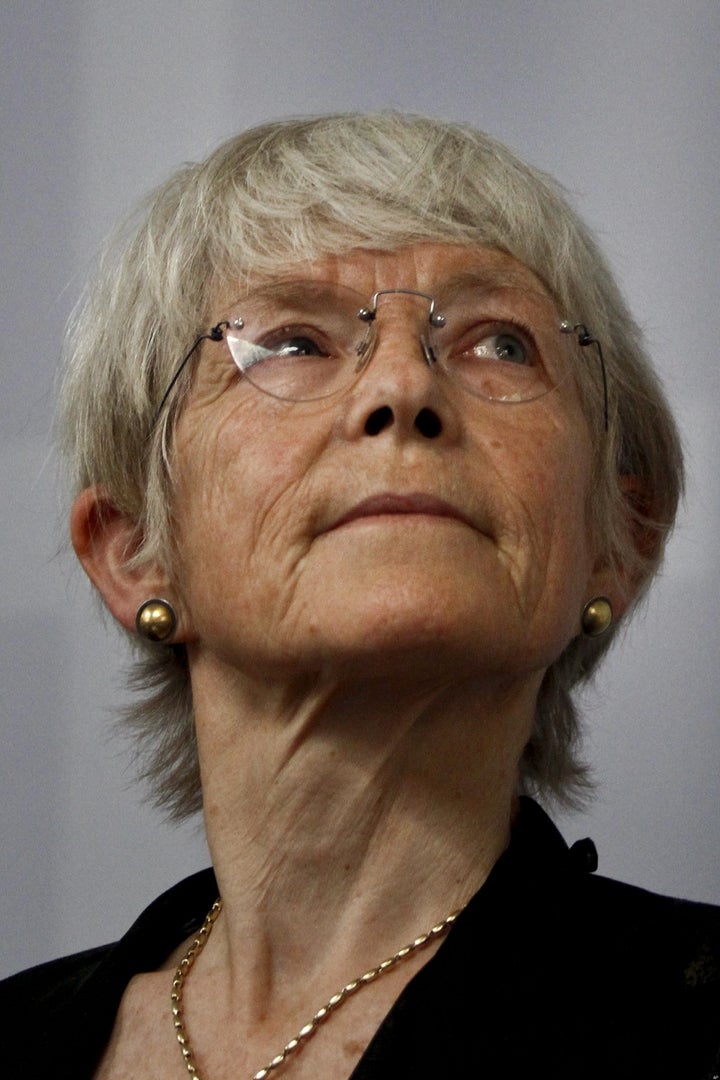 By Anli Serfontein
Religion News Service
TRIER, Germany (RNS/ENInews) Maria Jepsen, the world's first woman to be elected a Lutheran bishop, resigned her post in Hamburg on Friday (July 16) after allegations that she failed to properly investigate cases of sexual abuse.
Jepsen, who led the North Elbian Evangelical Lutheran Church, was facing accusations that she failed to act swiftly and decisively to investigate cases of sexual abuse in her diocese.
The abuse cases date back to the 1980s when a pastor in the town of Ahrensburg reportedly sexually abused as many as 20 children. Jepsen said she had only become aware of the cases in March when one of the victims wrote to her. German media reports, however, said she knew of the behavior as early as 1999.
Jepsen, 65, was due to retire in 2012.
The Rev. Nikolaus Schneider, chairman of Germany's Protestant umbrella group, the Evangelical Church of Germany, praised Jepsen for opening the highest offices in the church to women.
"Your election in 1992 (resounded) worldwide and was an important moment in the history of the Evangelical Church in Germany," Schneider wrote.
Jepsen became the second Protestant woman bishop to resign in six months citing loss of credibility. Lutheran Bishop Margot Kassmann, who became the first woman to lead the national church last October, resigned after three months following an arrest for drunk driving.
Jepsen said her "credibility has been called into question, therefore I am no longer in a position to continue the duty I promised to God and to my congregation when I was ordained and when I was elected as a bishop."

Popular in the Community