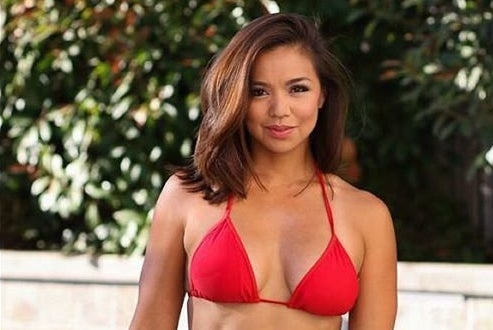 Instagram is wonderful for many reasons, but here's one way it causes real damage: If you follow the wrong accounts, you could begin to feel pressure to hit the gym six days a week, maintain a steady diet of green juice and have a six pack immediately after pregnancy.
So we were pleased to see one #Fitspo celebrity do an about-face this week.
While Kang would normally take weeks to prepare for a photo shoot through intense workouts and calorie restriction, she decided to be photographed on short notice this time.
"Right now, I've been feeling a lot of insecurity. I'm going through marital issues, I have three children that are in all different schools, I just felt very insecure internally," she added.
"Just be proud of where you are in your life's journey," Kang wrote on Instagram. "As someone who works with the elderly, I promise you, you will look back at old photos and events when you were insecure and think, 'what was I thinking?!'"
"It doesn't matter if you are skinny, fit, overweight or obese, if you don't live in gratitude, you will never see what you truly have and who you truly are," she told People.
Now that's a message we can get behind.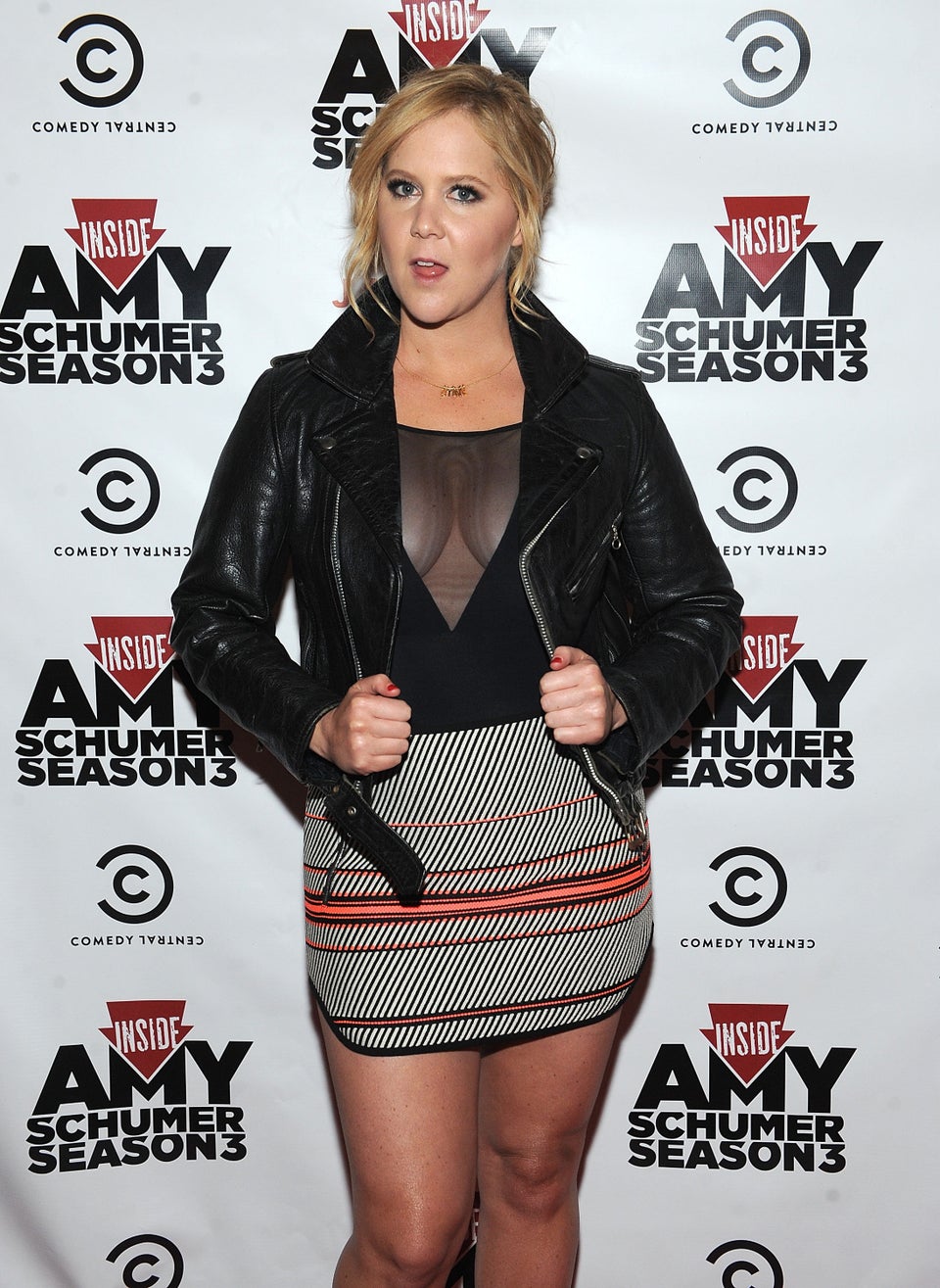 Meet Our Body Image Heroes