Maria Kang is known as the "hot Facebook mom." A wife, mother, blogger and founder of a fitness nonprofit, she first made headlines in October when she posted a photo to Facebook of her wearing a sports bra and briefs while surrounded by her three young sons and captioned it with "What's your excuse?" The post garnered media attention after drawing the ire of thousands of critics who slammed her for "fat-shaming."
Kang claimed the post was meant to be inspirational. And now she's back again with more than 700 local groups of mothers behind her as part of the "No Excuse Moms Movement," Yahoo! Shine reports. The campaign encourages moms to gather for regular, free workouts in public spaces.
"I feel like all the backlash was worth it," Kang told Yahoo! Shine. "I feel like my original image and message sparked an international dialogue that woke people up and made them question their excuses. ... I strongly believe that health starts at home and that in order to raise a healthy child, you need to be a healthy parent."
On Tuesday, Kangs shared a scantily clad photo to promote this movement, featuring arrows pointing to her supposed stretch marks and notes highlighting her busy lifestyle.
The image sparked more controversy, as some took issue with her tone and others claimed the pic was digitally edited. But Kang hit back at haters in an Instagram post:
I don't get it. #DrPhil and #jillianmichaels always say "what's your excuse?" In fact #thebiggestloser had a whole season based on "no excuses" so why does a 'nobody' like myself get underneath people's skin? Is it because I'm not sponsored by #weightwatchers or #jennycraig ? Does my CAN DO ATTITUDE break people's personal reality that being healthy can't be done? I posted this image on my FB page and people were offended (again). I'm not even selling ANYTHING. I'm promoting a #noexcusemom movement. I want moms to feel empowered, supported and motivated. I'm not trying to get rich, get sponsored and have people just gawk at my toned physique. I'm trying to make a difference and utilize my public platform for positive change. We have over 700 groups in 23 countries. Join the revolution at noexcusemom.com.
"I think it's a beautiful image," she told the station. "The fact is that photo is not Photoshopped. It is absolutely the real me ... When you look at the before and after, you're going to see that there's a little bit of lighting manipulation, if there's anything, it's lighting. But you're not going to see my waist getting thinner or my legs getting thinner."
Related
Before You Go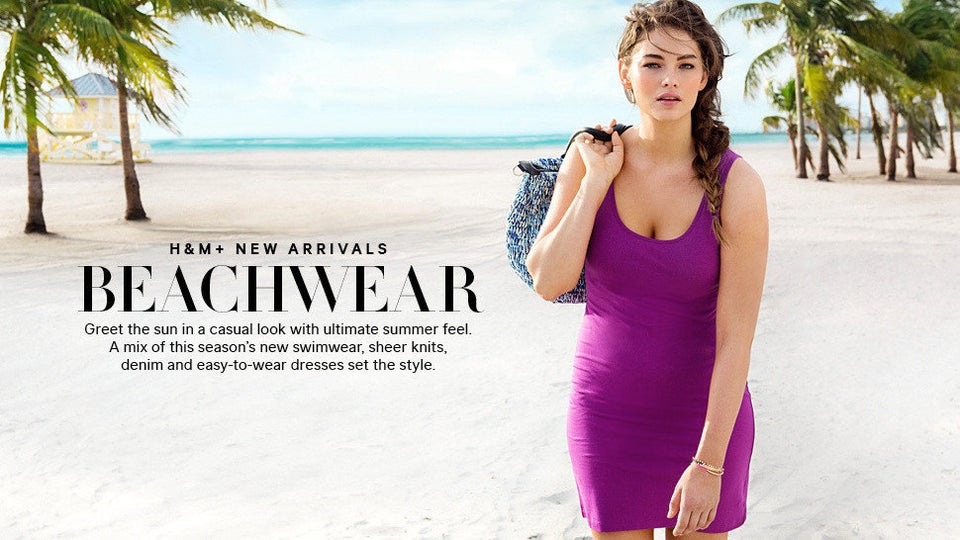 Body Image Heroes