Maria Menounos has a fabulous figure thanks in part to the tips in her new book, "The EveryGirl's Guide to Diet and Fitness," but during a visit to HuffPost Live on Tuesday she recalled a time when the paparazzi saw a little too much of her body.
Back in 2011, several photographers spotted Menounos at the beach, and when she emerged from the ocean, their cameras snapped nonstop. It turns out Menounos had a "bikini malfunction" that led to "the most embarrassing moment of my entire life."
"I finally came out [of the water] and I'm like, 'These people are not stopping.' I'm like, 'Wow, is Britney Spears behind me? What's going on?' Oh no, my vagina's out. That's it," she said.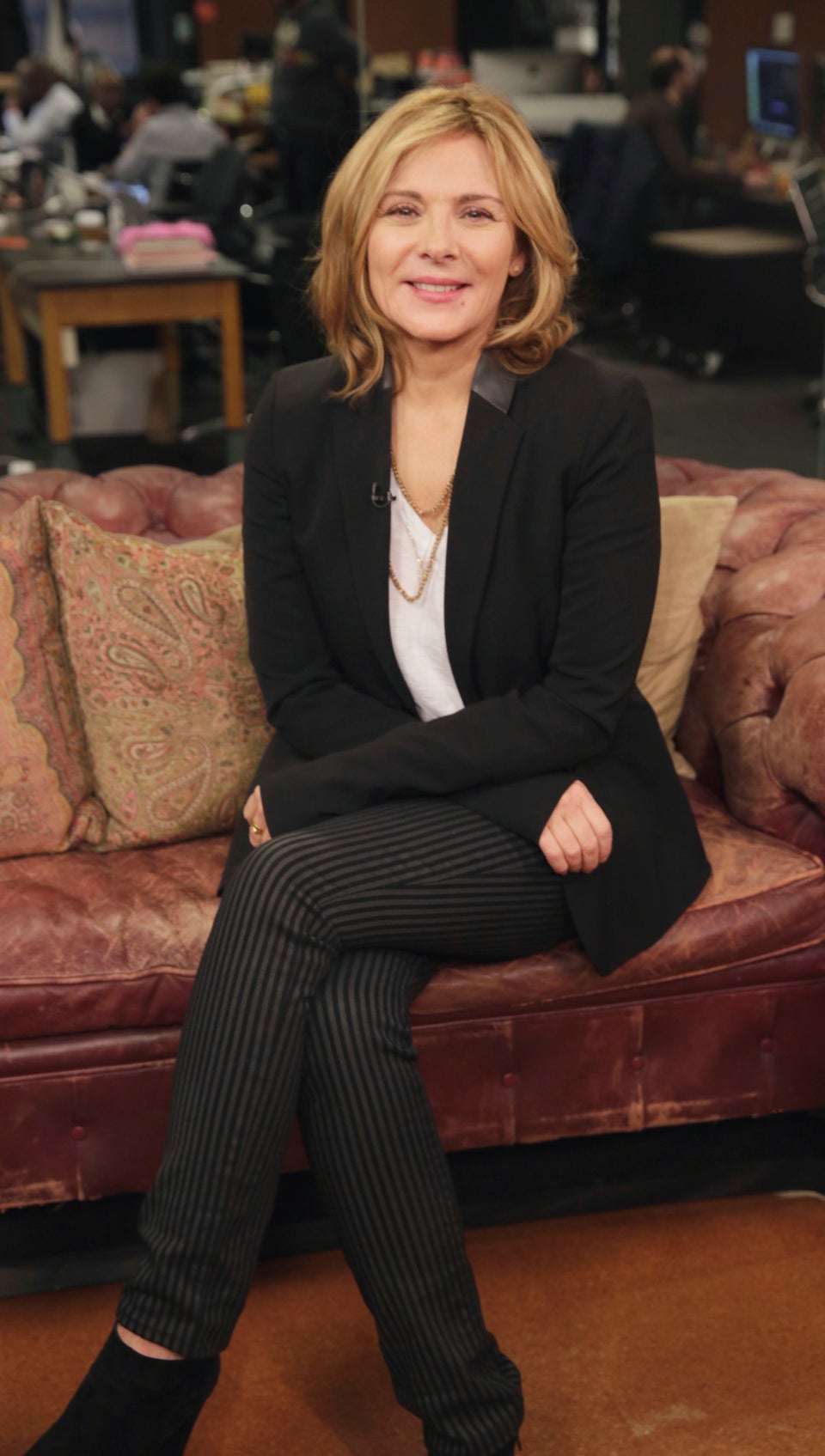 HuffPost Live's Celebrity Guests