TV personality Maria Menounos has announced that she is stepping down from her "E! News" anchor role after recent surgery to remove a brain tumor.
Menounos, 39, shared her news with People magazine this week, revealing that she underwent a seven-hour surgery in June to remove a benign tumor the size of a golf ball.
Her mother, Litsa, has stage 4 brain cancer, which added a "surreal" aspect to Menounos' own diagnosis, she said.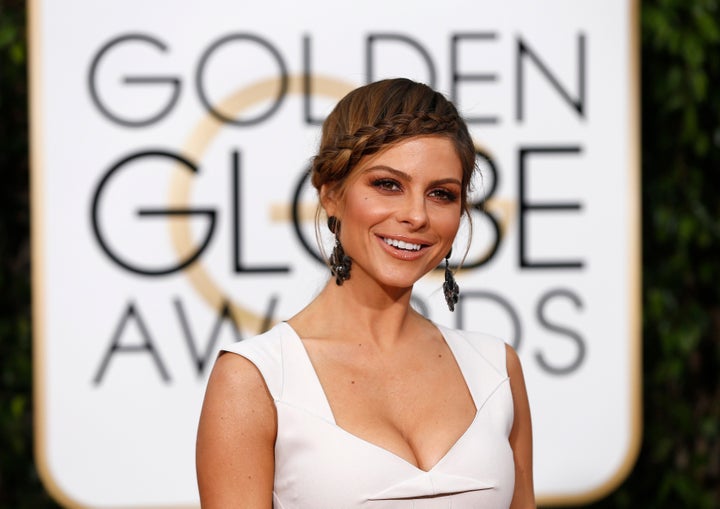 "I didn't cry. I actually laughed," she said, remembering her reaction to an MRI's results. "It's so surreal and crazy and unbelievable that my mom has a brain tumor ― and now I have one too?"
Menounos said she first started to feel unwell in February.
She was lightheaded, she said, and was experiencing headaches, slurred speech and difficulty reading. After Menounos learned she had a tumor, she scheduled surgery on June 8, her 39th birthday.
Doctors were able to remove 99.9 percent of the tumor.
"[The doctor] said there's a six to seven percent chance that we'll see it come back," she told People. "But I'll take those odds any day."
Menounos announced Monday that she is leaving "E! News" to focus on her health and well-being.
"I am going to take some time and focus on some passion projects and see what's next," she said in a statement. "I've always been so proud of being a hard worker, but there's so much more out there."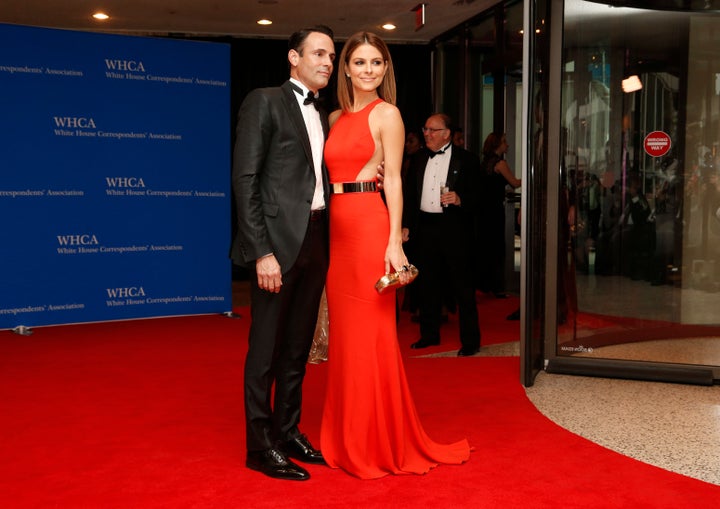 "I just want to be still for a bit and see what I'm supposed to be in this world. For me, sharing this story is important on so many levels. I hate secrets. I also want to help women realize that they have to put themselves first. I wouldn't have ever known or imagined that this was going on if I hadn't seen the symptoms in my mom," Menounos said, according to E! Online. "I want to encourage people to find some stillness in their life so they can listen to their bodies ― and hear what's going on."
As she heals, she's also spending time with her mother, whose cancer is said to be stable.
Menounos said she's looking at her health scare with some gratitude, as it's brought her family closer and led her to re-evaluate her life.
"We're caretakers as women and we put ourselves last," she told People. "I tell people all the time if your car is making a weird noise, you take it to the mechanic. How come when our body is making weird noises, we ignore it? I'm so lucky that I went to the doctor and raised the alarm."
Menounos shared a picture of herself and her mother on Monday.
"I'm recovering well and should be as good as new very very soon!" she wrote. "Luckily I don't need any further treatments but I can't say the same about my mom. So please keep her in your prayers."
Support HuffPost
The Stakes Have Never Been Higher
Popular in the Community