Jack Nicholson is known to be a staple at LA Lakers games, but he may have even more power than you think.
When "Extra" host and proud Boston Celtics fan Maria Menounos and comedian Dane Cook were wearing their Celtics jerseys courtside at a Lakers game, that didn't go over well.
"I get booted!" Menounos said on "Conan." "These guys come and pull us out of courtside. I'm like, 'What is going on?' ... I'm like hiding out of this hallway, and all of a sudden Jack Nicholson comes out of the bathroom, and he's like, 'Hee hee hee' ... He got me kicked out! I heard later he called [LA Lakers owner] Jerry Buss and he had me removed!"
Yep, the all-powerful Nicholson got Menounos thrown out.
Catch "Conan" every weeknight at 11 p.m. ET on TBS and watch Menounos on "Extra" every weekday. Check your local listings for more information.
TV Replay scours the vast television landscape to find the most interesting, amusing, and, on a good day, amazing moments, and delivers them right to your browser.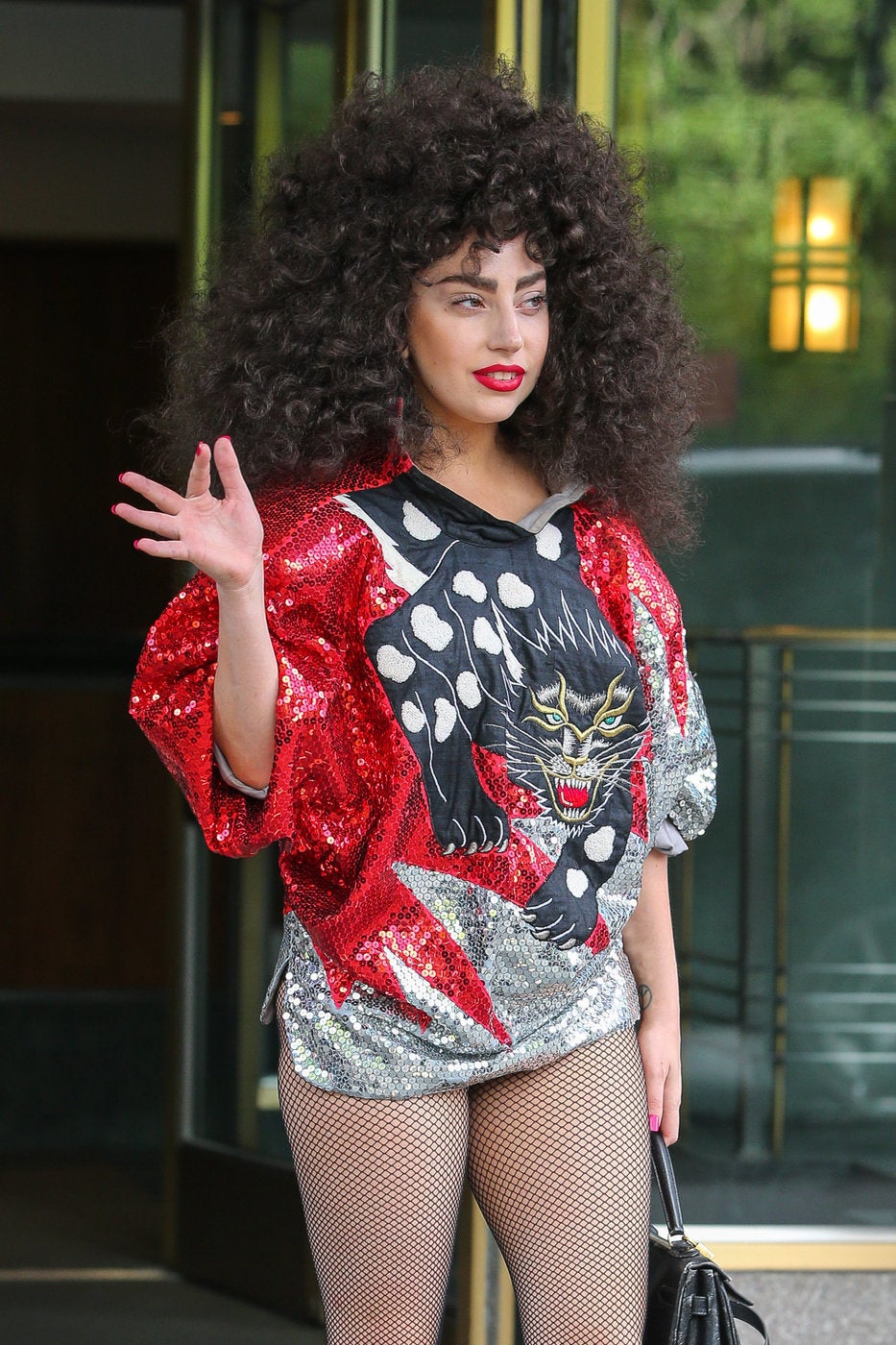 Celebrity News & Photos
Related
Popular in the Community