TV host Maria Menounos recently revealed she underwent a seven-hour surgery to remove a benign brain tumor. In a People cover story, she mentioned the massive support she received from friends and family as well as her plans to continue undergoing IVF so she and her fiance can start a family.
Menounos, who announced she's leaving her hosting gig at "E! News," told People that doctors were able to remove 99.9 percent of the tumor. She also mentioned she and her fiance Keven Undergaro "want to have a family" and will continue undergoing IVF.
In July 2016, Menounos opened up to Health about her IVF journey. She described the process as "exhausting, physically and mentally." She also has shared videos and photos of her doctors' visits on Instagram.
"3rd egg retrieval fashion....not @versaceofficial hahaha not @jimmychoo," she captioned a photo from 2016.
Menounos told People that doctors think there is a 6 to 7 percent chance of her tumor coming back, odds she said she'll take "any day."
While talking about her diagnosis, which happened while she was caring for her mom who has stage 4 brain cancer, and recovery, Menounos credited her "army" of friends and family as well as her fiance.
"He'd nap with me so I didn't feel like I was alone, never left my side, never left the hospital, never got tired, never nothing," she said.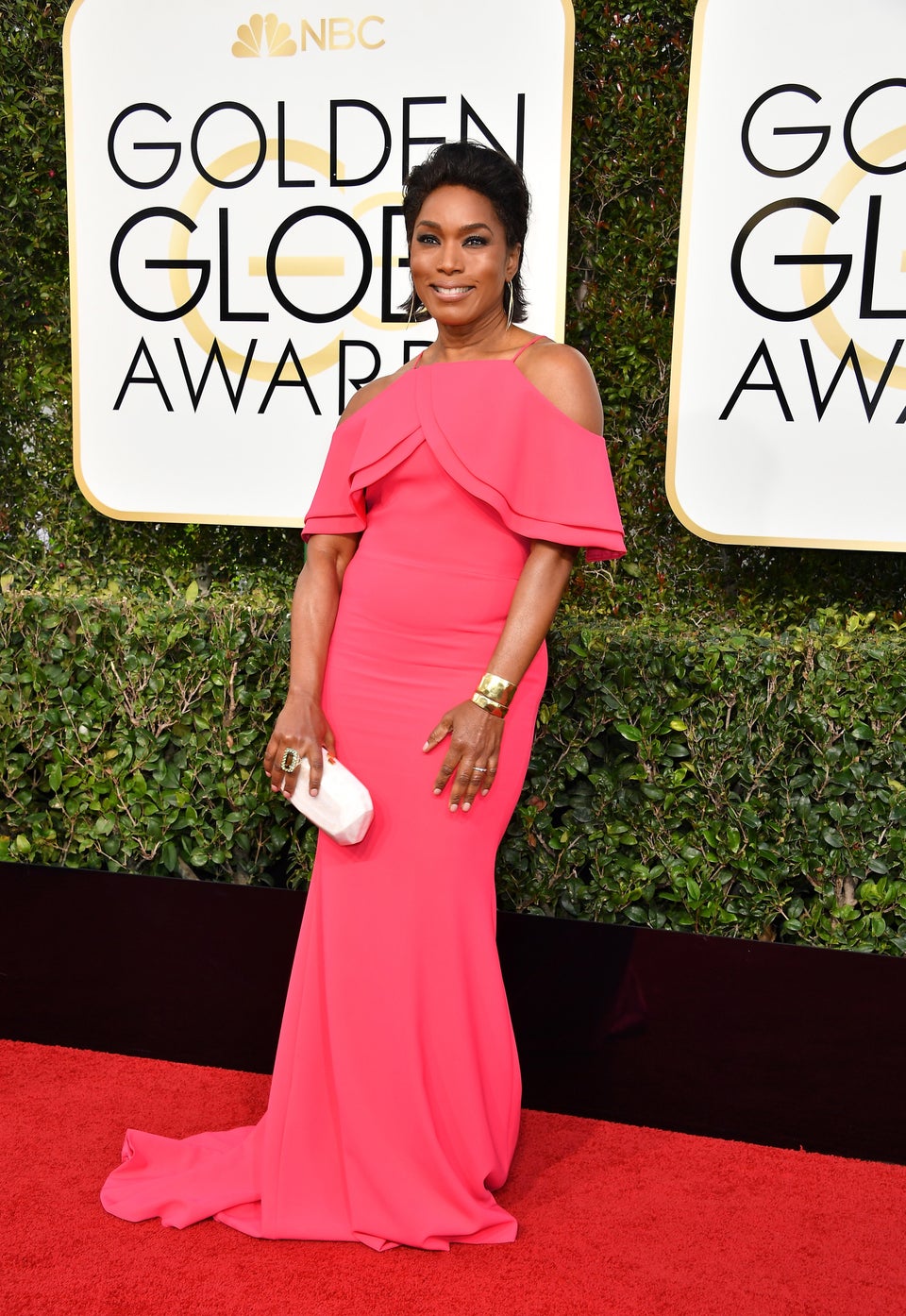 13 Celebrities Who've Opened Up About Infertility