She wanted some 9-fun-fun.
A 58-year-old Florida woman is behind bars for misusing 911 after allegedly asking dispatchers to send an officer she found attractive back to her home for some "extra duty."
Maria Montenez-Colon, of Punta Gorda, first called 911 on Friday evening saying she wanted her Corvette back.
The officer who responded to the call said the suspect was very drunk when he arrived -- and very forward.
She allegedly told the officer he was sexy and asked if he was married.
The officer attempted to get Montenez-Colon back on topic by asking what could do for her. To which she responded:
The suspect then explained that she'd signed ownership of a Corvette over to her step-son after her husband died, but now wanted it back, ABC-7.com reported.
The officer realized there was nothing he could do for her and left, but not before warning Montenez-Colon about misusing 911. He also handed her a card with the department's number on it for future non-emergency calls.
Less than an hour later, the suspect called 911 again, this time to complain about the officer.
That offending officer returned to the home of Montenez-Colon, this time with a second officer in tow.
According to the police report, she told the second officer that the first responder was "a perfect gentleman, but when I asked him to [expletive] me, he turned me down so that made me angry," according to the police report.
The first officer asked if she remembered their earlier conversation about misusing 911, to which she allegedly replied, "I do, but how else am I going to get you to [expletive] me?"
Montenez-Colon was arrested for miisuse of 911 and booked into the Charlotte County Jail.
She's not the first person accused of using 911 for sexual gratification.
Related
Before You Go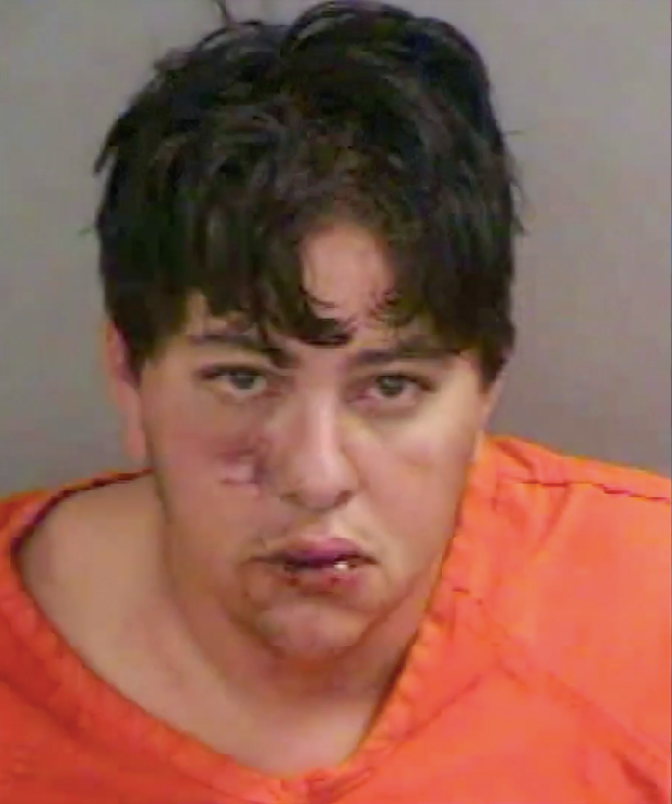 Outrageous 911 Calls
Popular in the Community