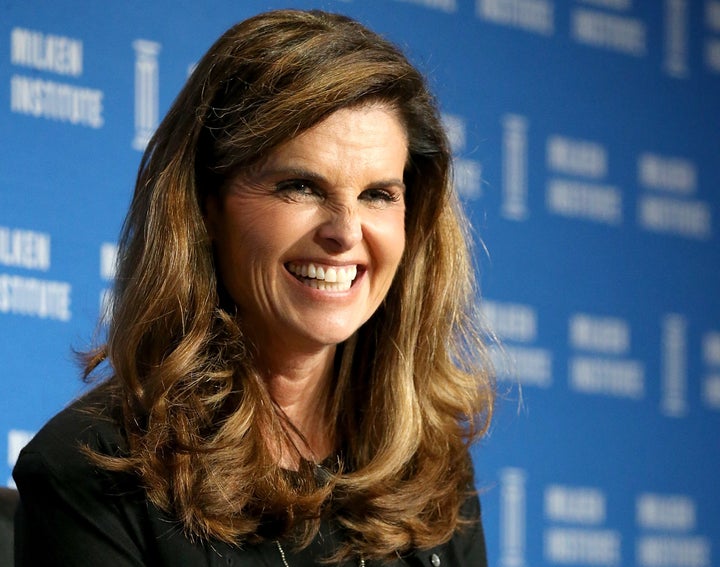 About 5 million Americans live with Alzheimer's disease, and for most of them, symptoms first appeared after they turn 60. Age is the best known risk factor for Alzheimer's disease; after the age of 65, the number of people with the condition doubles every five years.
Yet Alzheimer's Disease is not a normal part of aging.
While it is a type of dementia, it is also a progressive brain disease and a leading cause of death in the U.S. There's no known cure, but emerging research suggests that there may be a way to prevent the devastating condition, because people who exercise regularly, eat a nutritious diet and continue to stimulate their brain with social activity and lifelong learning have a reduced risk of dementia in general.
Women are also most likely to be caregivers if a member of the family develops the disease. Two-thirds of caregivers for people with dementia are women, and one-third of caregivers are the daughters of their patient.
Shriver has a personal connection to the disease. Her father Robert Sargent Shriver, Jr. was first diagnosed with Alzheimer's disease in 2003 and died in 2011. The suffering she witnessed in his last years of life motivated her to learn more about the disease, and then help educate others about how it affects the people who get it, their family members and their caregivers.
"To watch [my father] go from knowing every fact and figure about anything that had ever happened to not knowing what a spoon or a fork was, or what my name was — it really was an extraordinary experience," Shriver told The Huffington Post. "Imagine sparing another person that experience."
Through a partnership with Equinox Sports Club, the initiative is set to host their inaugural fundraiser and educational event, "Move for Minds," on Saturday, May 21 at six Equinox locations across the U.S. Participants, who don't have to be Equinox members, will take on physical activity challenges like cardiovascular exercise, yoga and meditation and learn more about from health experts about how fitness, nutrition and sleep can all help support a healthy brain.
"I hope to make women and those who love them aware of the incredible impact Alzheimer's is having on the lives of millions of people," said Shriver. "I hope to make them aware that there are things they can start doing today to lead a healthier lifestyle, and I'm hoping they'll join me to raise millions over the course of the next several years to study women's brains, which will hopefully leads us to an answer about why so many women are getting it so rapidly."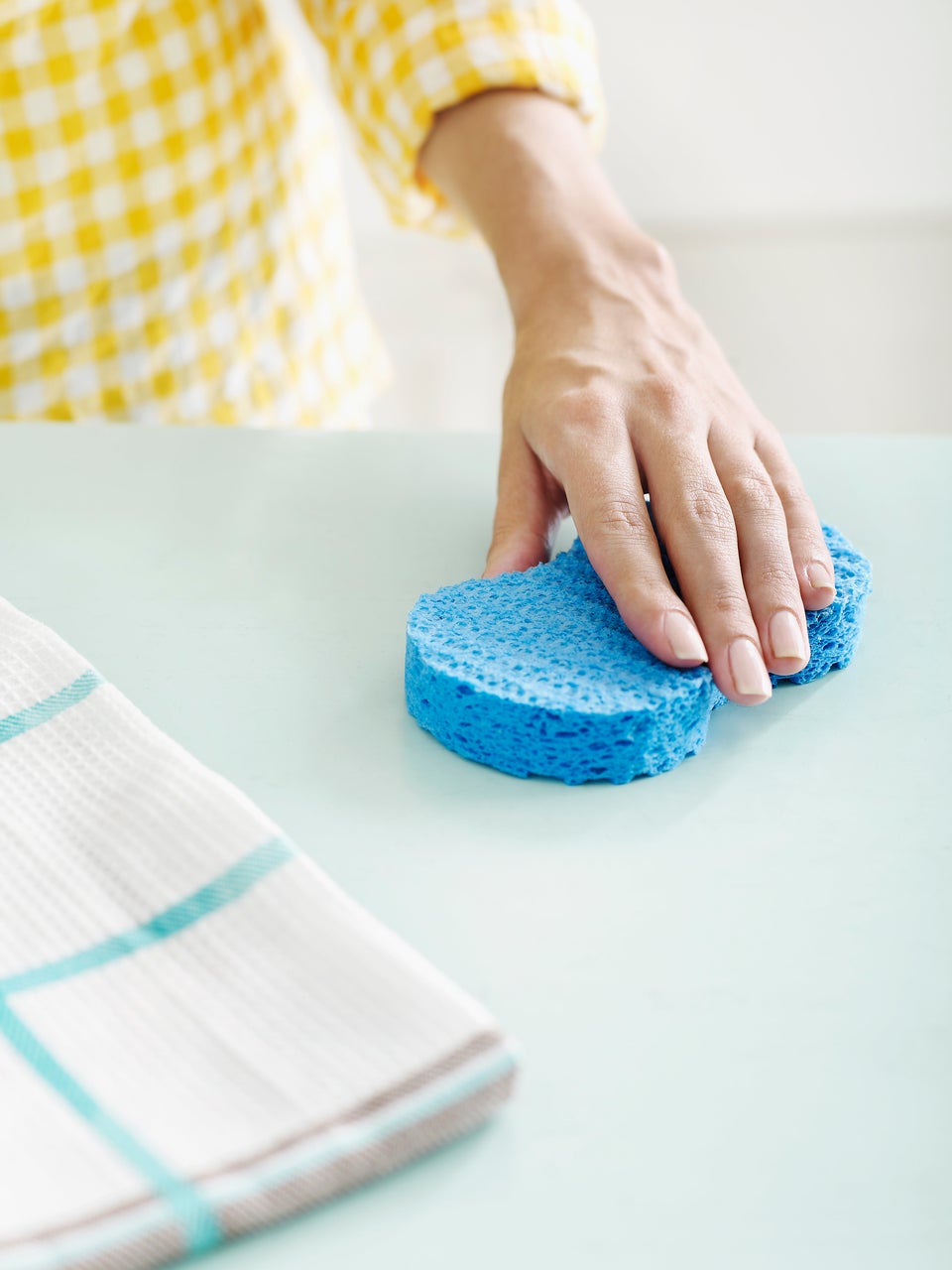 10 Symptoms Of Alzheimer's