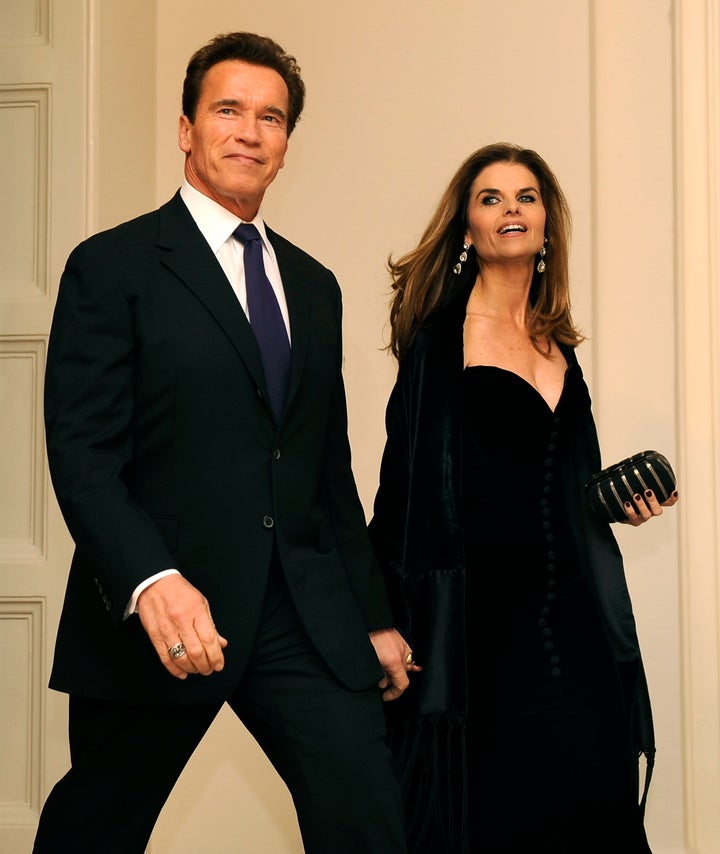 TMZ reports that Shriver cited irreconcilable differences in her California state filing, and has asked for custody of their two minor children, 17-year old Patrick Schwarzenegger and 13-year old Christopher.
The pair was married for 25 years and had four children together.
"This is a painful and heartbreaking time," Shriver said at the time of the first announcement. "As a mother, my concern is for the children. I ask for compassion, respect and privacy as my children and I try to rebuild our lives and heal. I will have no further comment."
Upon the public revelation of his child with Baena, Schwarzenegger released a statement saying, "After leaving the governor's office I told my wife about this event, which occurred over a decade ago. I understand and deserve the feelings of anger and disappointment among my friends and family. There are no excuses and I take full responsibility for the hurt I have caused. I have apologized to Maria, my children and my family."
Popular in the Community