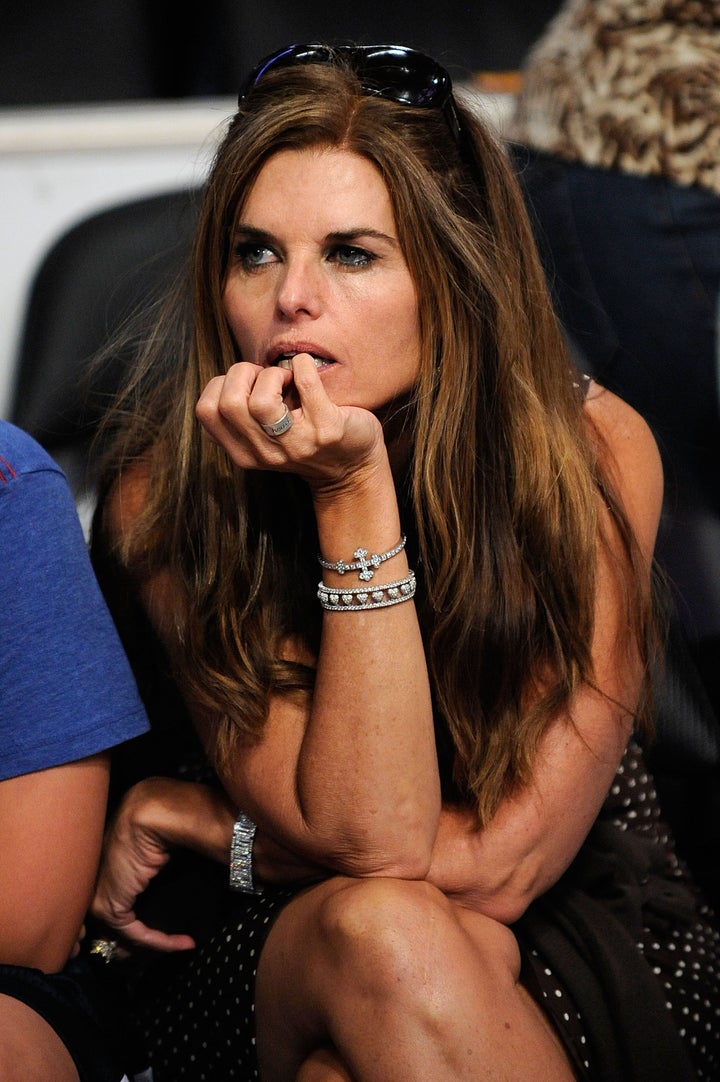 Wasser, 42, a mother of two, has been nicknamed a "disso-queen" for her reputation for handling marital dissolutions for some of the entertainment industry's biggest names.
Indeed, she has represented dozens of celebrities in their divorces and custody battles, including Robyn Gibson, Kate Walsh, Britney Spears, Angelina Jolie, and Kiefer Sutherland. She has been featured in Elle and Vogue magazines and served as an on-set legal consultant for the movie, "Liar Liar".
In February 2011, Wasser shared advice with HuffPost Divorce about financial strategies for couples that, from her experience, go a long way towards preventing divorce. Perhaps not surprisingly, she did not touch on what to do in the event that a spouse fathers a child with a household staffer.
Sources told People magazine that Shriver hired Wasser before Schwarzenegger publicly admitted to fathering a love child. Shriver reportedly has not decided whether or not she will file for divorce.
At this time, it's unknown if Schwarzenegger or Baena have retained legal counsel.
Related