Maria Shriver is returning to the network that employed her for nearly two decades.
The network announced on Tuesday that the former first lady of California and NBC News correspondent would be returning to the network as a special anchor reporting on women's issues. She would also serve as editor-at-large for women's issues across NBC News' digital properties.
"Welcome back to the family," co-host Matt Lauer said to Shriver on the "Today" show.
Shriver appeared on the program from Brentwood, Calif., in an interview with Tony award winning playwright, performer and activist Eve Ensler. Shriver said she was excited to be returning to the network and "profiling architects of change, like Ensler." She added that she would be "reporting on women in the United States as parents, caretakers and givers." Shriver and Ensler both blog for The Huffington Post.
NBC News said that Shriver's reports would air through a "series of special projects, primetime reports and appearances across multiple NBCUniversal properties." Along with her editor-at-large role, the network described the partnership with Shriver as representing "one of the largest commitments NBC News has made to coverage of women's issues."
From 1987-1990, Shriver co-hosted the weekend edition of "Today." She went on to host the weekend edition of "Nightly News" and later, "Dateline." Shriver took a temporary leave of absence in 2003 when her husband Arnold Schwarzenegger ran for governor of California. She parted ways with NBC News after he was elected.
Shriver made a surprise appearance on the "Today" show last month, when she reported on the papal conclave live from The Vatican. At the time, an NBC spokesperson told the New York Times that Shriver was "participating in NBC News's coverage of Pope Francis in Rome," and did not elaborate on any other plans.
Before You Go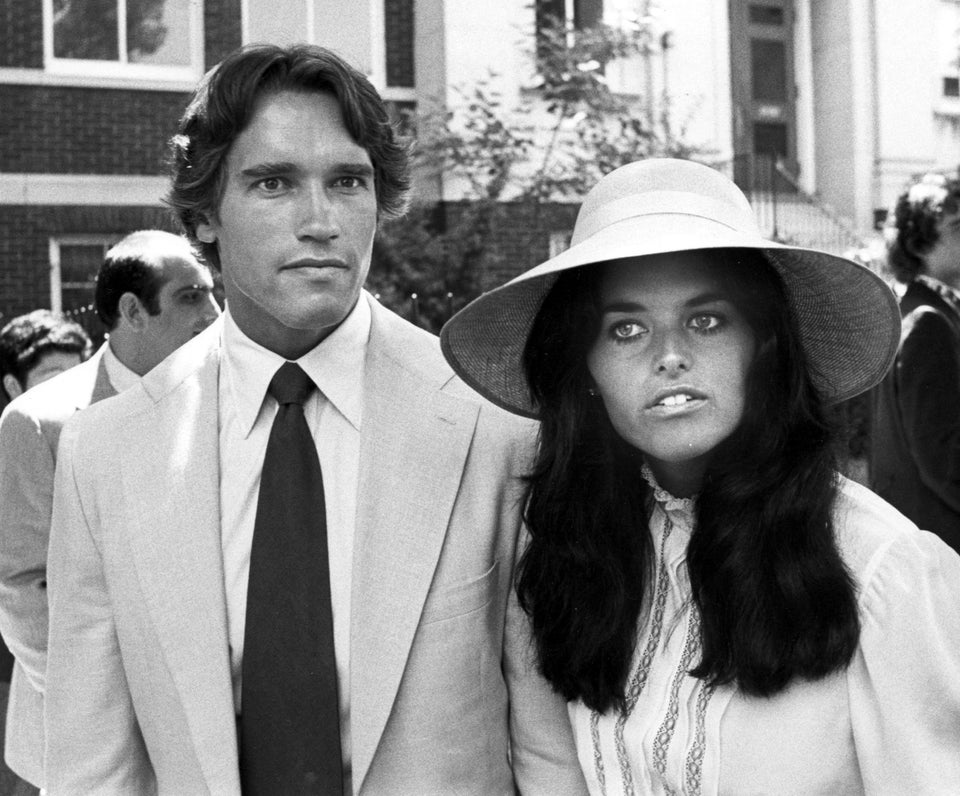 Maria Shriver Style Evolution
Popular in the Community