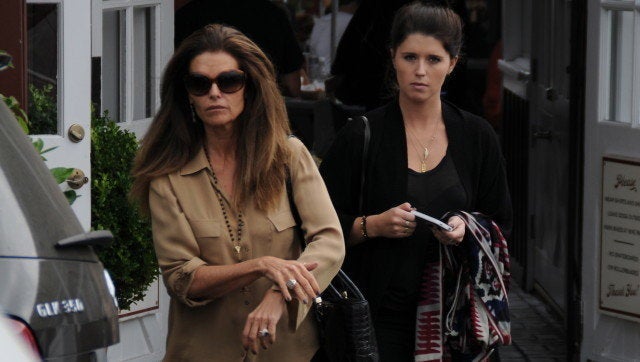 It seems like a reconciliation may be in the works for Maria Shriver and her estranged husband, Arnold Schwarzenegger.
Shriver was seen leaving a Brentwood, Calif., restaurant this weekend wearing an unmistakable accessory, what looks like a wedding ring. She was dining with her daughter Katherine, reports the Daily Mail.
Shriver filed for divorce from Schwarzenegger in July 2011 after it was revealed that he fathered a child with the family's housekeeper Mildred Baena.

Speaking to Piers Morgan, Schwarzenegger called Maria his true love and took full responsibility for their marriage ending.
"It's my fault. There's no one else to blame," said Schwarzenegger. "I screwed up bad and I take the full blame for it."
The former California governor is currently promoting his new book "Total Recall: My Unbelivably True Life Story," which speaks of his infidelity in his marriage to Shriver and the regret he feels for those decisions.
The couple was married for 25 years and have four children together. In his book, Schwarzenegger says he revealed the lovechild to Shriver during a counseling session, a secret he kept from Maria out of fear "it would get out." Shriver filed for divorce shortly after.
Schwarzenegger says he is holding on to hope that he can possibly work through his mistake. And if the return of her ring is any hint, Shriver might be open to giving the relationship another try.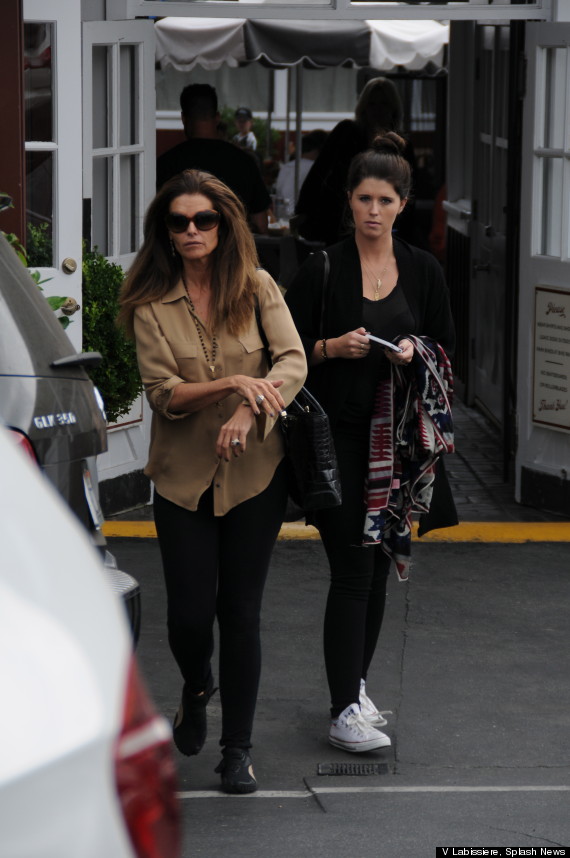 Clarification: Language has been amended in this article to reflect that the ring on Shriver's finger has not been precisely identified.
Related
Before You Go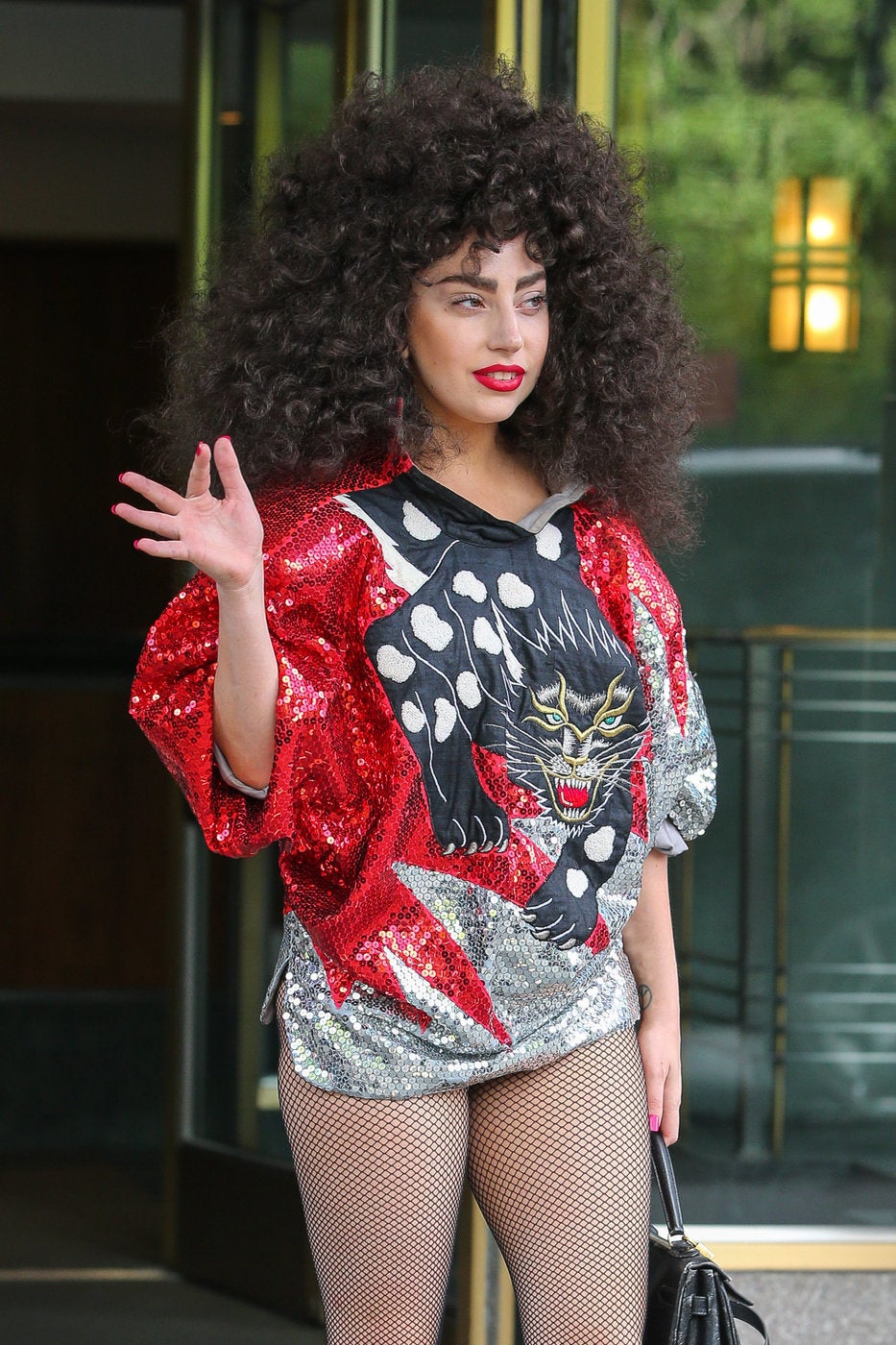 Celebrity News & Photos
Popular in the Community