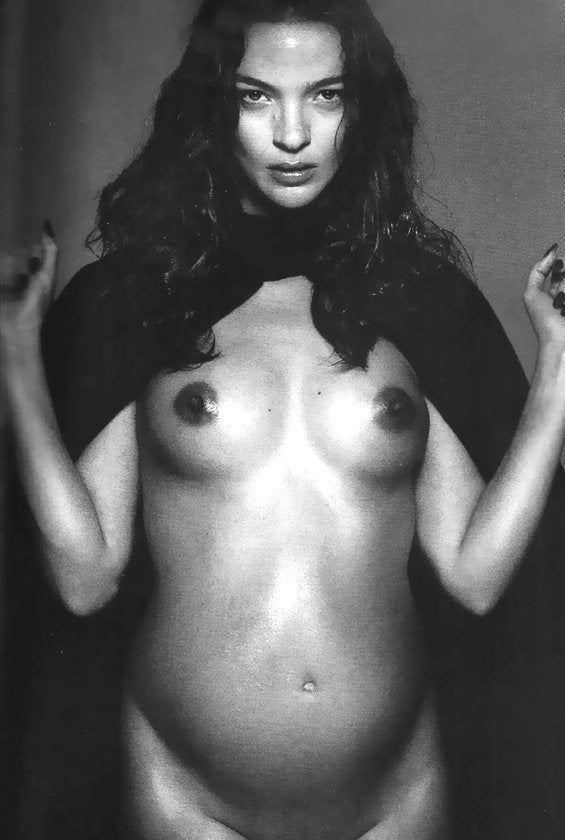 WARNING: The photo below contains full-frontal nudity and may not be safe for viewing at work.
Unlike many models and celebs before her, she turned to face forward and bared everything -- no coy cupping of the belly or shielding of the nipples here. This is what a woman looks like when she's pregnant, everyone... and when she's got a great bikini wax.
Boscono's bold pose caught our attention when the image hit the Internet yesterday. But today there's even bigger news: Mariacarla has given birth! Anna Dello Russo tweeted the news, saying "Congratulations to Mariacarla Boscono and Andrea Patti. All my best for their newborn Marialucas." It's the first child for Boscono and Patti, her husband.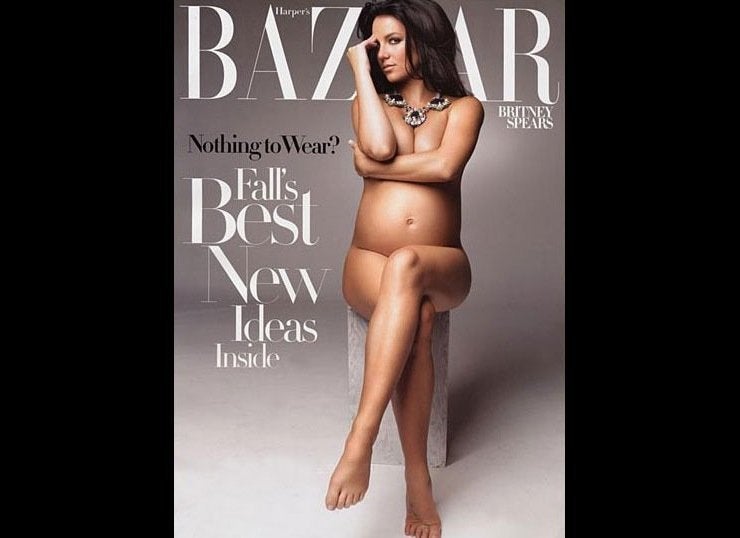 Pregnant Celebs Who've Posed Nude