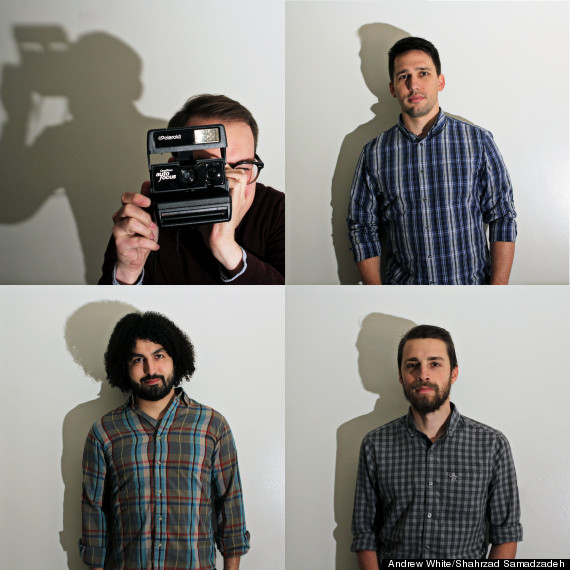 Originating from Pittsburgh, Mariage Blanc's new album, "No Autobiography," is a fuzzy goulash of sounds pulled from Laurel Canyon in the late '60s and the indie-pop of the late '90s (it's their latest rendition of "melancholy pop"). The Huffington Post is pleased to premiere the first single off the album, "Blue Eyes."
Having been in operation for more than seven years now, Mariage Blanc's -- Josh Kretzmer, Matt Ceraso, Josh Dotson and Rich Kawood -- ever-evolving approach seems to have finally hit a sound that is poised to win the ears of a much larger audience. In comparison to their 2013 EP, "Undercurrents," the new album is a much more mellow output, which largely is due in part to the departure of their previous drummer.
"When we were working on these songs, Matt and I were working on a lot of the songs on our own in our respective houses or together in our houses, we couldn't really be loud," Kretzmer said. "We weren't figuring out the songs as a full band, so, from a writing perspective, they lent themselves to being a little bit gentler."
But before "No Autobiography" came into being, the band ran into a string of bad luck. It started with the loss of their drummer, then a broken jaw and the moving of two members from Pittsburgh. Feeling like they were operating on borrowed time, it seemed inevitable that the end of band was just around the corner. However, the separation had the opposite effect, and it is summed up by the mentality of foregoing the forced plans of "maybe a label will pick this up," or "maybe we can go on tour," and simply fitting their art into their adult lives.
"I think that two of the big pitfalls of why bands stop are, one, at some point they get to, 'Well, we haven't done X,Y or Z so far,' or 'We haven't made it yet,' and get frustrated and quit," Ceraso said. "The other one is people turn about our age -- 30-ish -- and say, 'Well, we can't be in a band anymore, we're grown ups now,' so I think it's kind of transcending that."
"We're definitely not in the camp where we think that music is a young man's game," Kretzmer said.
"No Autobiography" will be available for purchase in spring 2015.

Before The Beat Drops is an artist introduction series dedicated to bringing you the rising acts before they make their break. Our unlimited access to music of all kinds is both amazing and overwhelming. Keeping your playlists fresh, we'll be doing the leg work to help you discover your next favorite artist.
Before You Go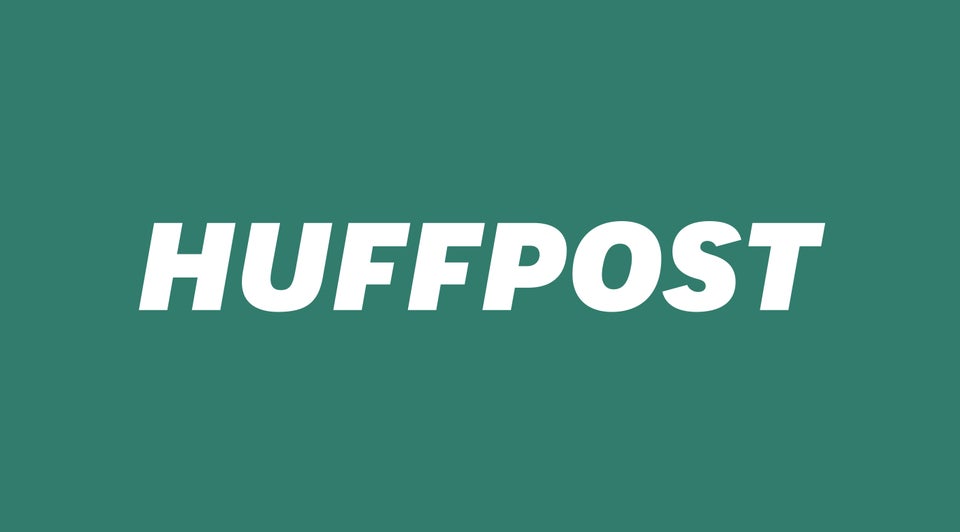 HuffPost's Best Albums Of 2014
Popular in the Community