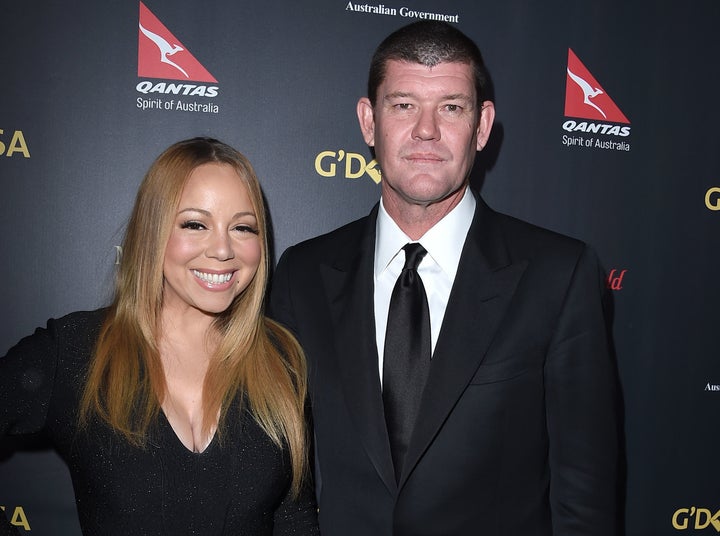 "Mariah and James had a fight in Greece, and have not seen each other since. The fight was not because of any cheating allegations or excessive spending by Mariah. James is one of the most successful businessmen in the world. They are trying to work it out. Right now, they're not sure if they will stay together. They are discussing it, and plan to release an official statement together about their future."
"They are not together right now. They split a couple of weeks ago," a Packer source told People. "It's possible they will get back together. They are still talking, but James needed a break."
Whatever happened to "We Belong Together?"
The source of the two's tension reportedly goes back to Carey's diva ways ― something you'd think Packer would be well aware of going into their relationship. After all, he did propose to her with a huge 35-carat diamond ring.
"James is all about business and making money," the source told People. "Some of Mariah's eccentric ways, especially her spending habits, caused drama. James is the most generous person ever, but he definitely doesn't agree with senseless spending."
The Huffington Post has reached out to reps for Carey and will update this post accordingly.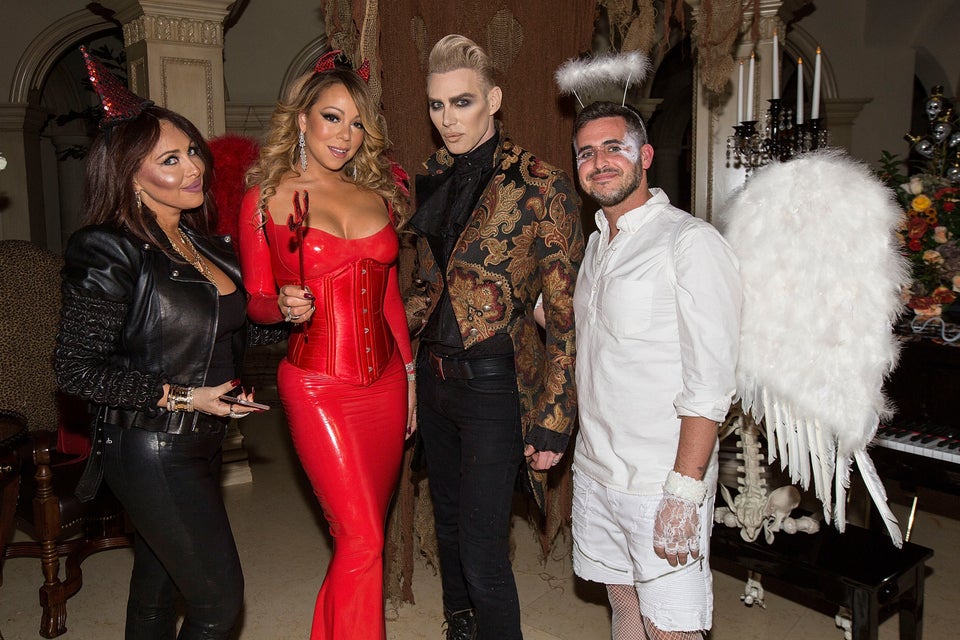 Mariah Carey's 2016 Halloween Party