Mariah Carey is engaged to billionaire boyfriend James Packer and he put some ring on her finger.
"I took the standards super high, and I wanted to create a ring that could not be measured up to," he told Vogue. Adding: "We have the same taste, and when it came down to it, I really wanted to create something for her that was about new beginnings ... But it is epic. It's an epic ring for an epic time in her life."
"We first met in Aspen," she told Steve Harvey in November about how their relationship began. "We were at the 'Hercules' premiere. We were talking and laughing and people were getting mad at us and stuff like that. So we hit it off."
This will be the third marriage for Carey and for Packer. She was married to Tommy Mottola from 1993 through 1997. She and Nick Cannon married in 2008 and split in 2014. Their divorce was made official last year. Packer was married to Australian fashion designer Jodhi Meares from 1999 to 2002 and to singer Erica Baxter from 2007 to 2013. Carey has two children with Cannon; Packer has three children.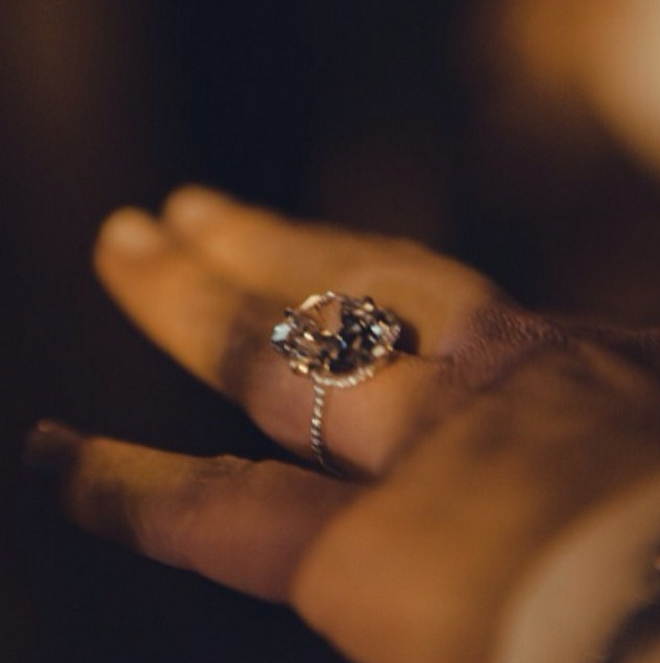 Celebrity Engagement Rings
Popular in the Community