Kim Kardashian may seem ubiquitous, but she apparently hasn't penetrated the force field that is Mariah Carey.
"The one that [must have gotten] Mariah the most pissed was [when] you talked about Kim Kardashian, that you f--ked her, and that really got Mariah's goat," Stern said.
"You know? I don't think ... no, 'cause, honestly ... my wife, she [doesn't] even know who Kim Kardashian is," the former Nickelodeon star responded.
"Right, she's on a whole other planet," Stern said.
"Yeah, she doesn't pay attention to that," Cannon added.
When Big Boy said he didn't know Cannon ever dated Kardashian, Cannon replied: "You just forgot because there's been a lot of people since me. [Laughs] She's a great girl, though."
Listen to Cannon's interview with Stern below.
CORRECTION: A previous version of this post incorrectly stated Nick Cannon is the host on "The X Factor." He is the host of "America's Got Talent."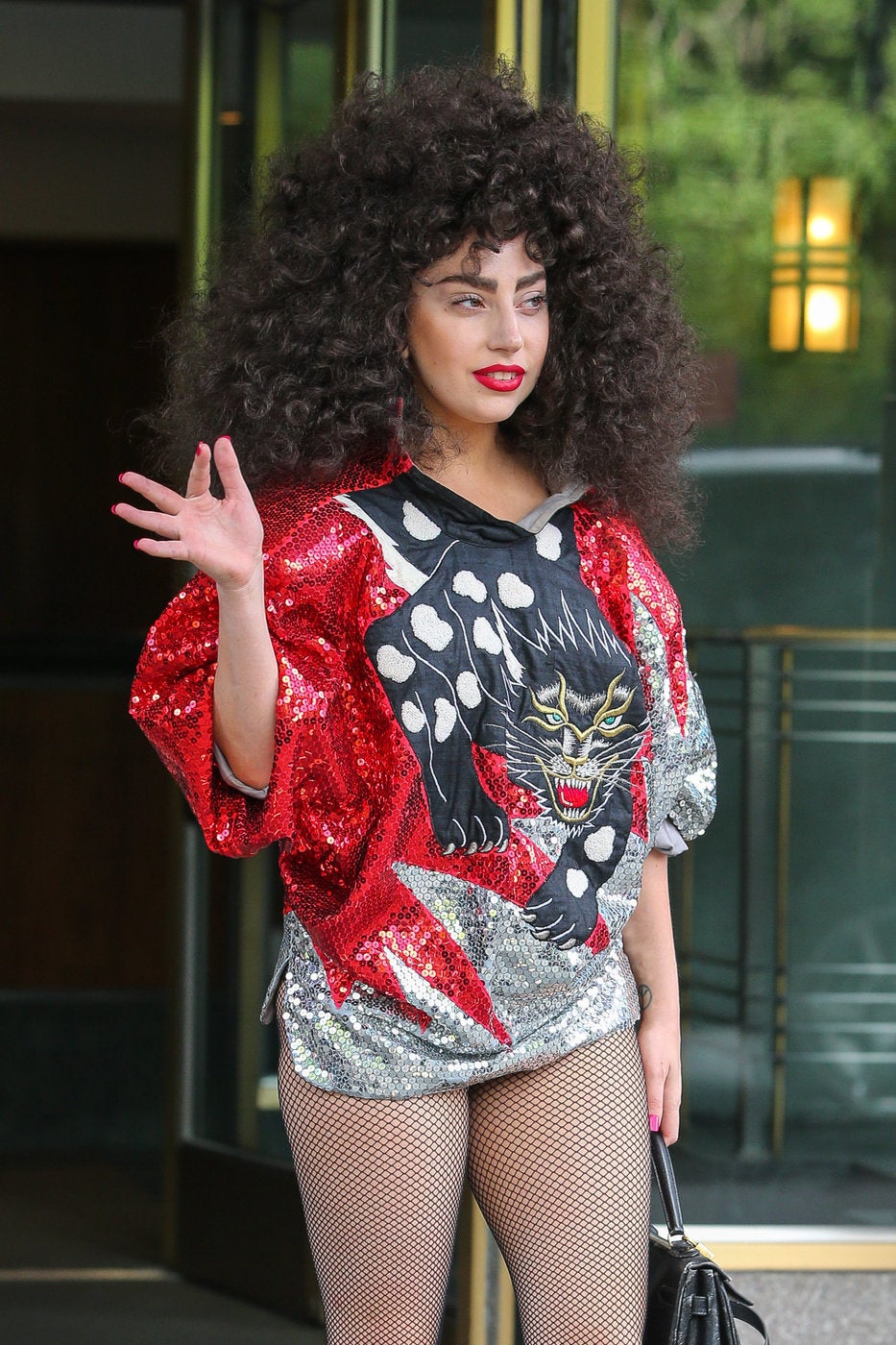 Celebrity News & Photos
Popular in the Community