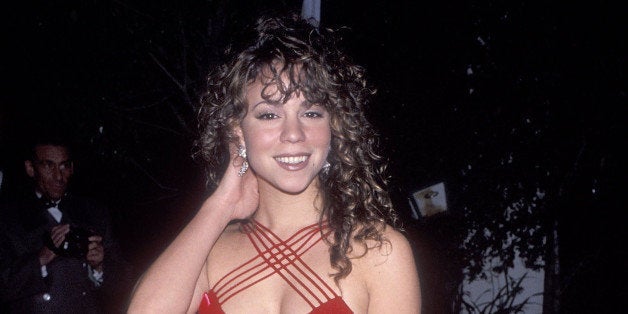 Mariah Carey released "Music Box" on Aug. 31, 1993. The singer's third studio album, it was met with mixed reviews. Entertainment Weekly said the melodies sounded a "tad familiar," while Rolling Stone criticized the lyrics for being "made up entirely of pop and soul clichés." The New York Times awarded "Box" a favorable review, saying it has "an even sharper focus than Ms. Carey's previous two best-selling albums."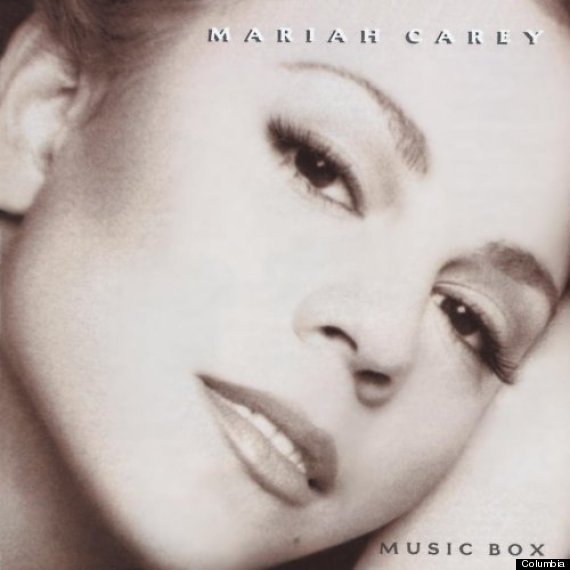 "Music Box" debuted at No. 2 and remained among Billboard's Top 10 albums for 31 weeks.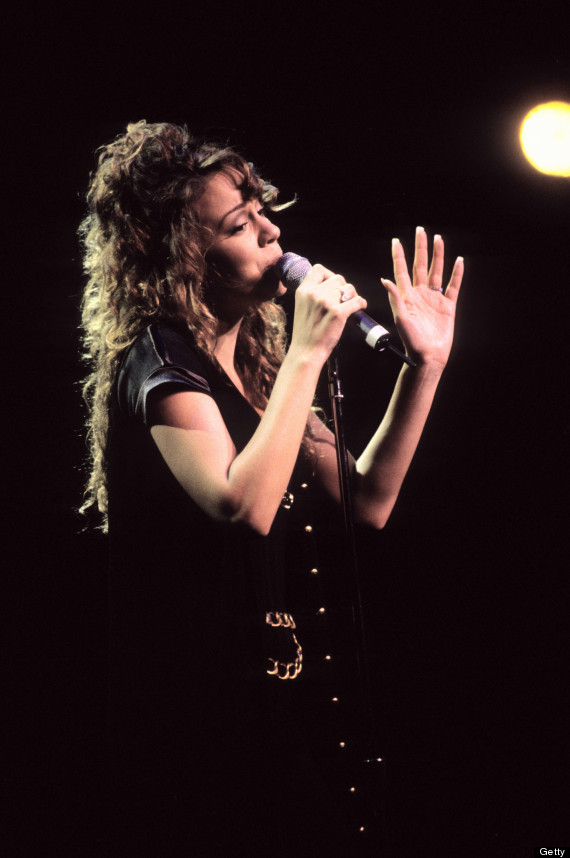 It was the first time Carey worked with Babyface. The producer was brought on to make "Music Box" sound more like pop than Carey's previous albums had. Her first two releases, 1990's "Mariah Carey" and 1991's "Emotions," took heavy cues from R&B and gospel music. (Seen here in 2003)
"Dreamlover" was the lead single, becoming Carey's biggest hit to date. It remained No. 1 on the Billboard Hot 100 chart for eight weeks.
"Hero" came next. Originally intended for Gloria Estefan, the song spent four weeks at No. 1. It was later released as part of a charity single following the Sept. 11 attacks.
Carey followed up "Hero" with another ballad, "Without You." The song peaked at No. 3 and, like "Dreamlover" and Hero," was certified platinum. A cover of Harry Nilsson's song of the same name, "Without You" remains Carey's only single to hit No. 1 in the U.K.
A third ballad, "Anytime You Need a Friend," became the final single from "Music Box." It was the first of Carey's singles not to reach the Top 10, despite remaining in the Top 40 for 18 weeks.
Kelly Price, who would go on to see success as an R&B solo artist, sang backup vocals on the album.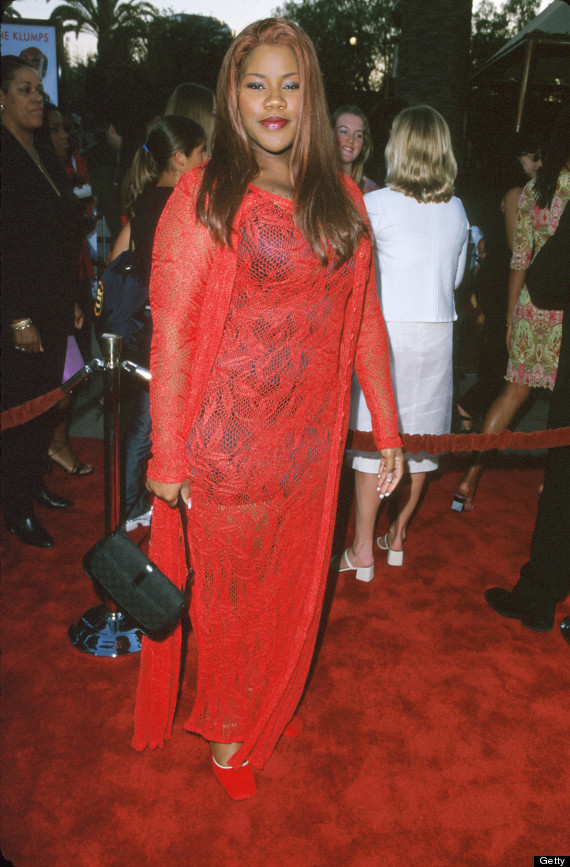 (Seen here in 2000)
"Music Box" remains Carey's highest-selling album, having sold more than 30 million copies worldwide. It's also one of the best-selling albums of all time. Carey's follow-up, 1995's "Daydream," saw similar success, selling more than 25 million copies.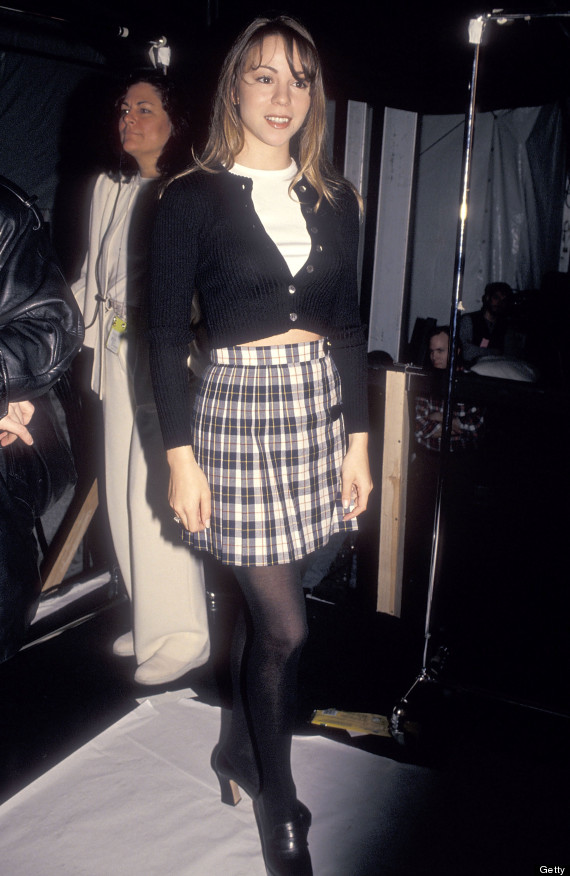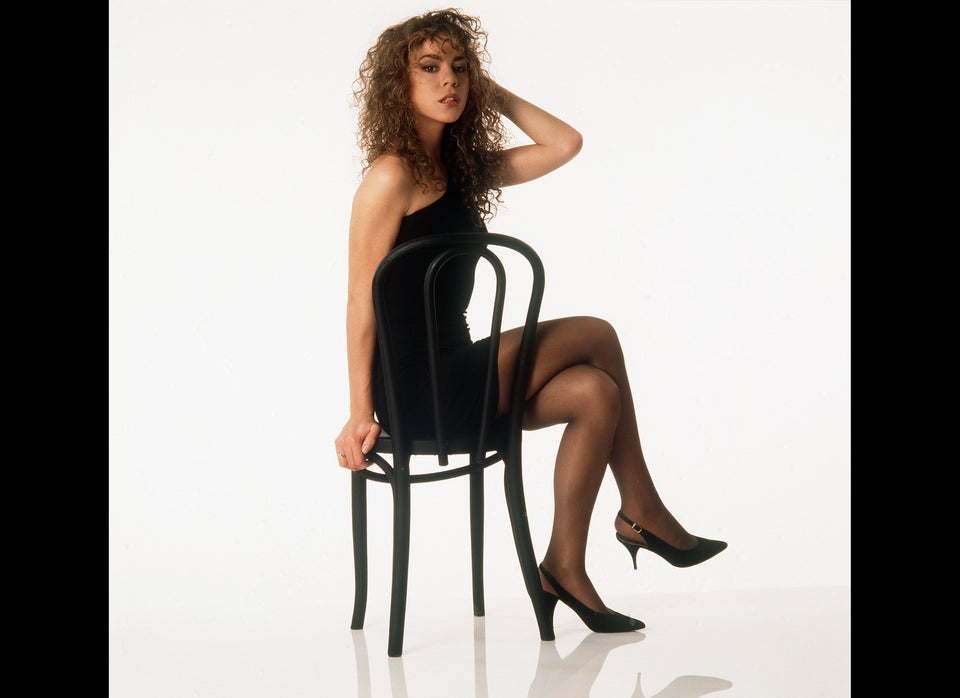 Mariah Carey Style Evolution