Today we celebrate the birthday of one of the biggest pop divas around, Mariah Carey! And while we'll always be obsessed with her voice (come on, those high notes), you can't have a conversation about Mariah without mentioning her style.
So, since Mariah's birthday conveniently falls on #ThrowbackThursday this year, we found ourselves singing some of her classics like "Hero" and "Always Be My Baby." Then we thought, wait this girl had some serious hair moments -- from tight ringlets to awesome blowouts, here are some of the best looks from her music videos.
Those full bangs, hair clips and loose waves -- '90s classic.
You're never too old to wear pigtails. NEVER.
"All I Want For Christmas Is You"
Our hair (and makeup) never looks this good on a snowy day.
We're starting a campaign for Mariah to bring back these ringlets. Who's with us?
She was giving us fly girl realness with this high ponytail and sultry eye makeup.
"Gone with the wind fabulous!"
Of course, swinging over a pond calls for some serious waves.
It doesn't get any better than this blowout.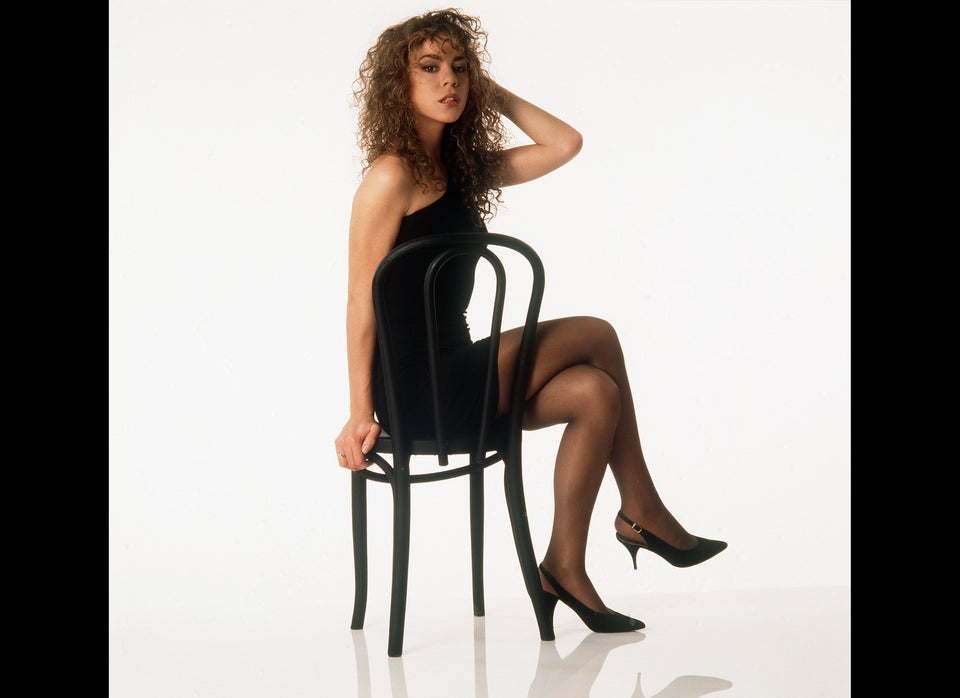 Mariah Carey Style Evolution