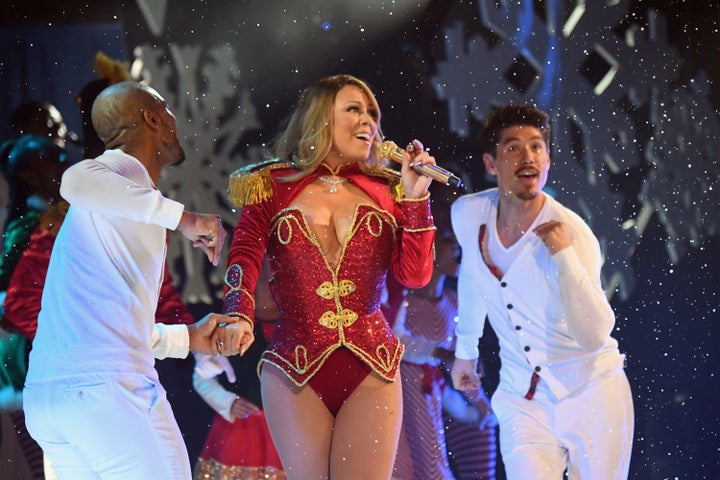 If all you want for Christmas is Mariah Carey, you'll have to wait.
The "We Belong Together" singer is postponing her Christmas tour after a doctor ordered her to focus on her health. Carey, who already cancelled the first set of shows due to an upper respiratory infection, announced the news on Instagram Friday, saying she's disappointed but her health take priority.
"I hope everyone had a wonderful Thanksgiving with loved ones; it's certainly nice to remember what we are grateful for! Like most, I'm thankful for my overall health … for which I need a bit more time to get right. Doctors have ordered a few extra days of rest before I can finally fly to New York and take the stage for my Christmas Tour," she wrote. "While this news disappoints me to share, I am grateful to be on the mend and for the support from all of you ― it means the world to me! See you from the stage soon darlings!"
The tour had been scheduled to kick off Nov. 27. It now is set to begin Dec. 2 in New York and end Dec. 22 in Las Vegas.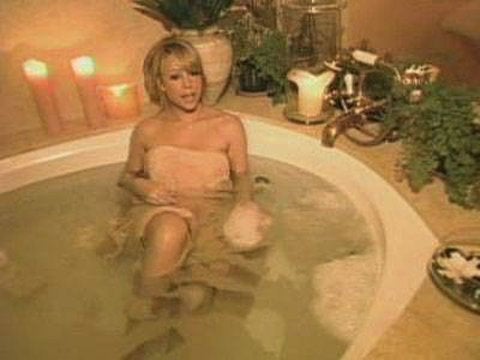 12 Times Mariah Carey Proved She Can Never Be Out Diva'd