Mariah Carey could have been Maria Nuñez had her grandfather not changed his last name.
A Mariah Carey fan-run YouTube channel MariahRaw dug up an old TV clip of the singer -- possibly from Venezuelan TV in the 1990s -- discussing the history of her last name and roots.
In the clip, Carey talks about how her father was the son of an African-American mother and a Venezuelan immigrant father named Francisco Nuñez.
"My grandfather made up the name 'Carey' when he came to America, to be more accepted I guess," the singer told the show's host. "But that's funny because that's an Irish name and Irish people [were] discriminated at that time too so it didn't really work."
Carey has never shied away from sharing that she's Afro-Latina, but it seems the history of her last name has influenced her discography.
"That's why on the album I just put 'Mariah' now. It's not even my real last name anyway," she said in the clip.
"I'll just be Mariah," she laughs.
Support HuffPost
Every Voice Matters
Before You Go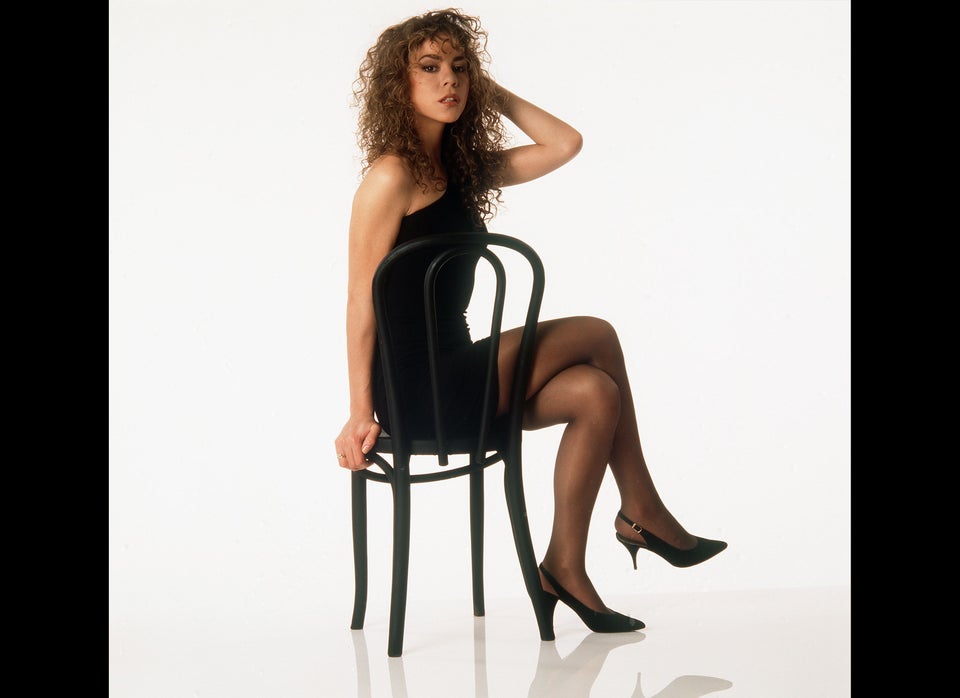 Mariah Carey Through The Years
Popular in the Community