When Mariah Carey isn't breaking hearts or using her killer vocal cords, she is slaying on the red carpet. And thankfully, the singer has been in the spotlight for decades, so we've been able to follow her through all her fashion phases.
From the sparkly gown era to her obsession with bra tops, there is never a dull moment when it comes to Carey's style. In our opinion, peak Mariah was probably in the '90s, around the release of "Daydream," but we'll let you be the judge.
In celebration of her 46th birthday on Sunday (March 27), we're taking a look back at her most memorable sartorial moments to date. We hope you enjoy this as much as you enjoyed Fantasy Remix.
1991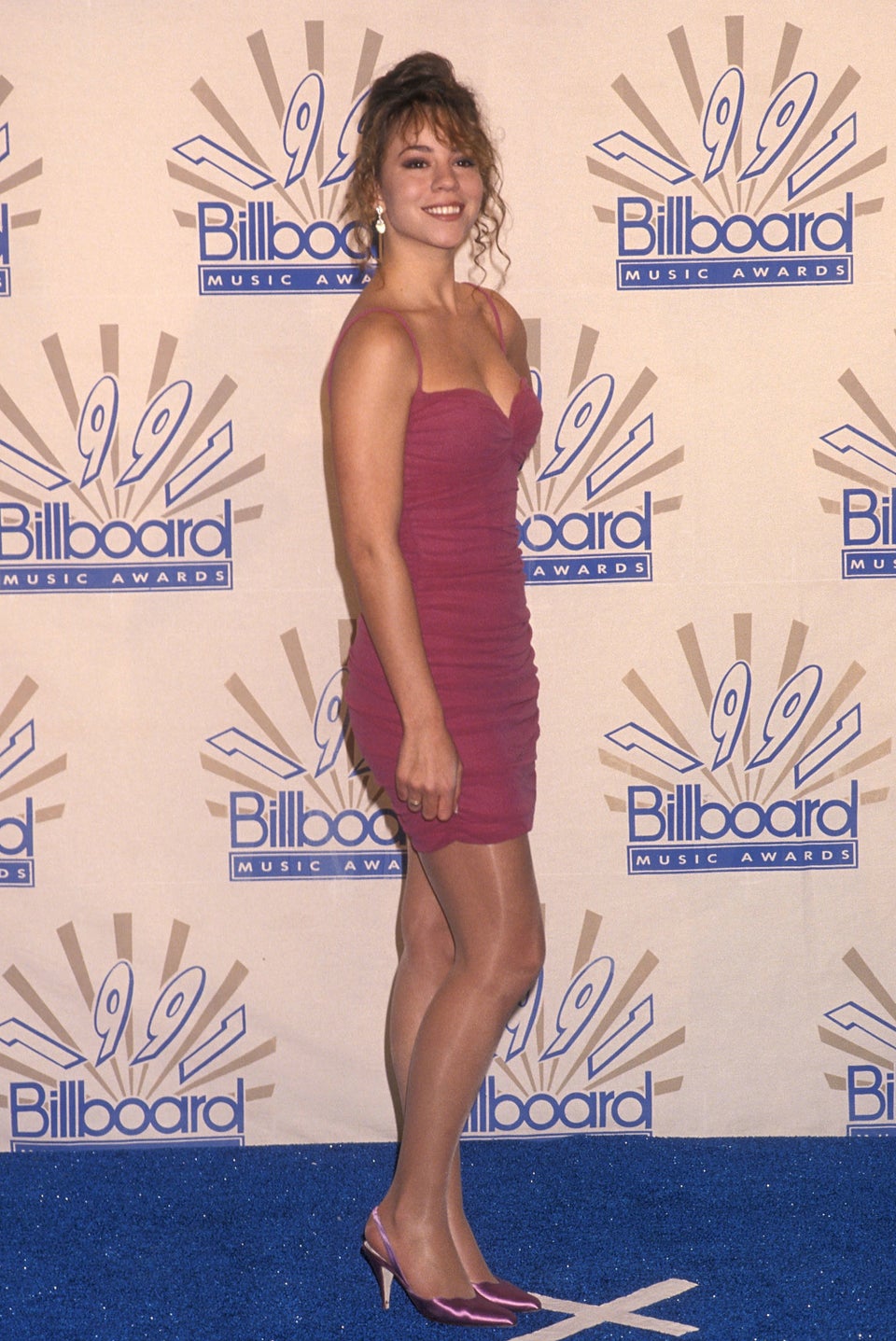 1992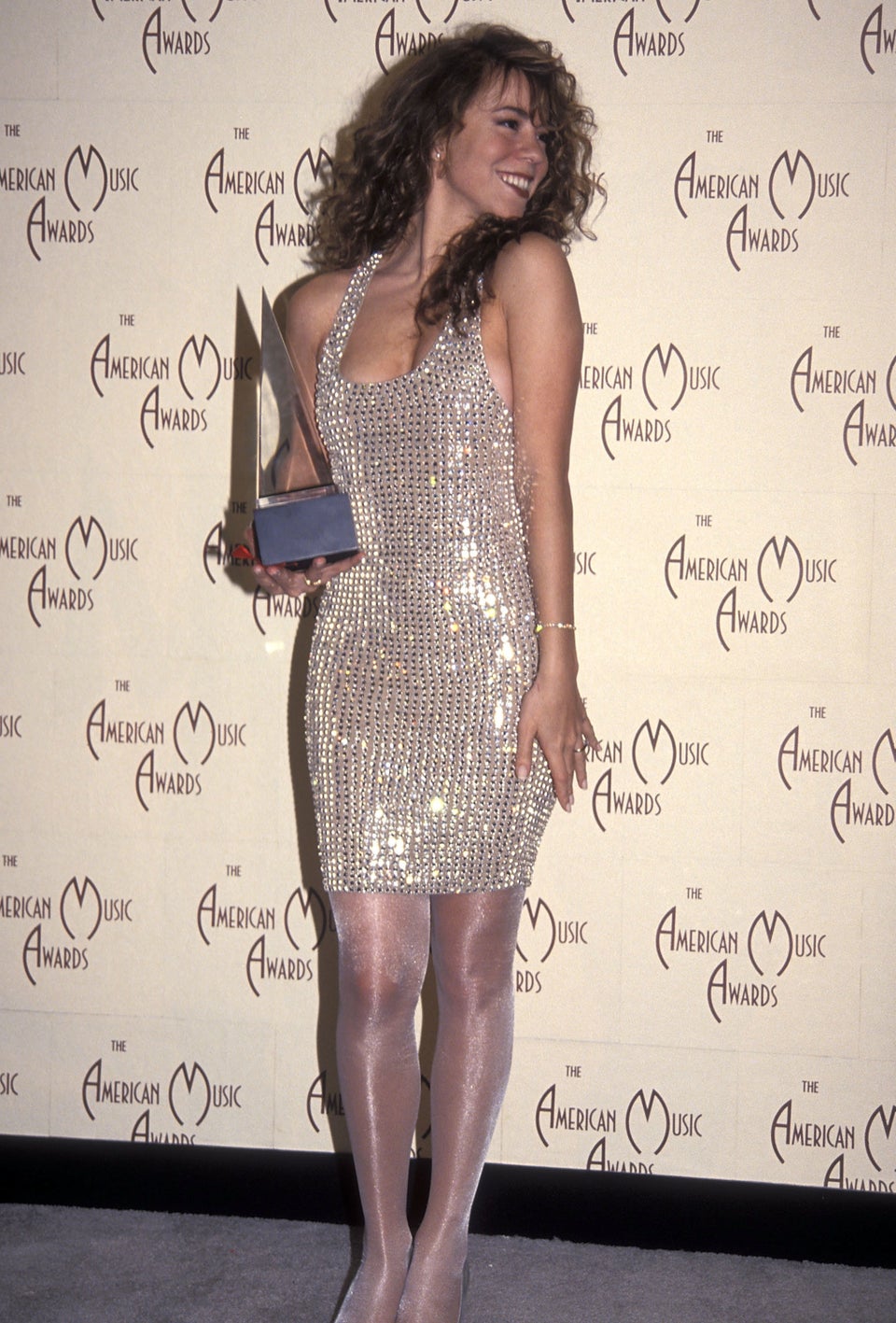 1993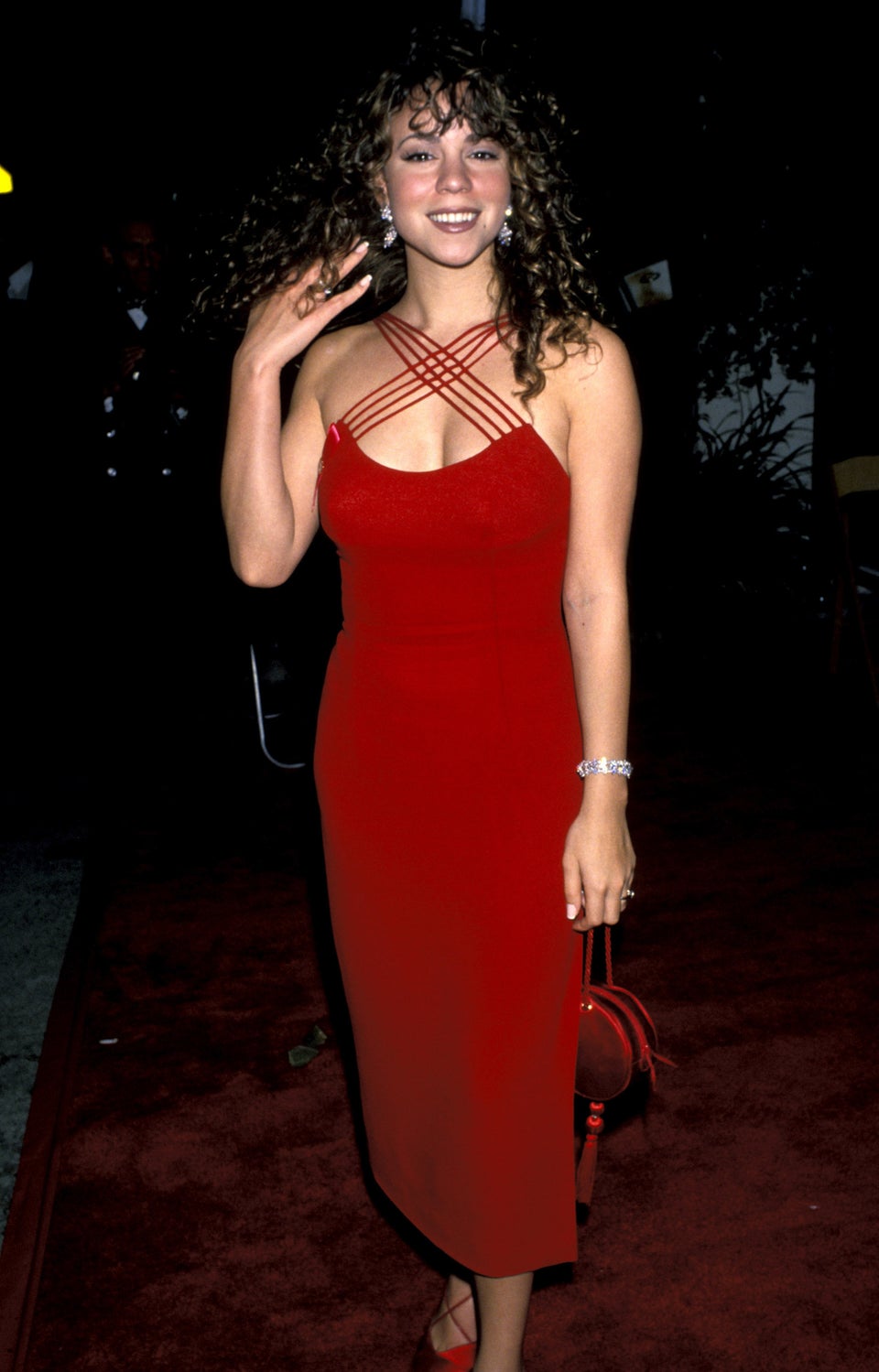 1994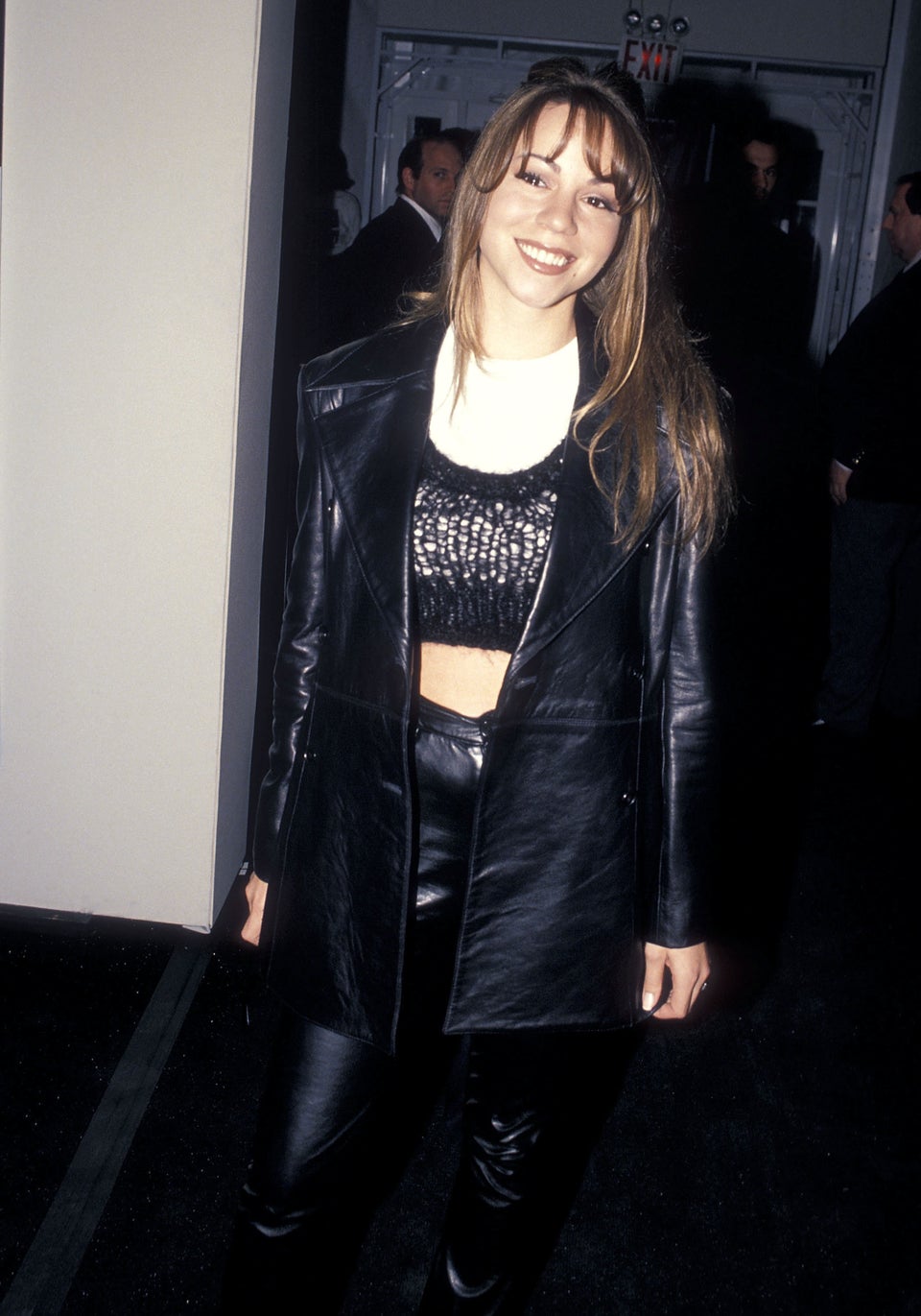 1995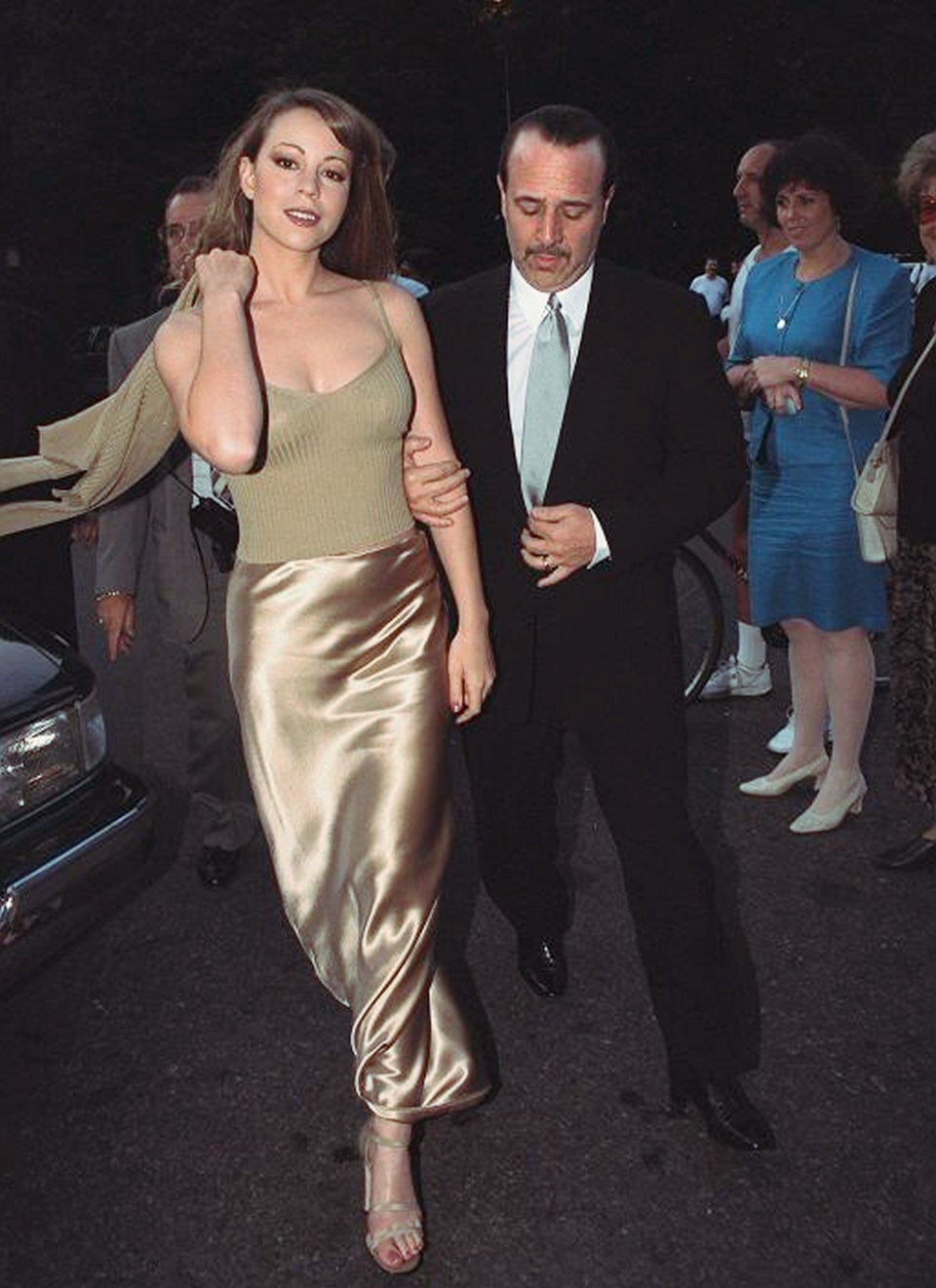 1996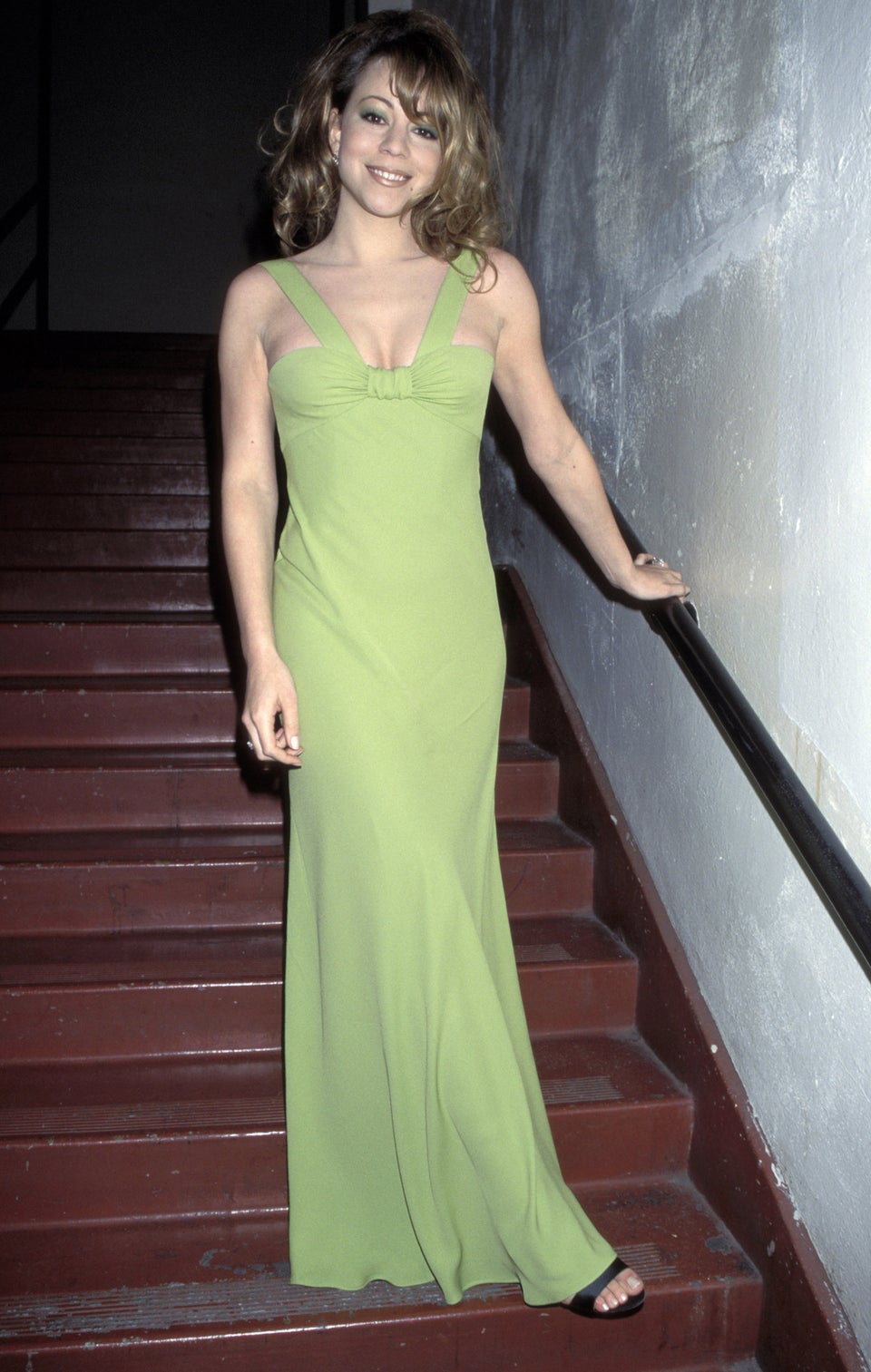 1996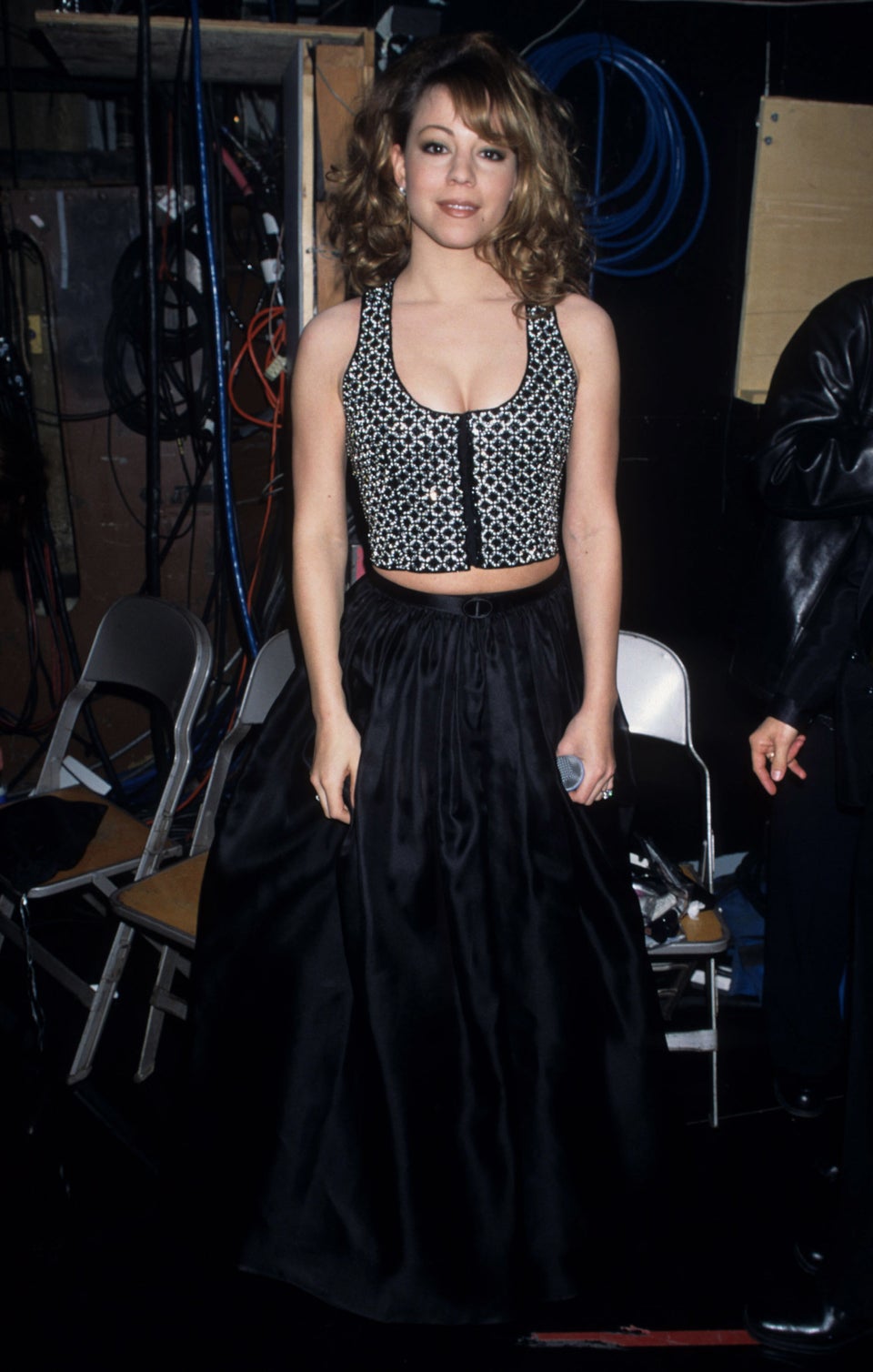 1996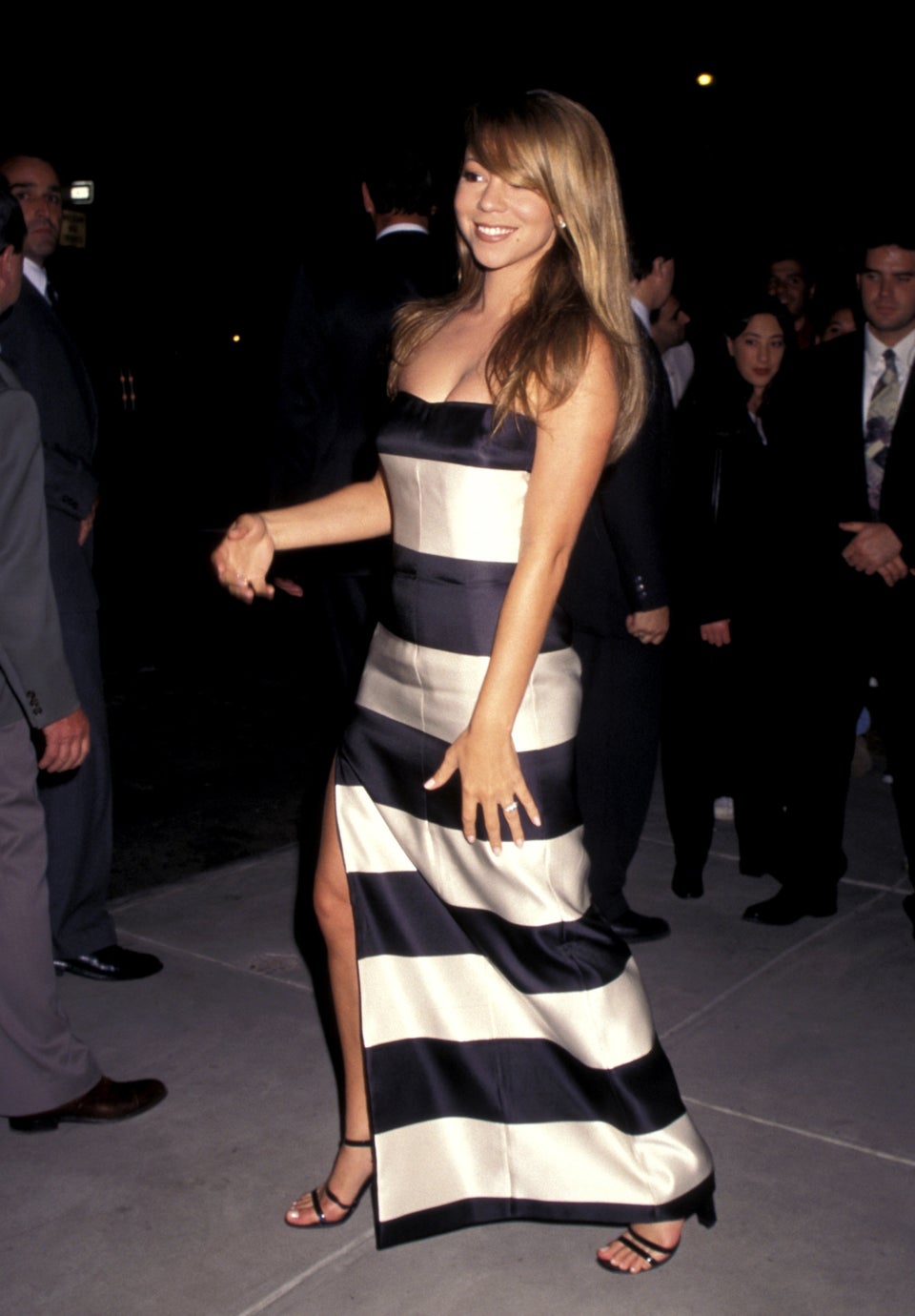 1997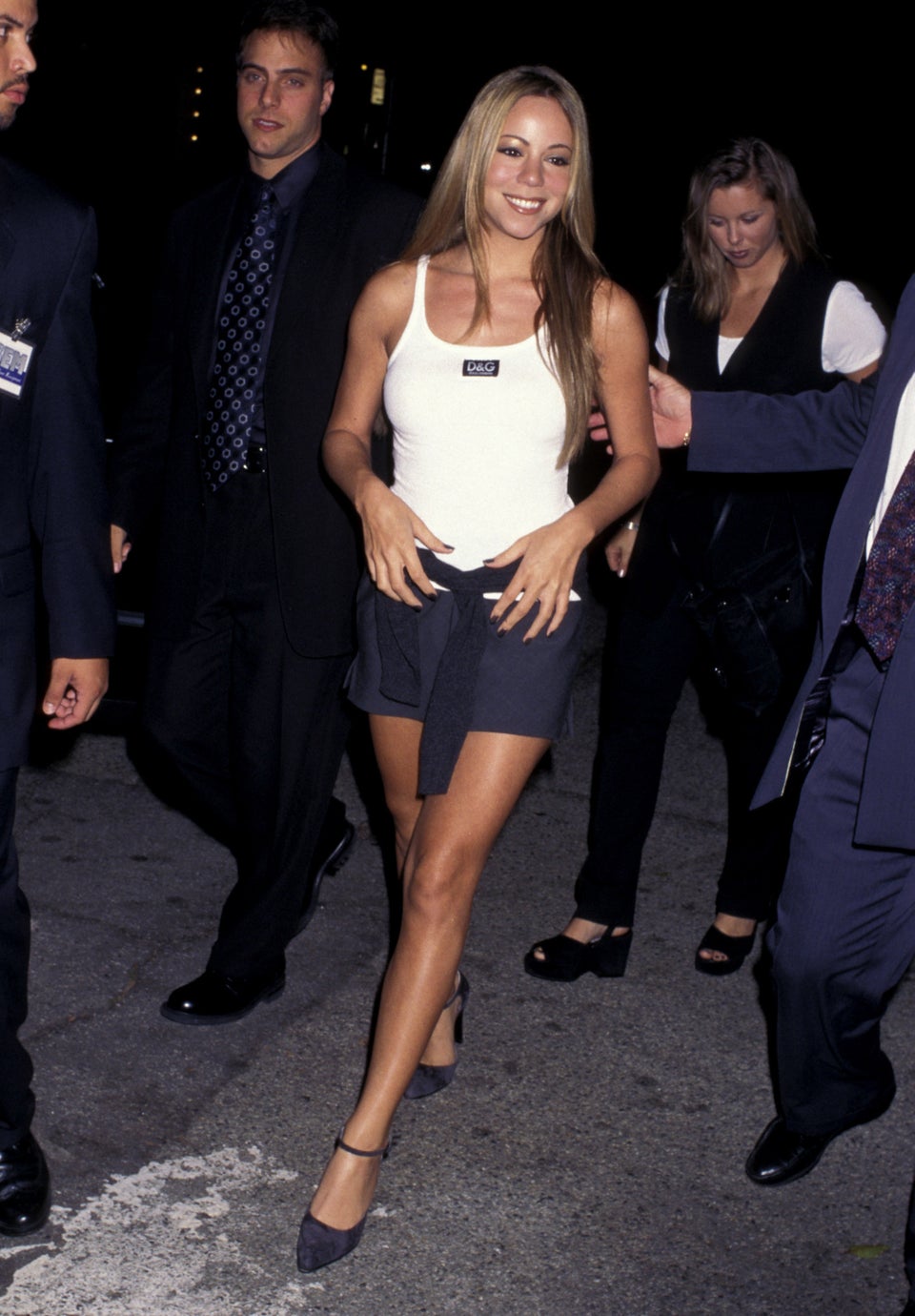 1997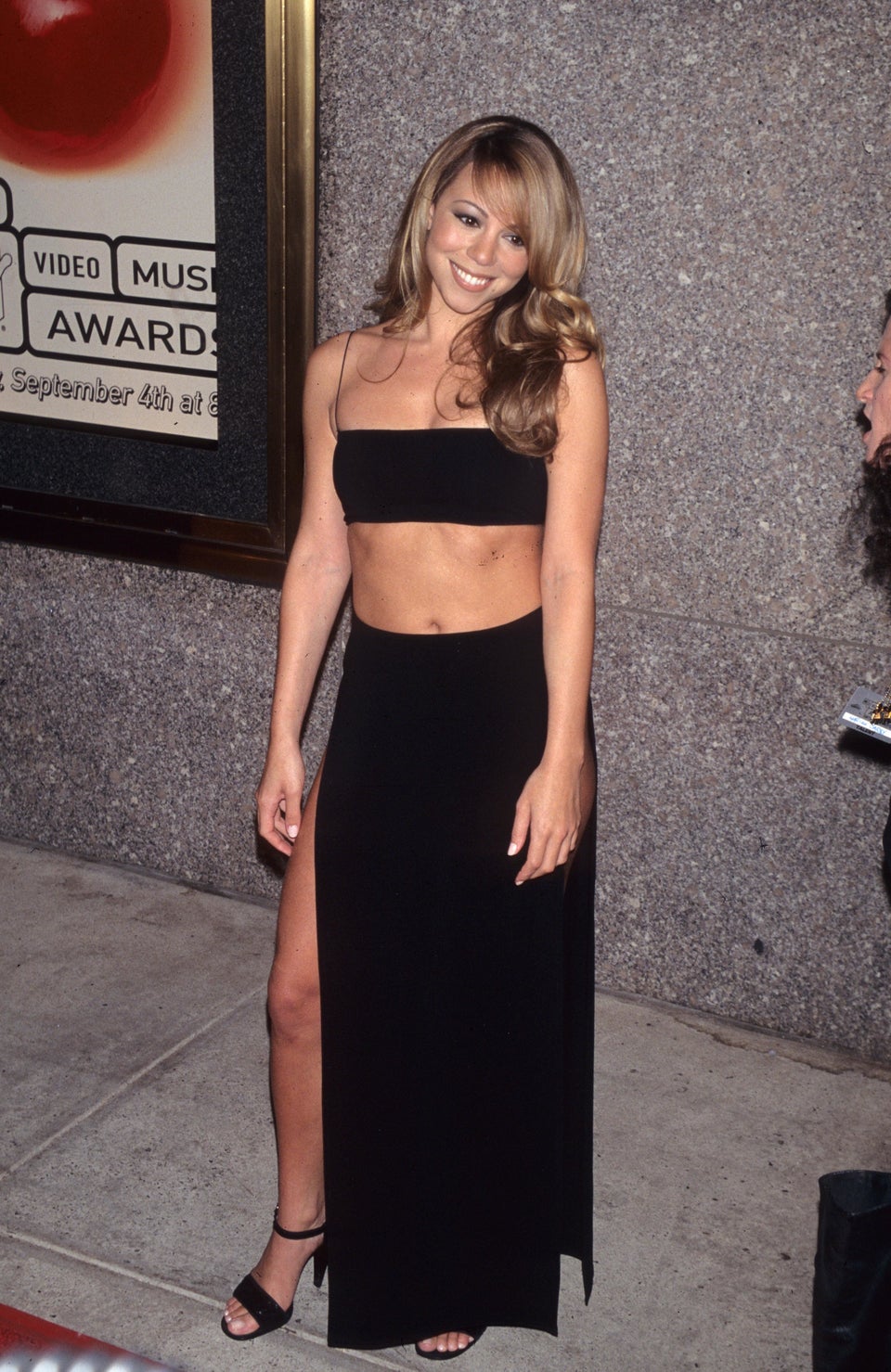 1997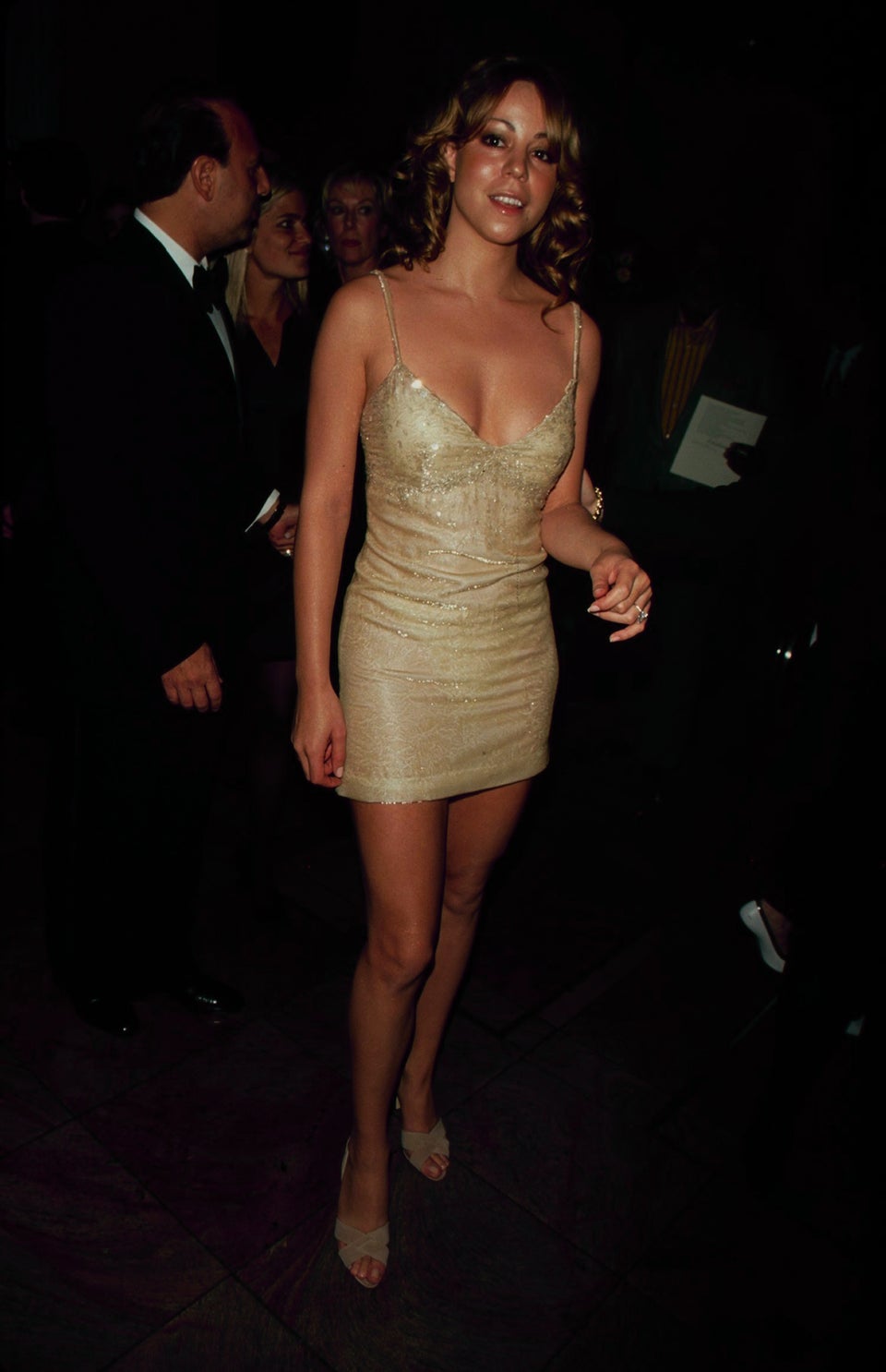 1997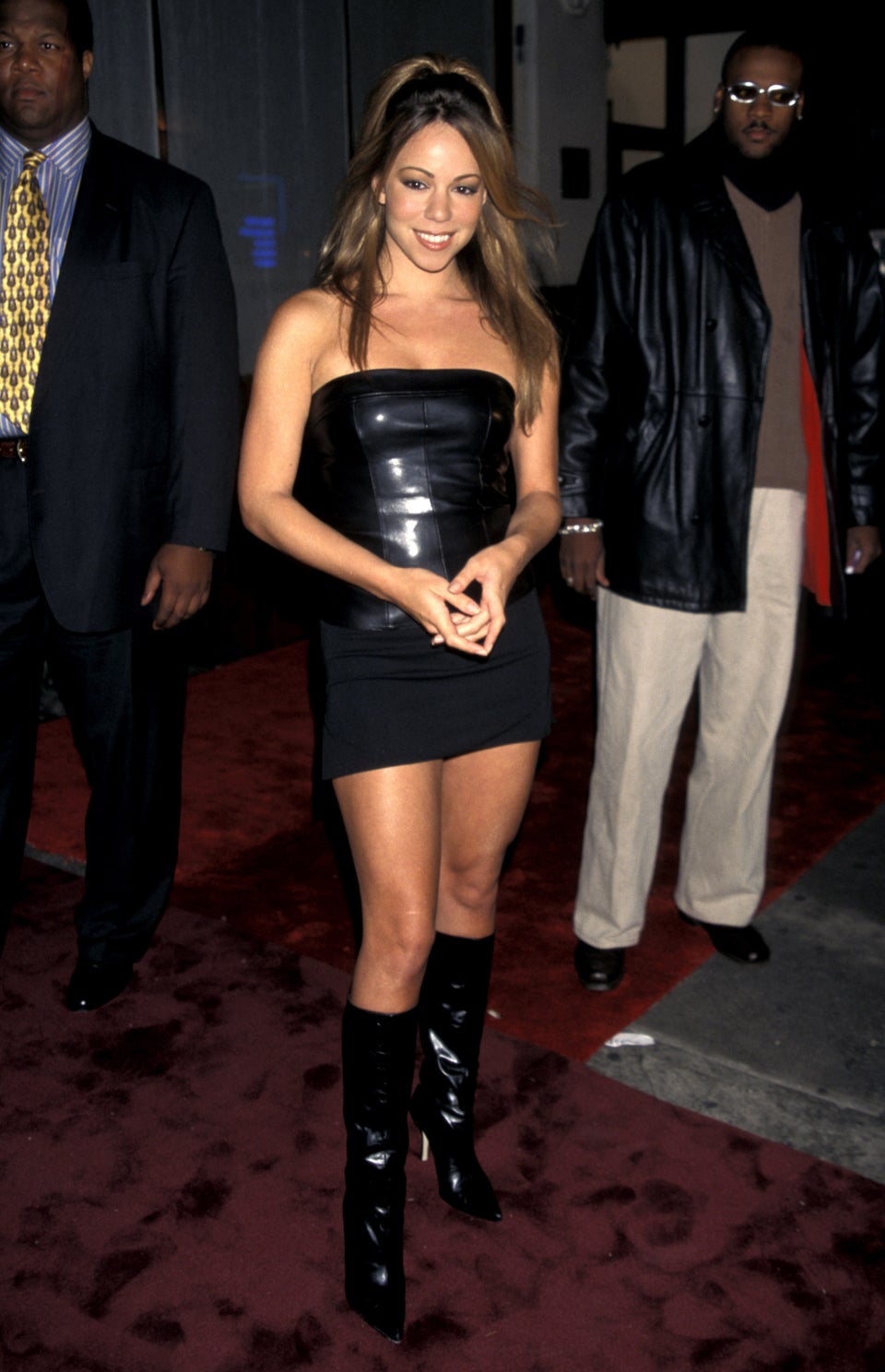 1998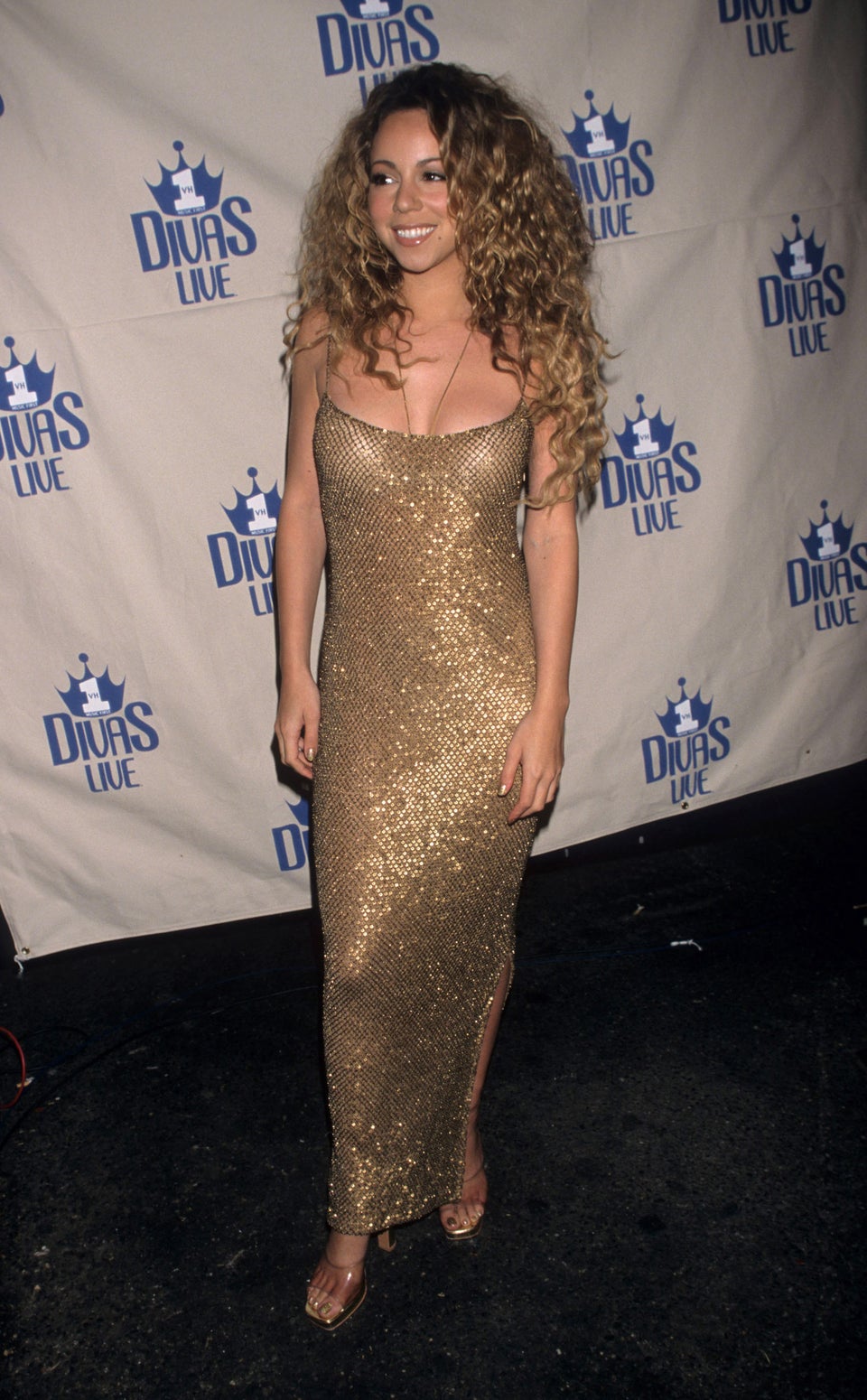 1998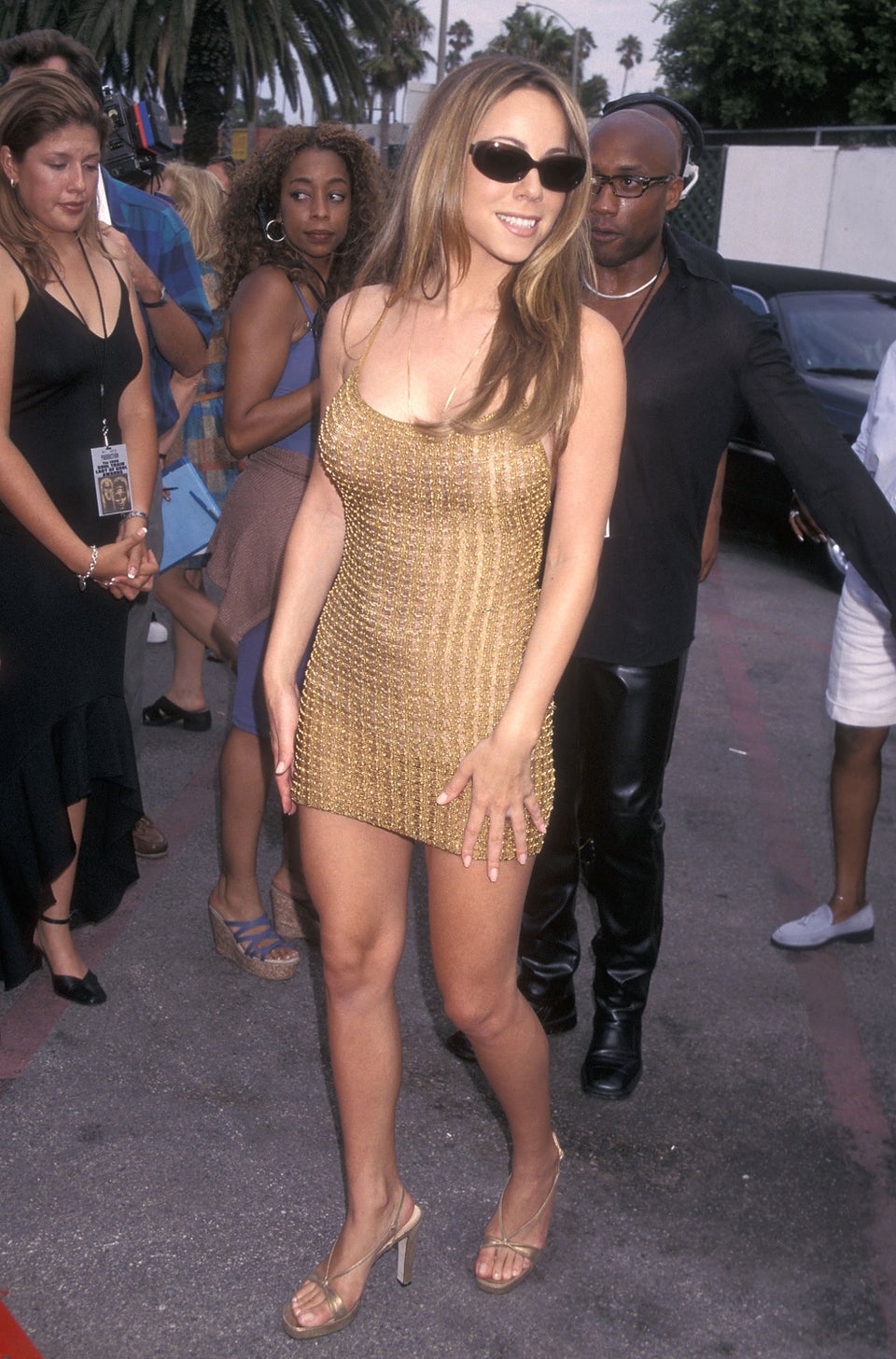 1998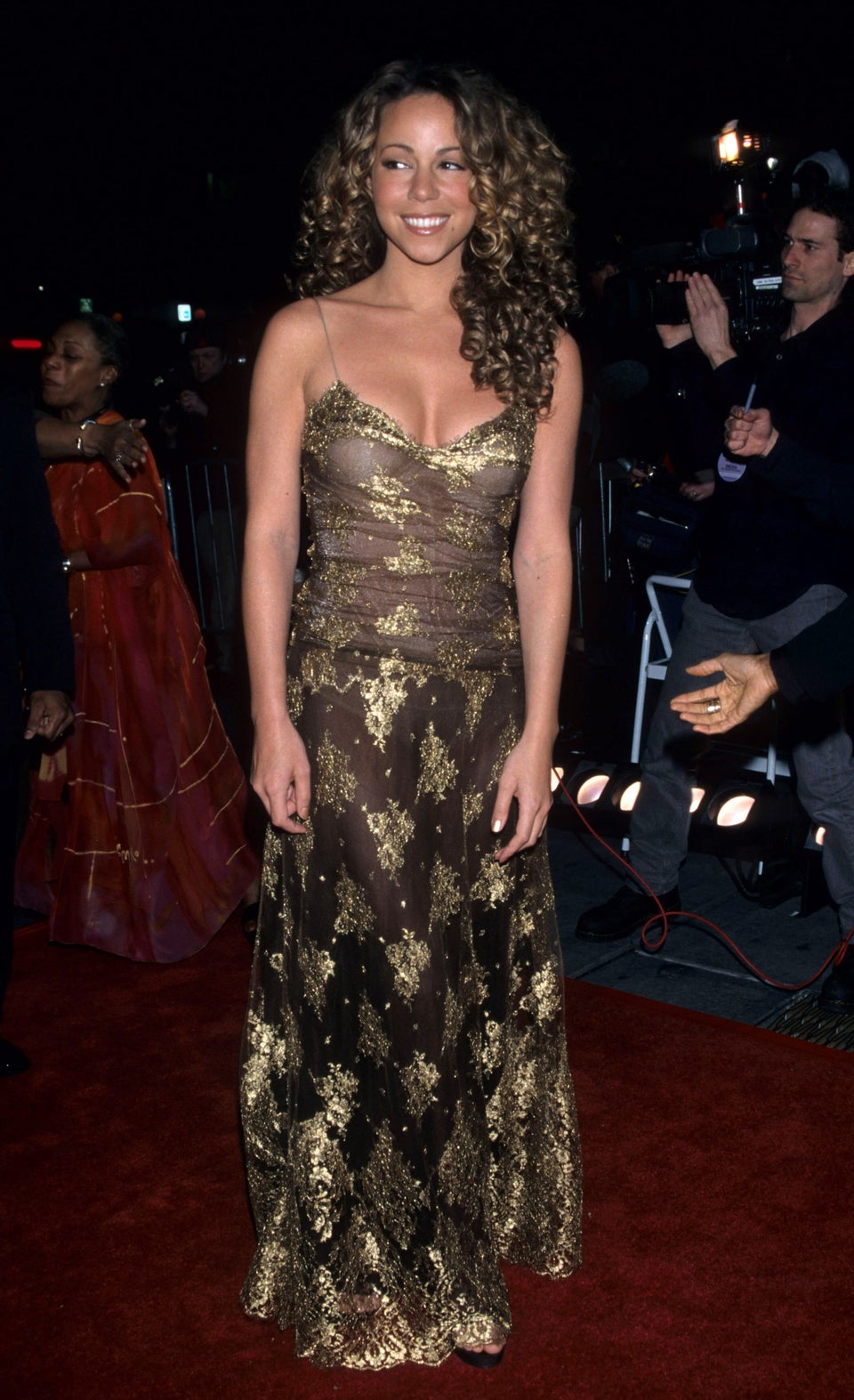 1998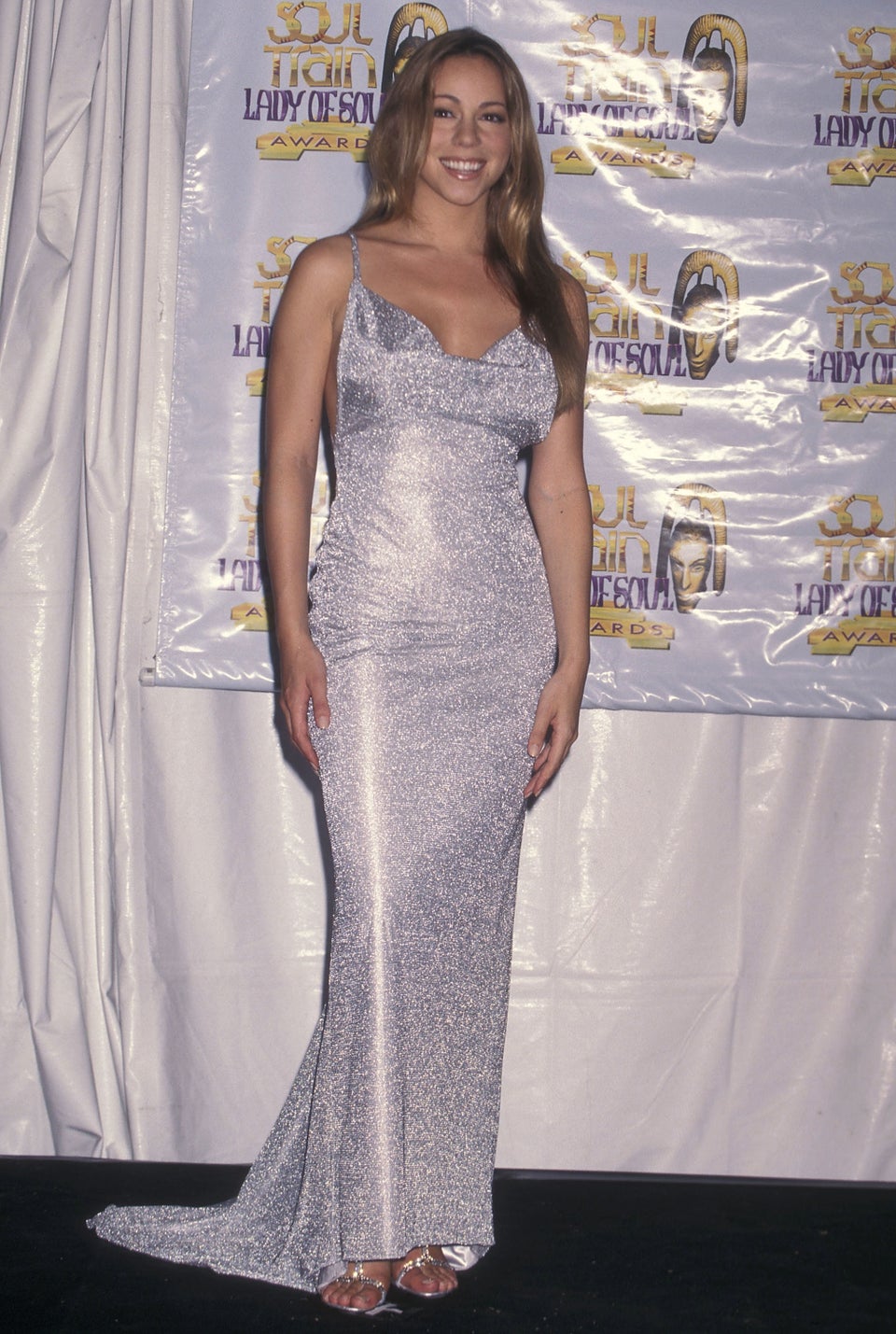 1999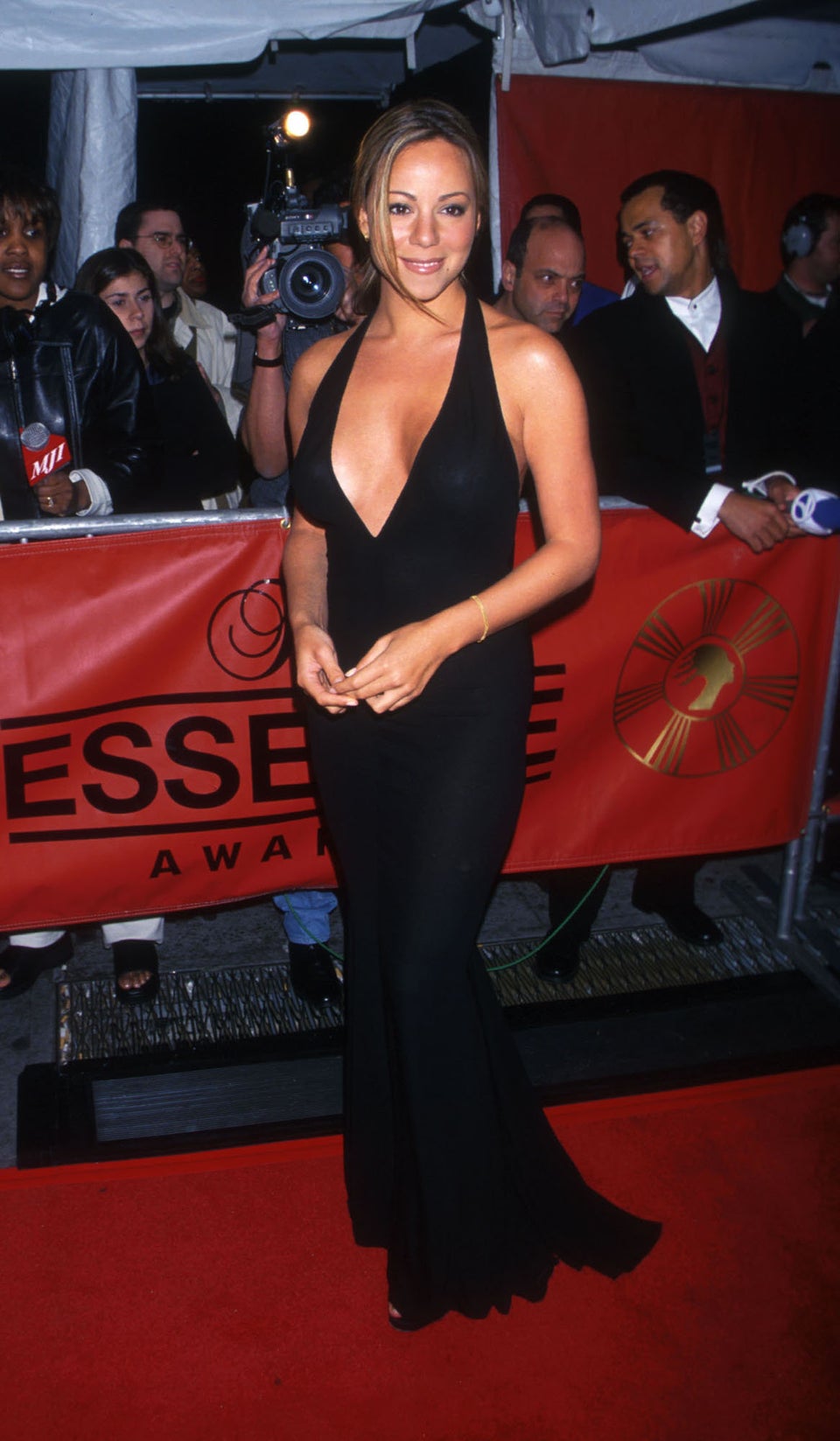 2000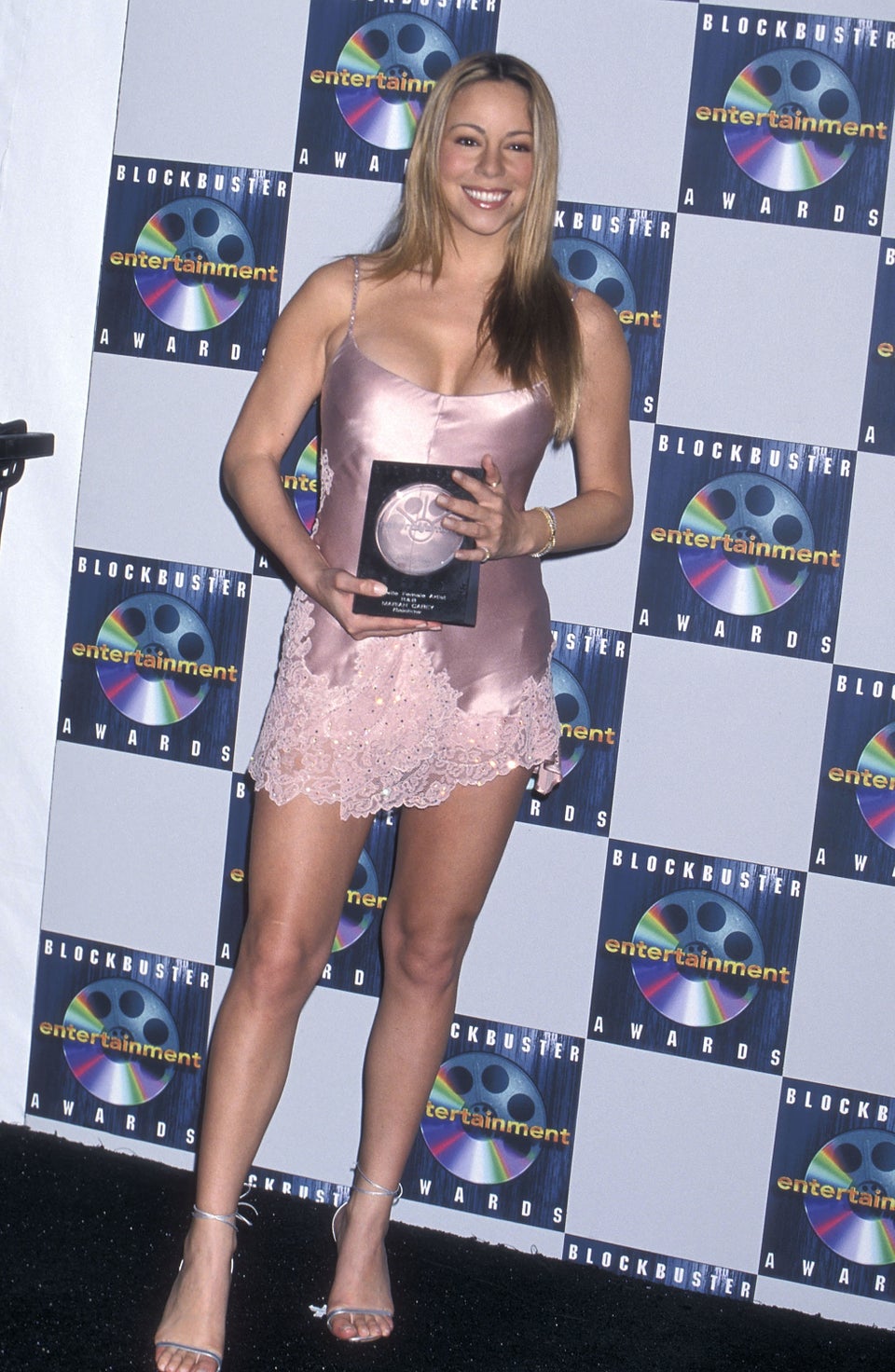 2000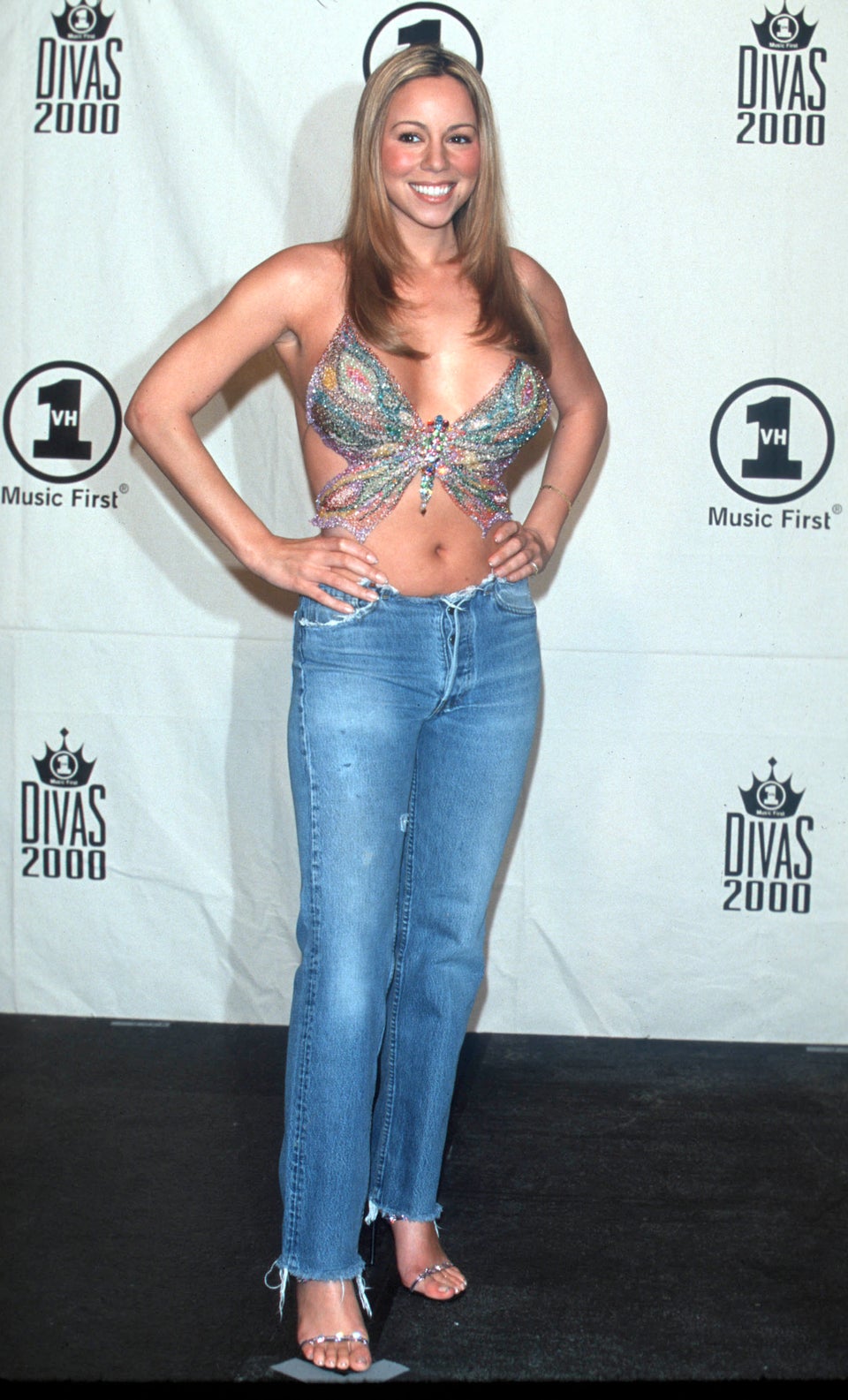 2001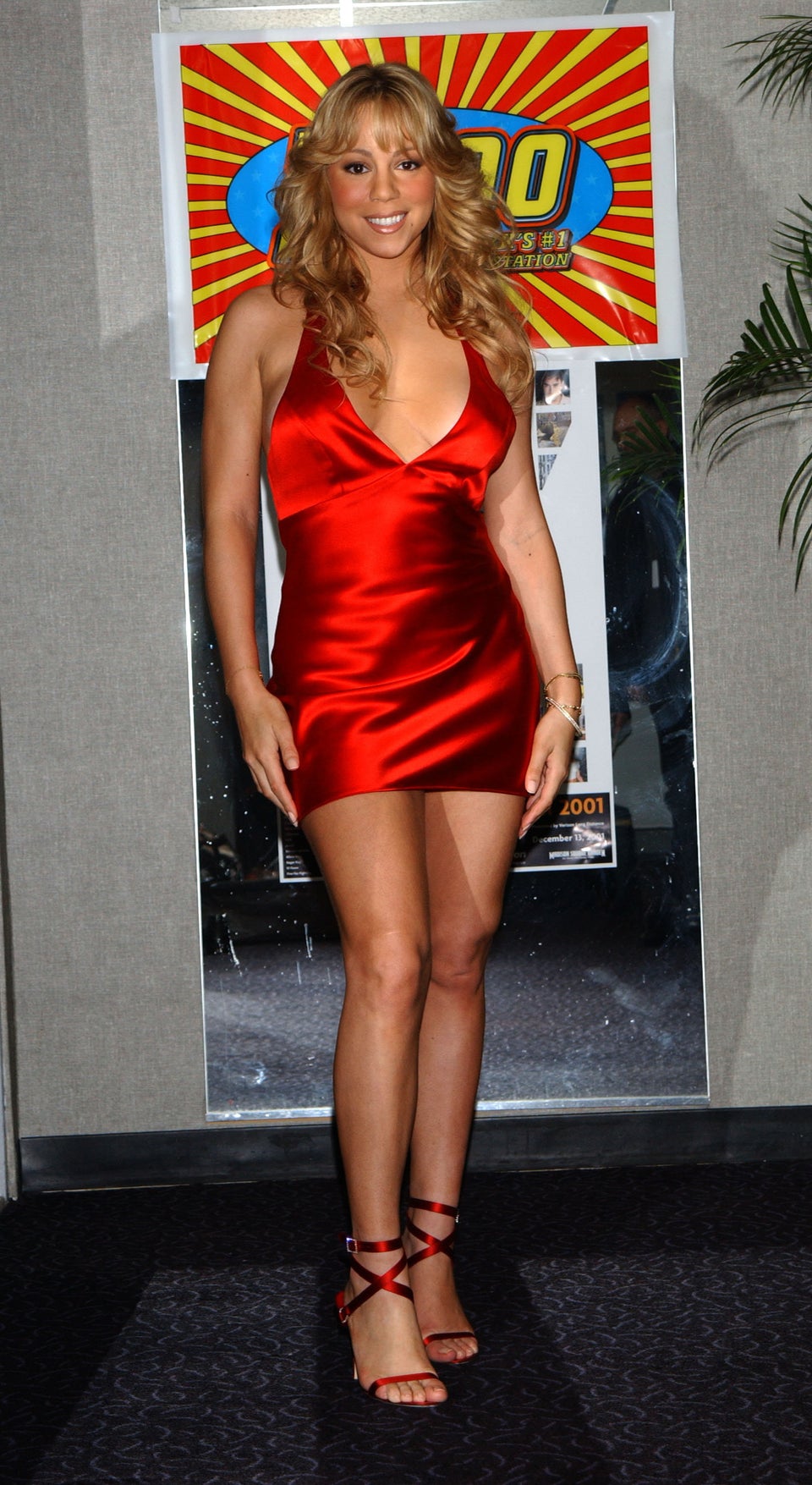 2001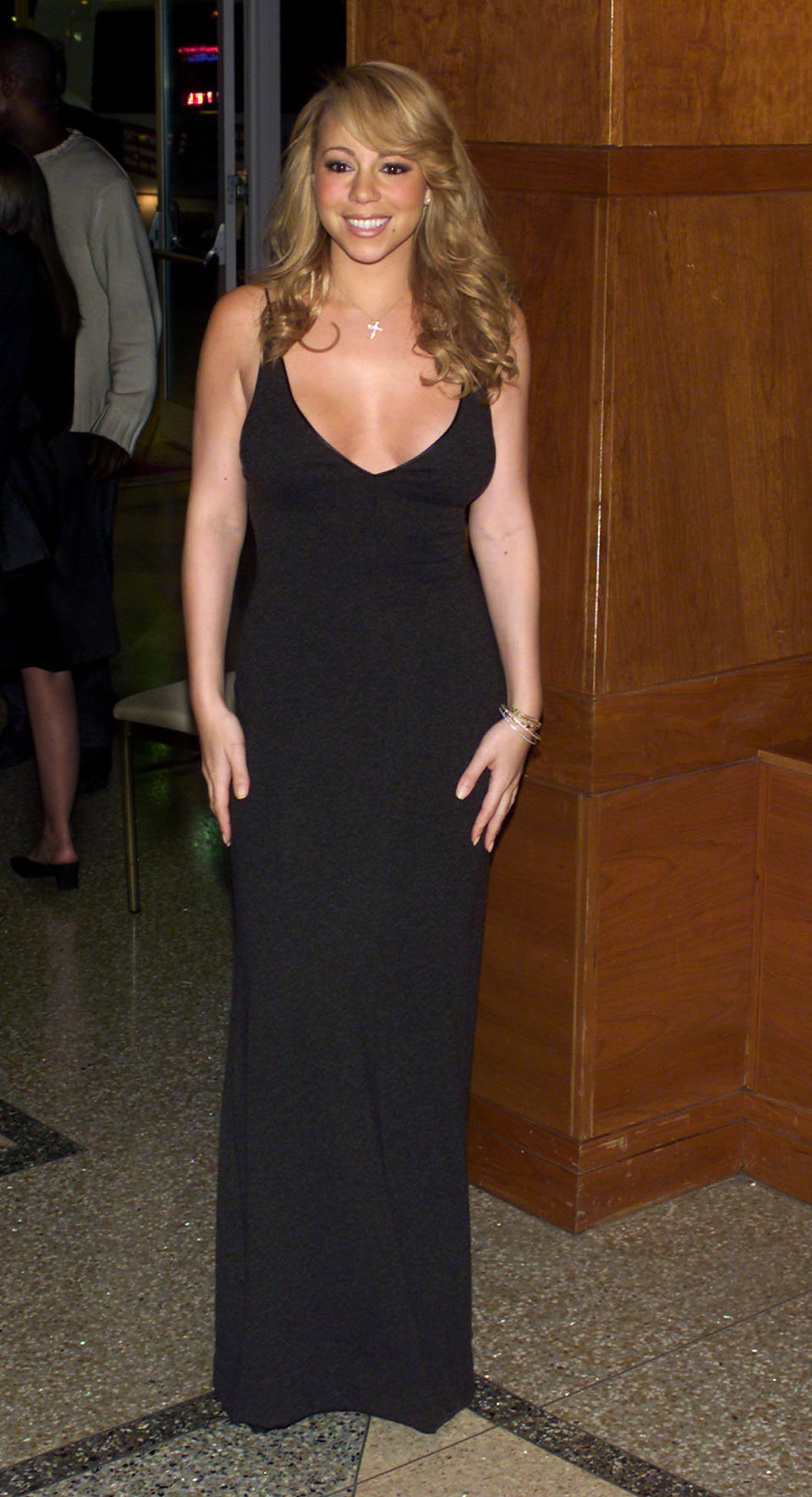 2002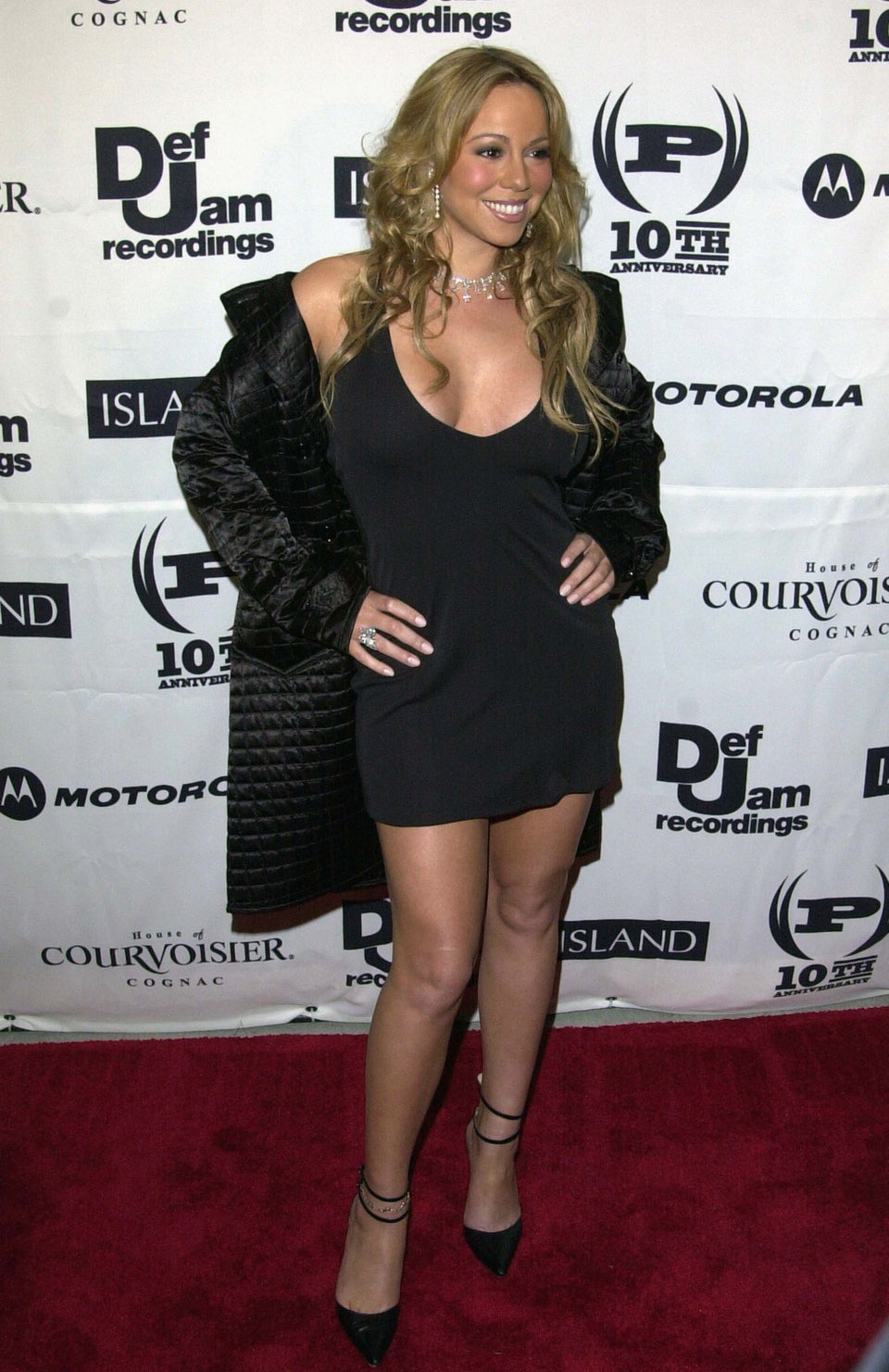 2003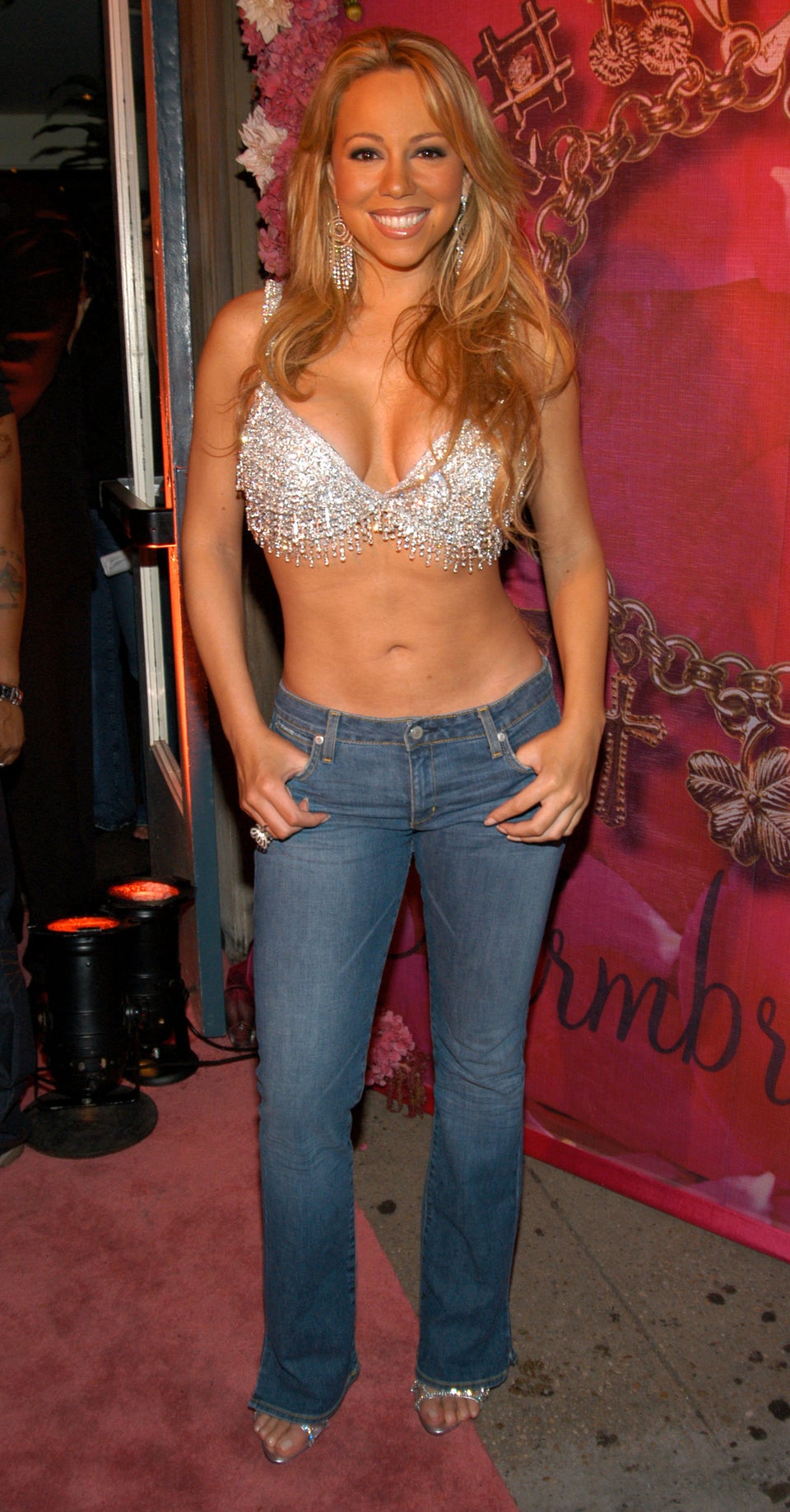 2003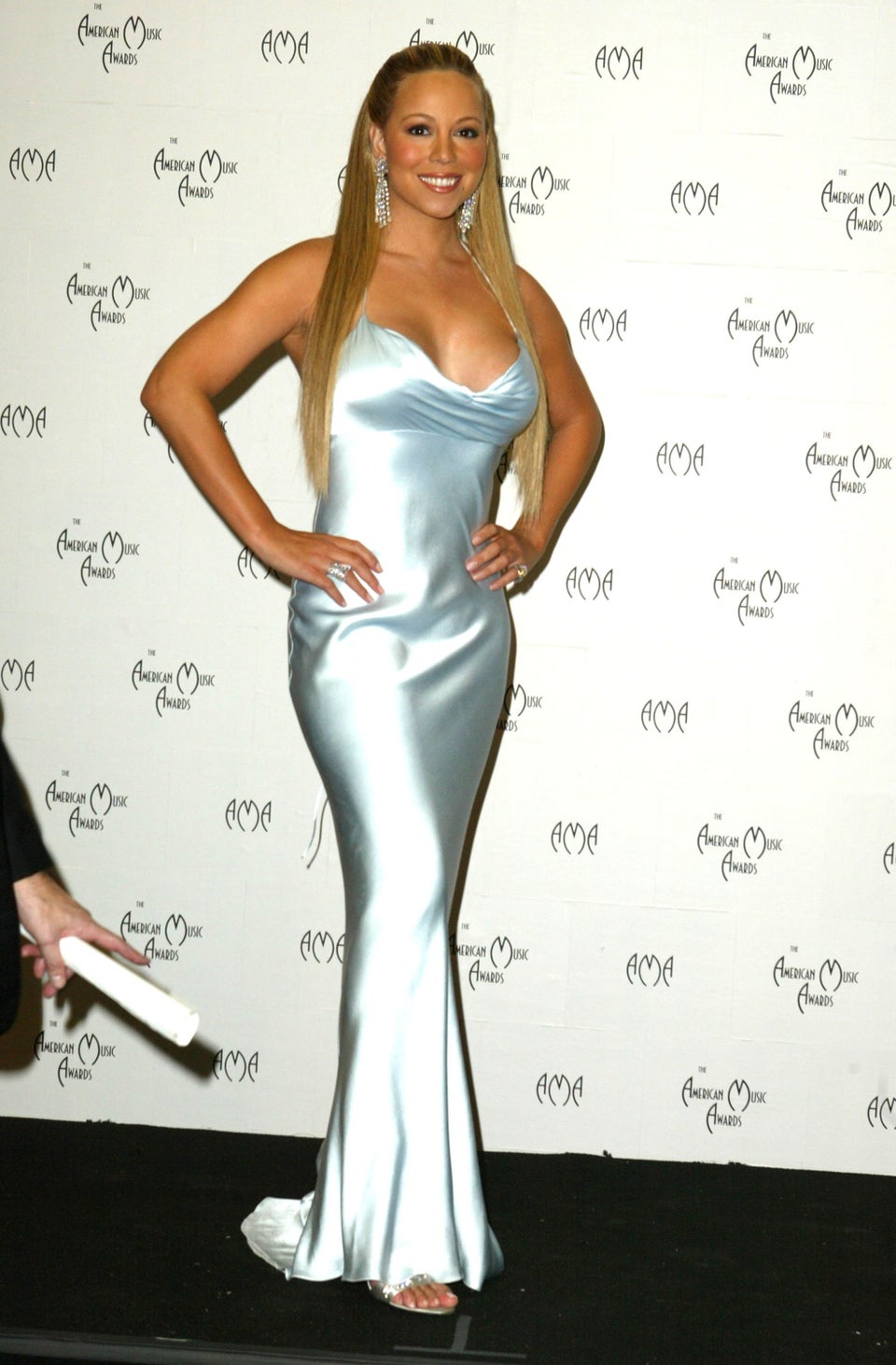 2003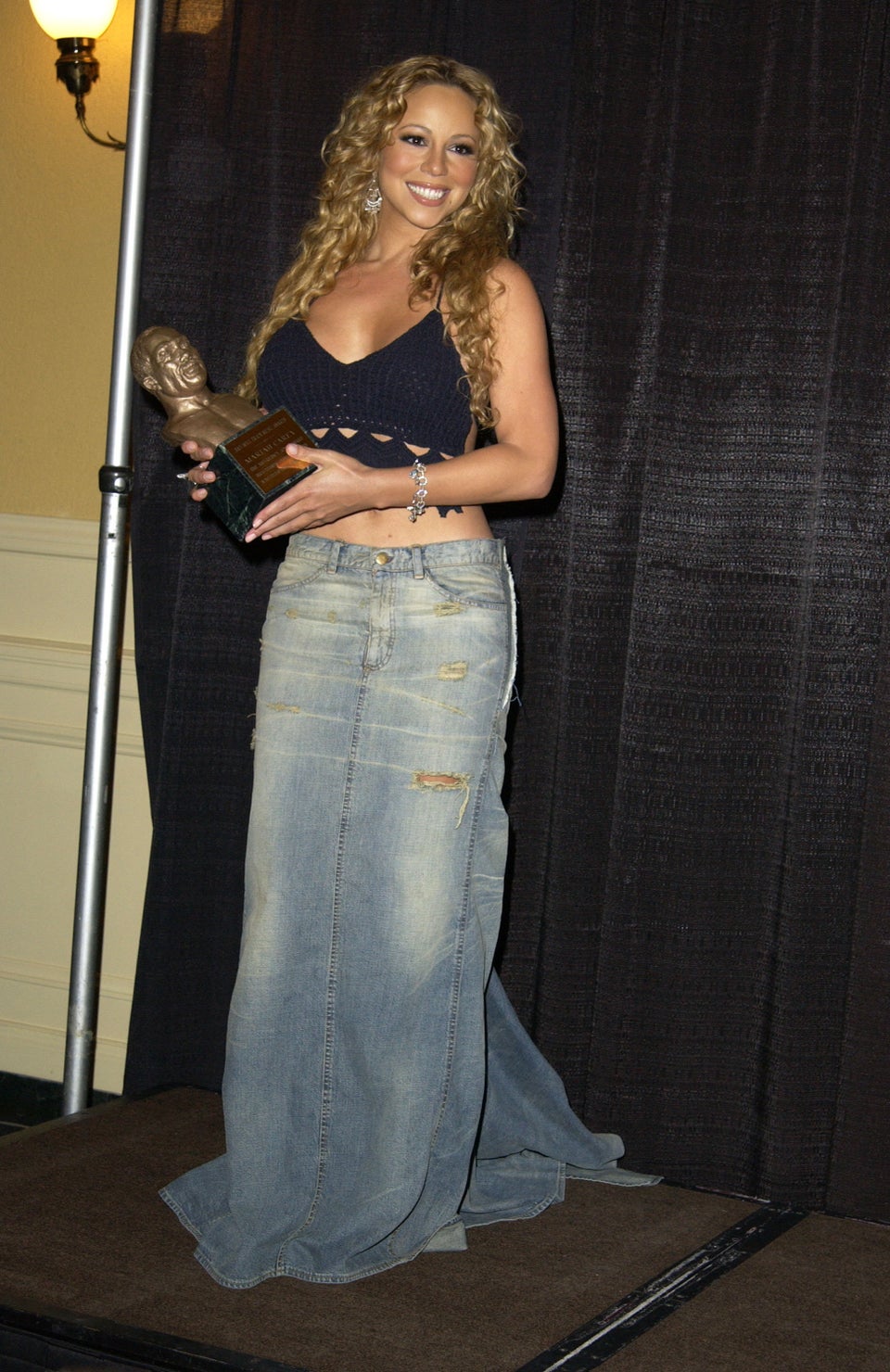 2004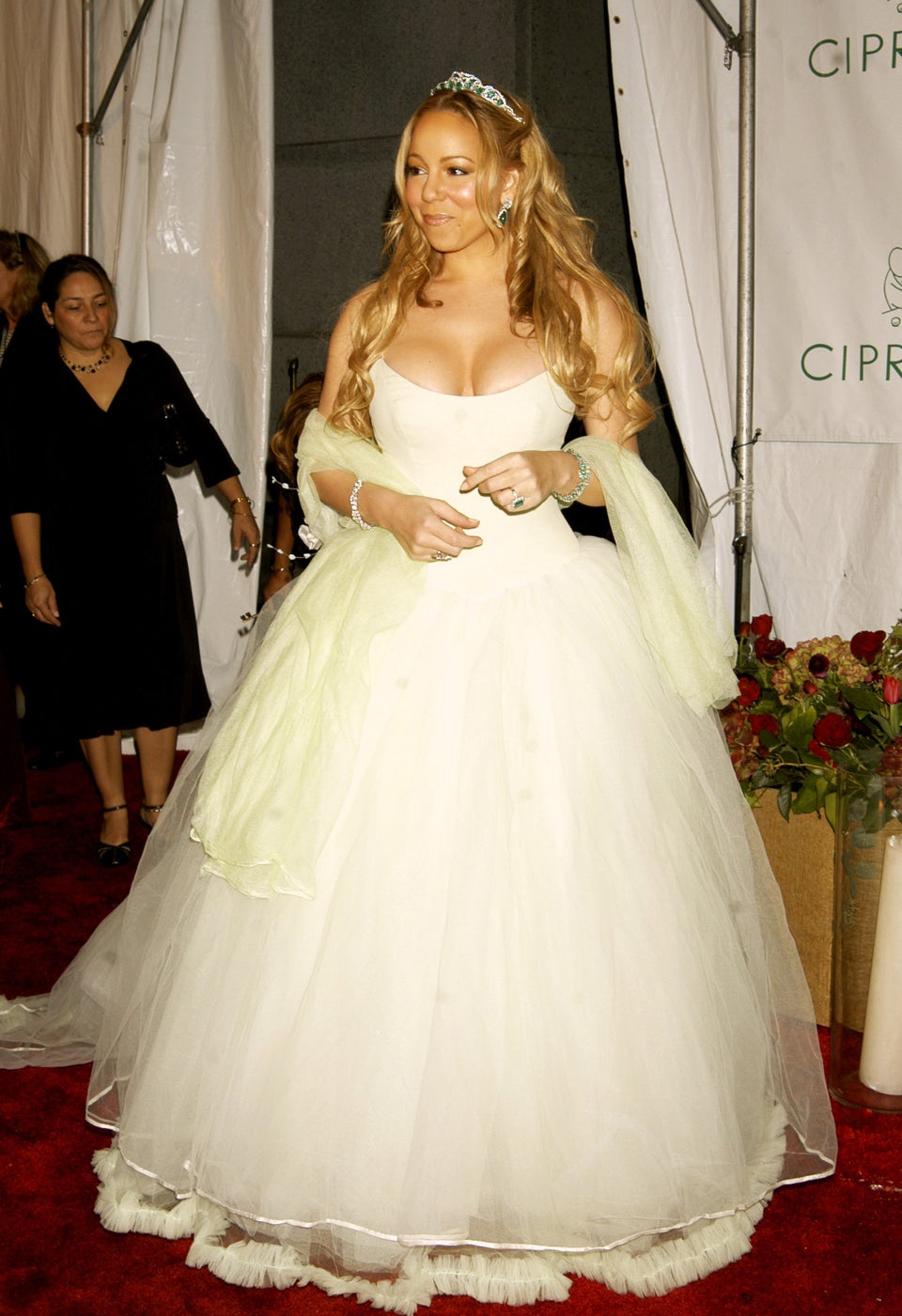 2004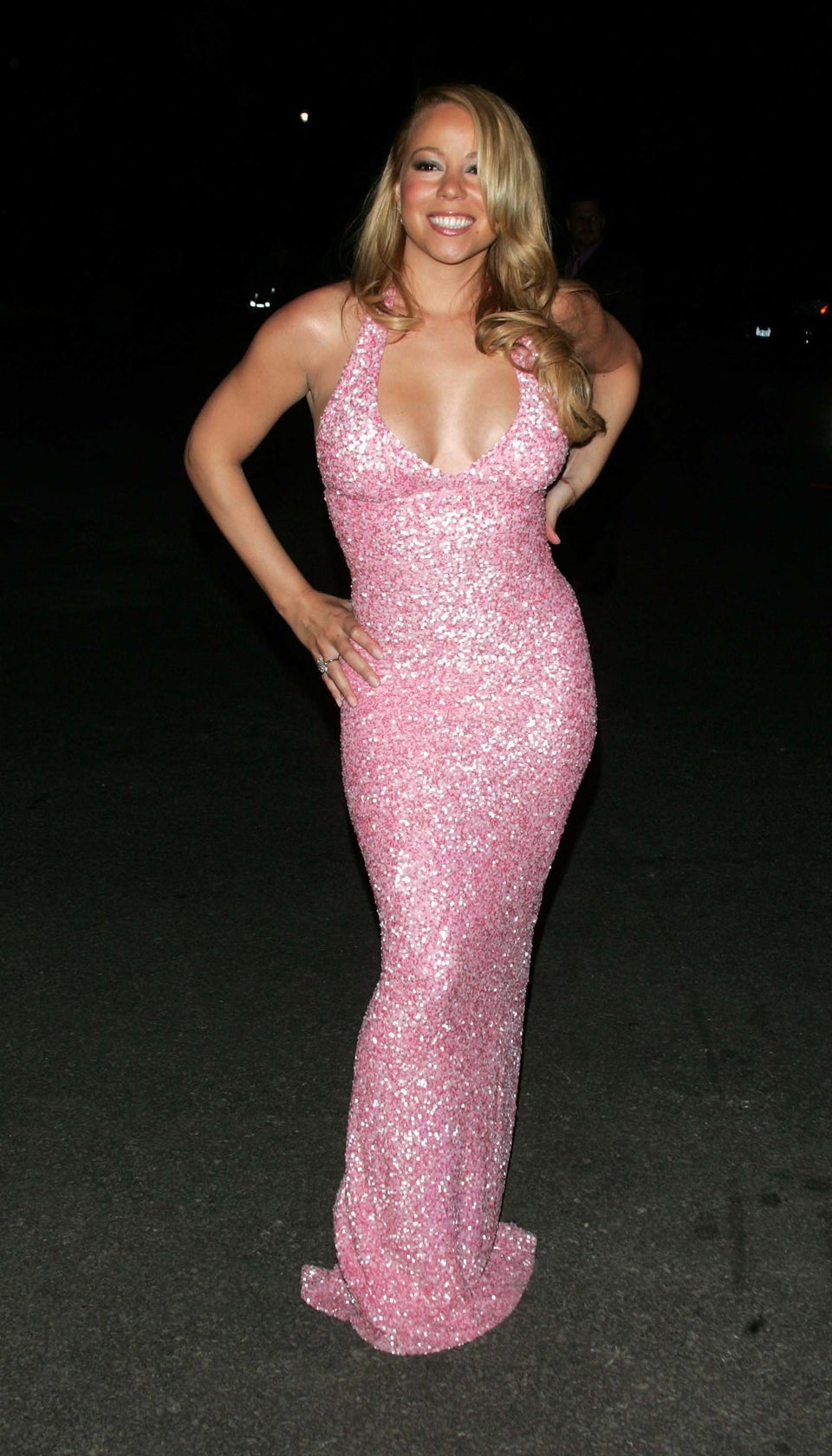 2005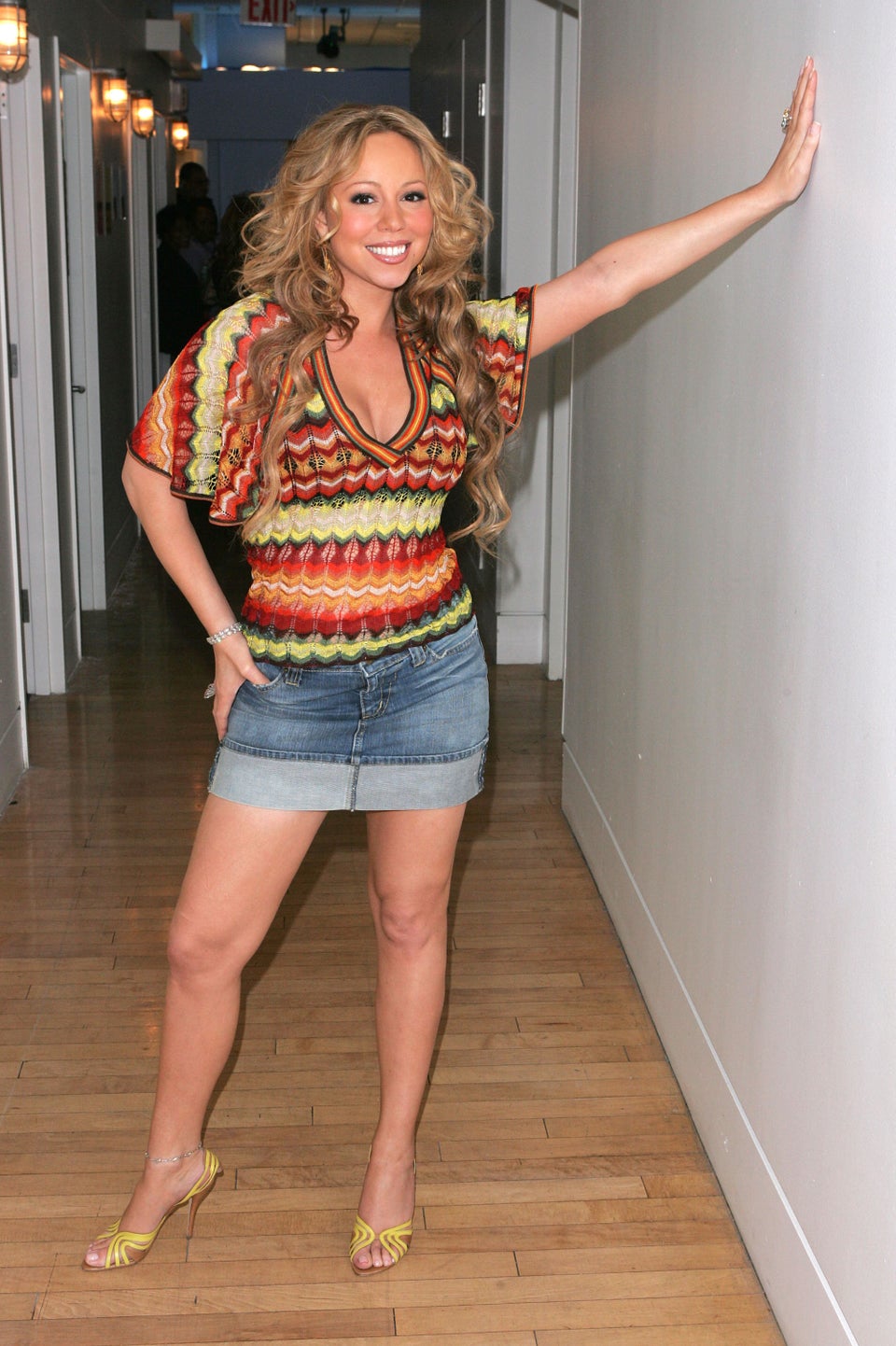 2005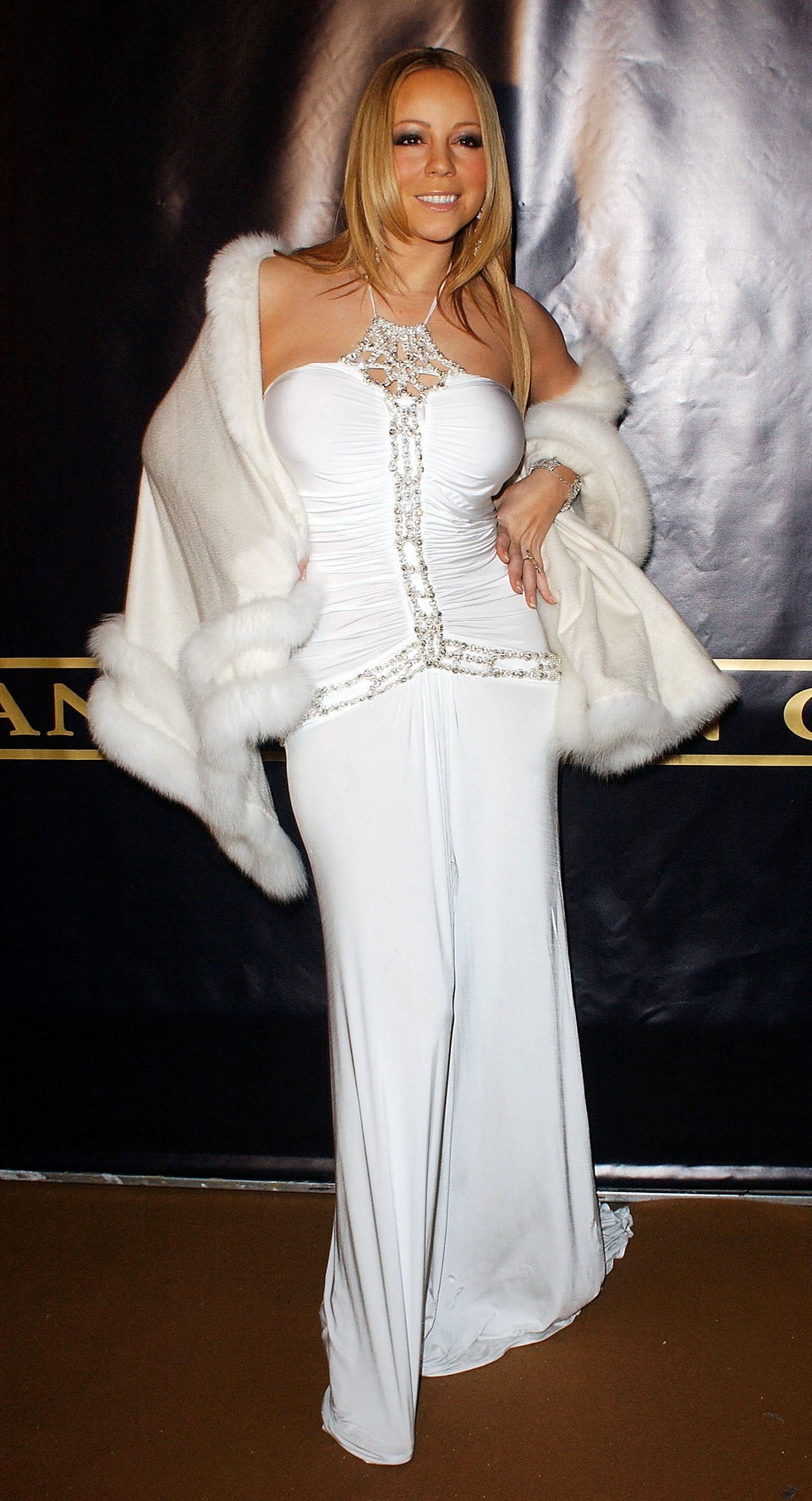 2006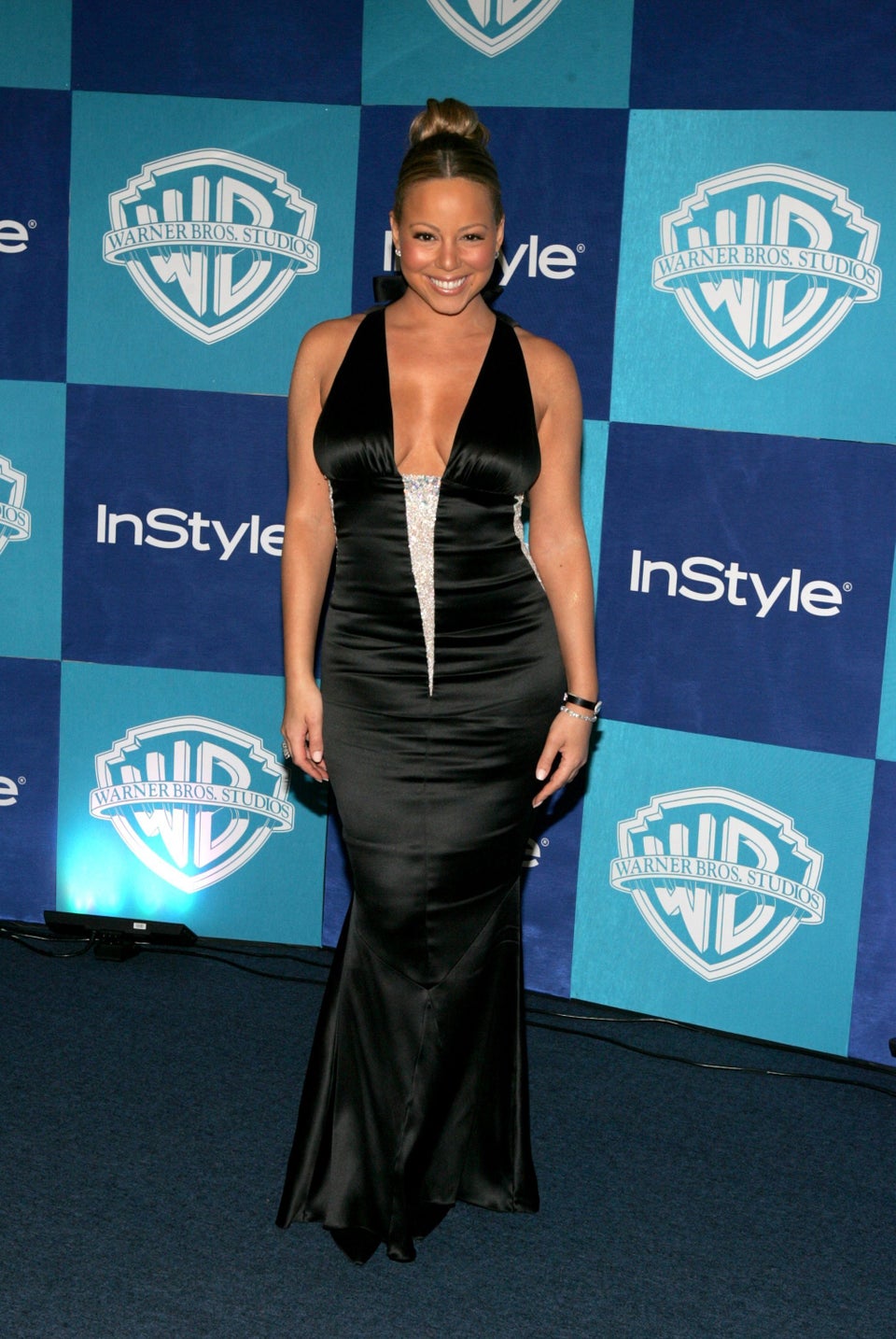 2007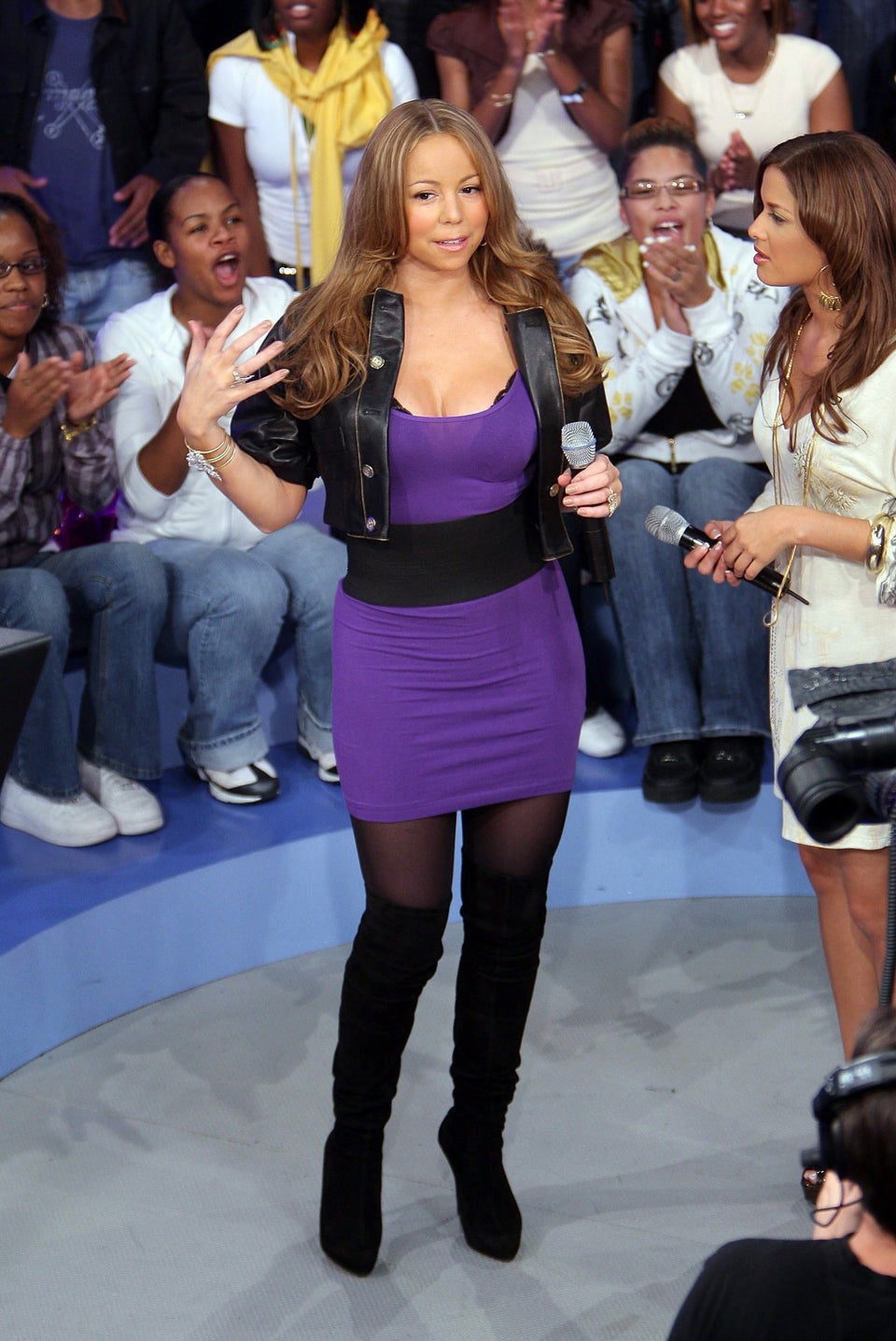 2008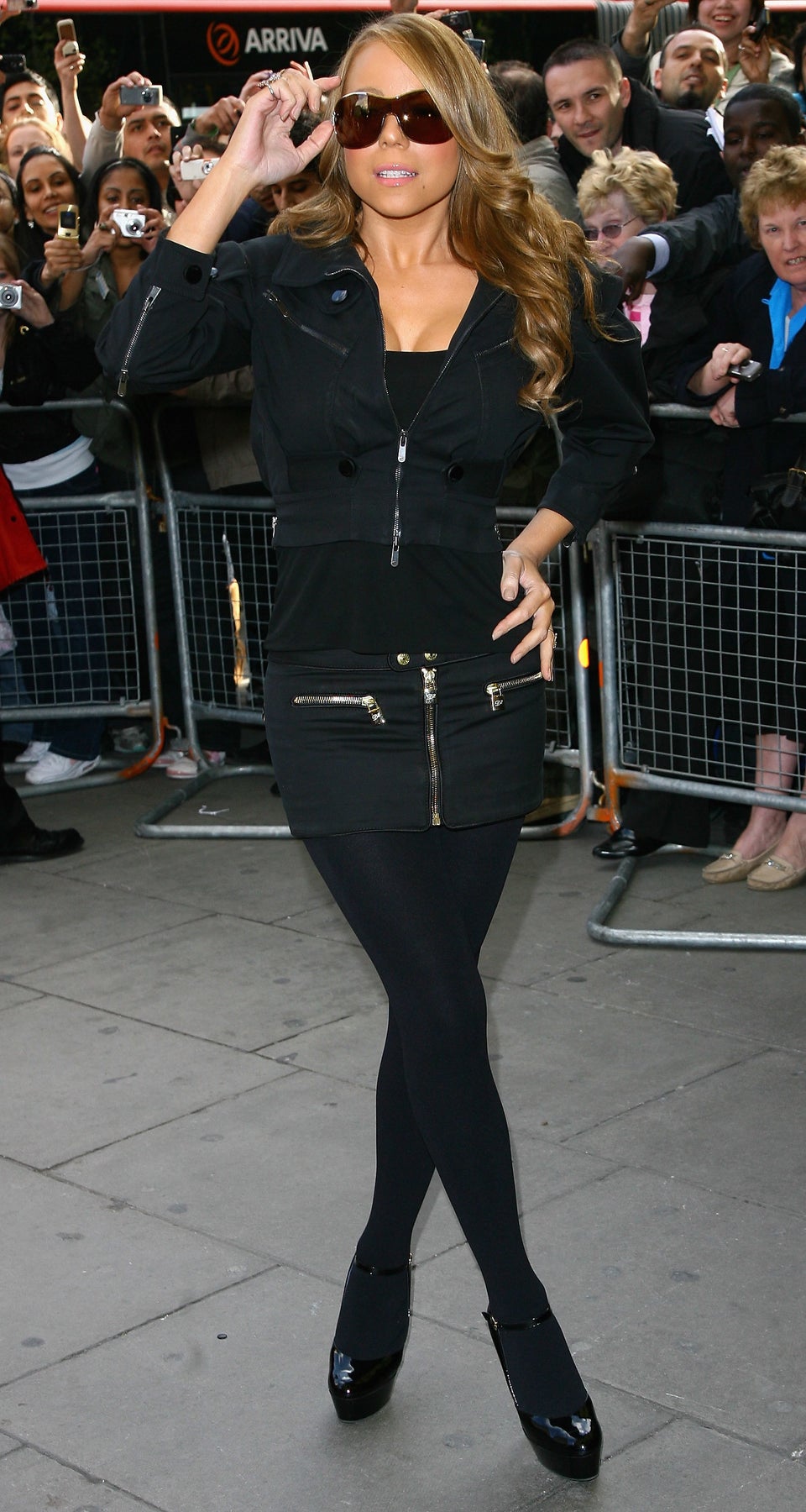 2009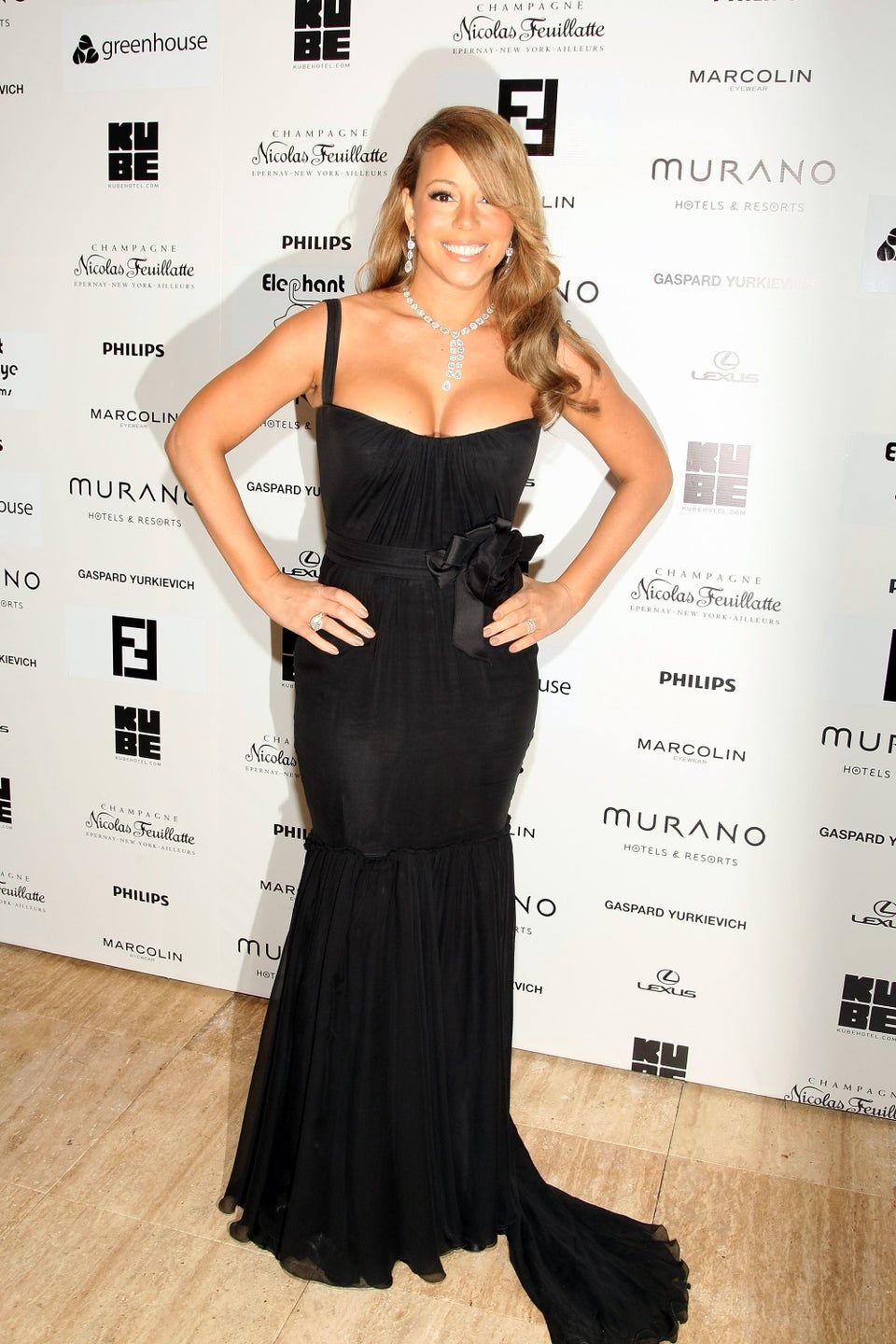 2010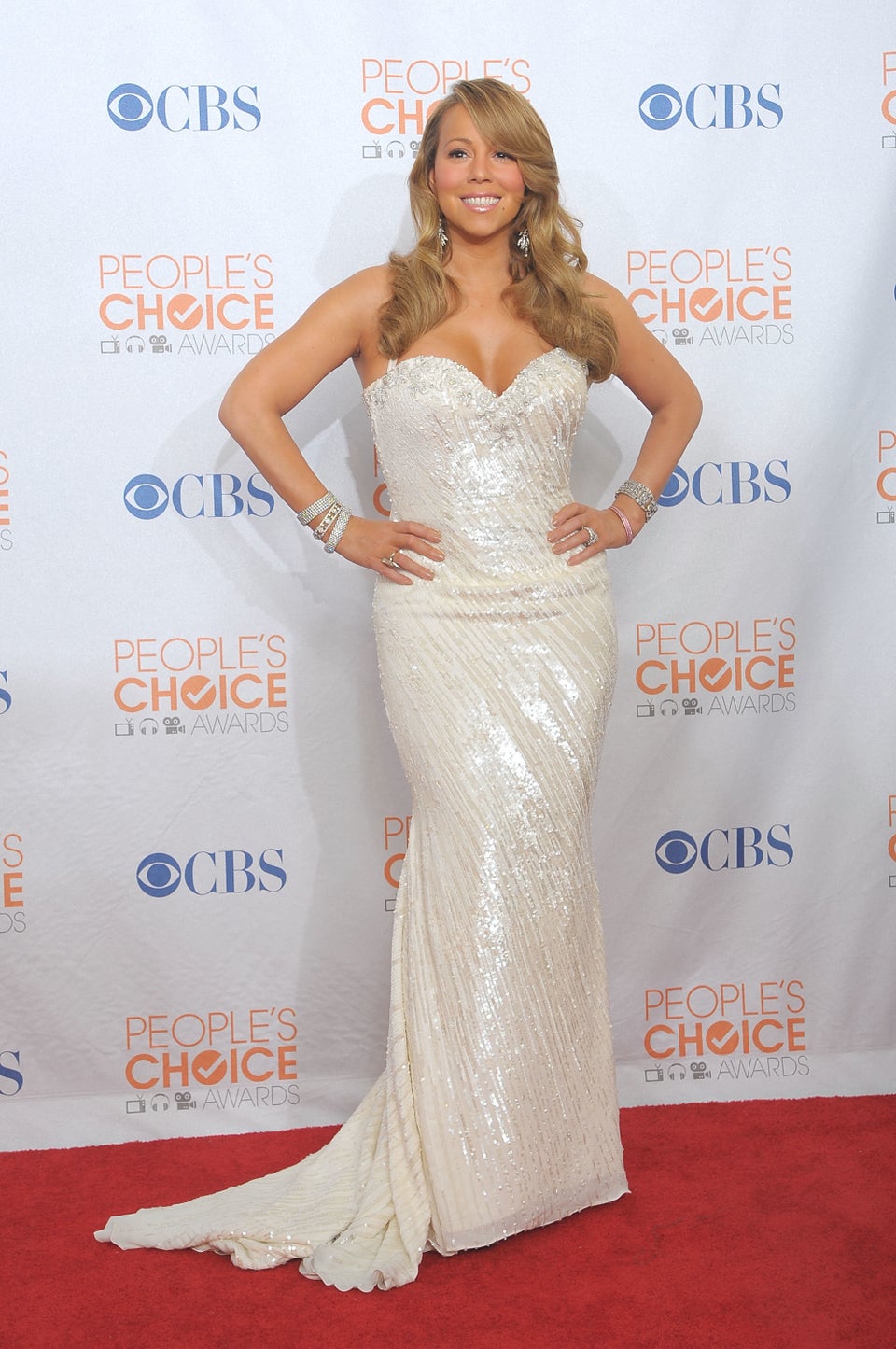 2011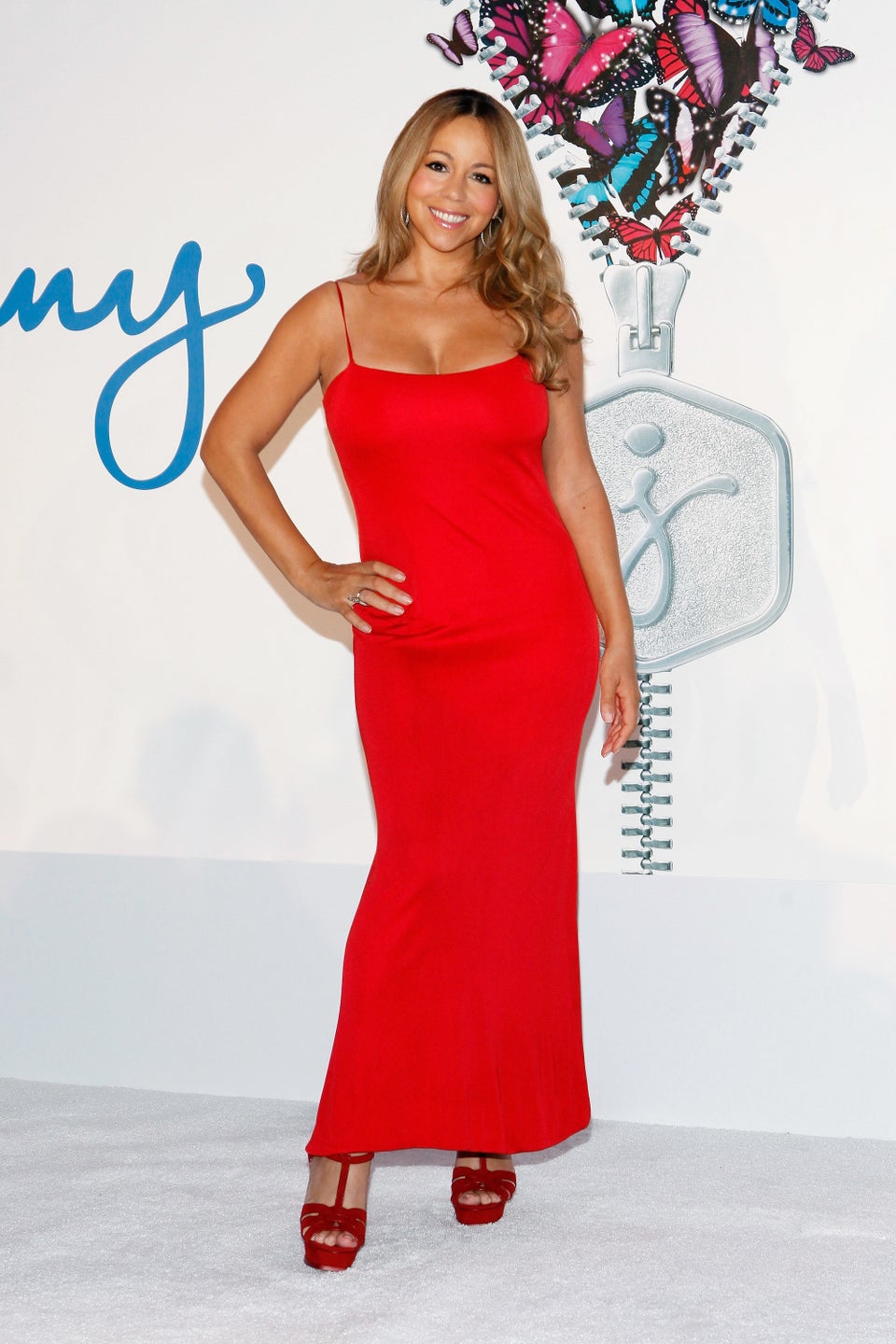 2012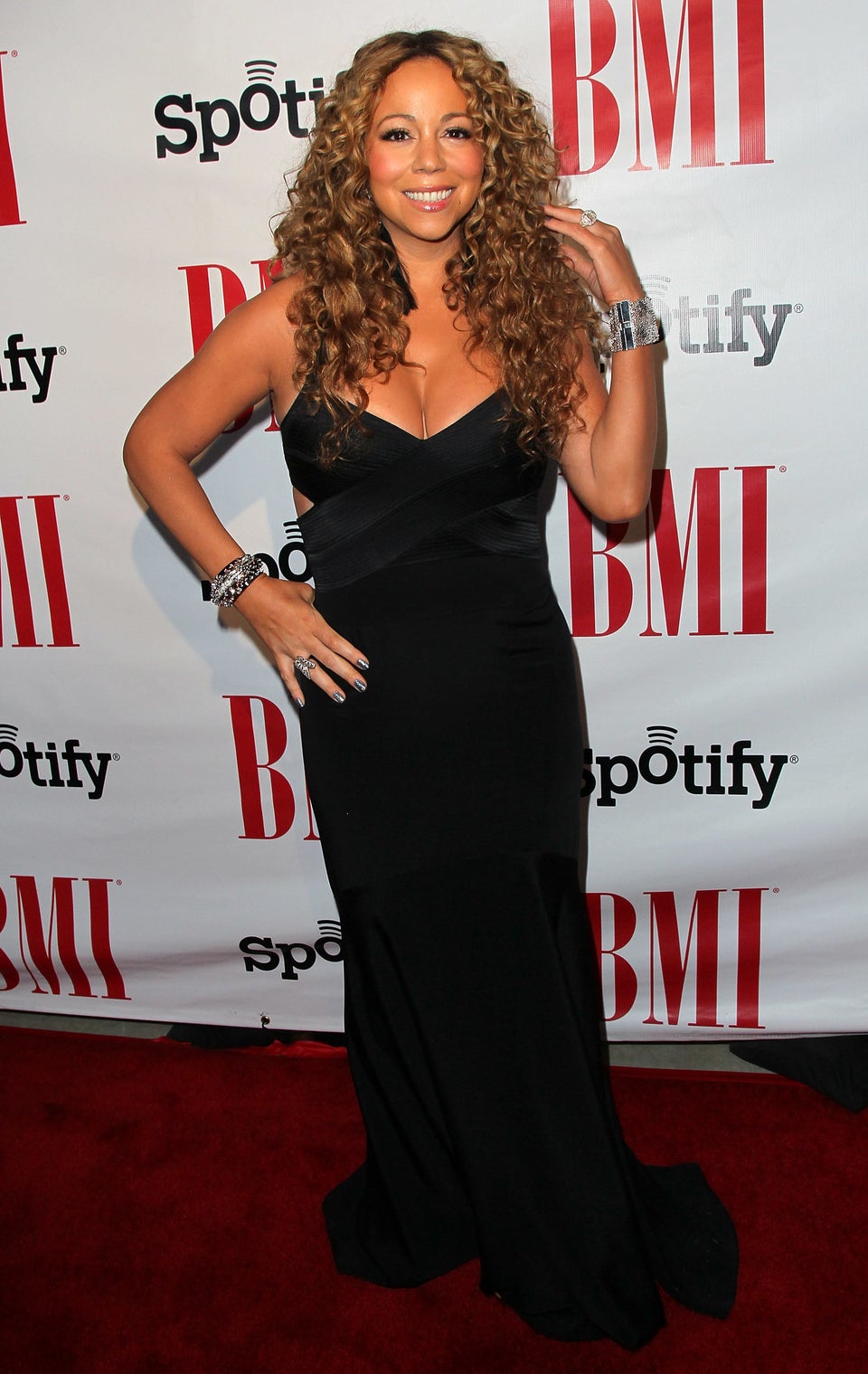 2013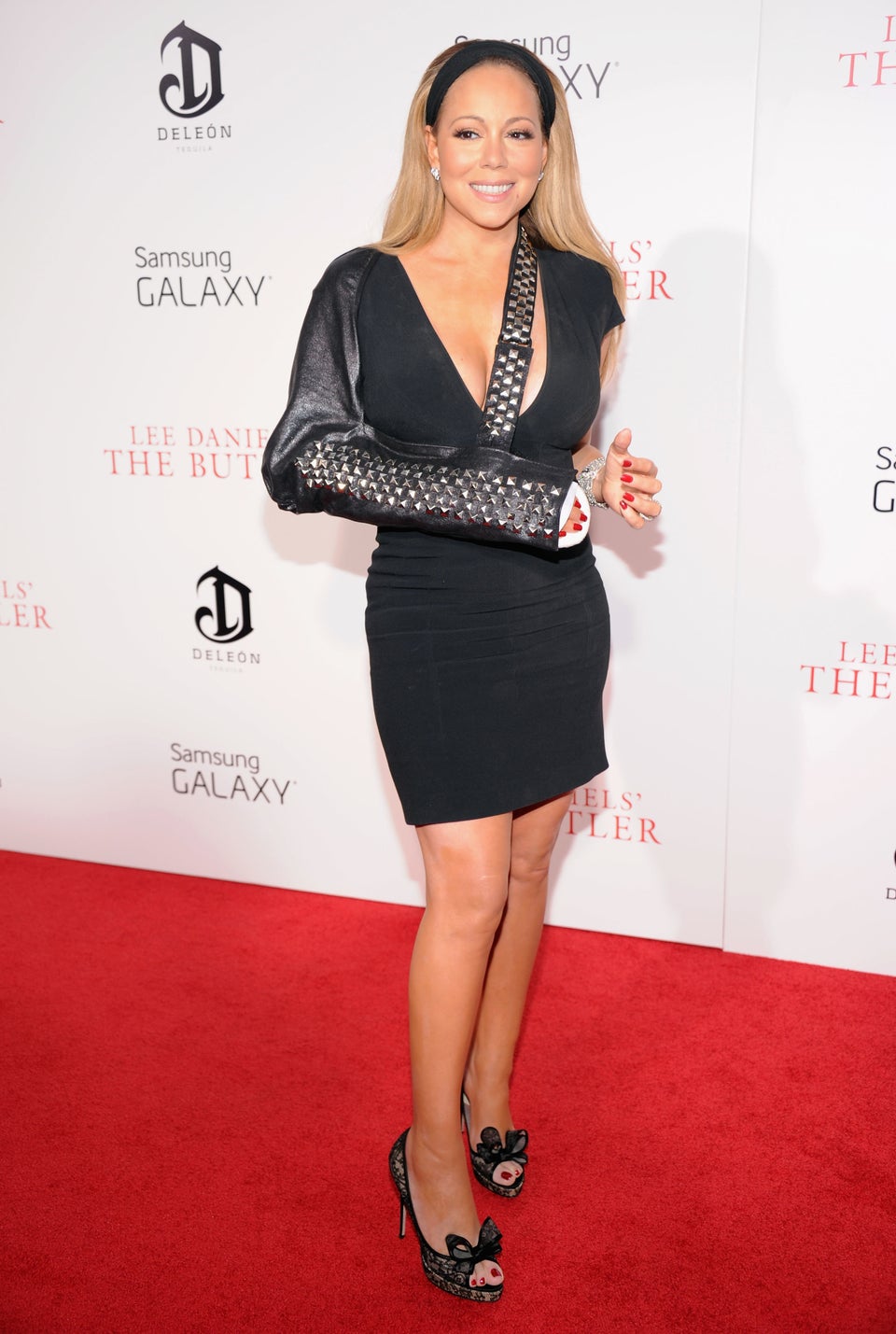 2014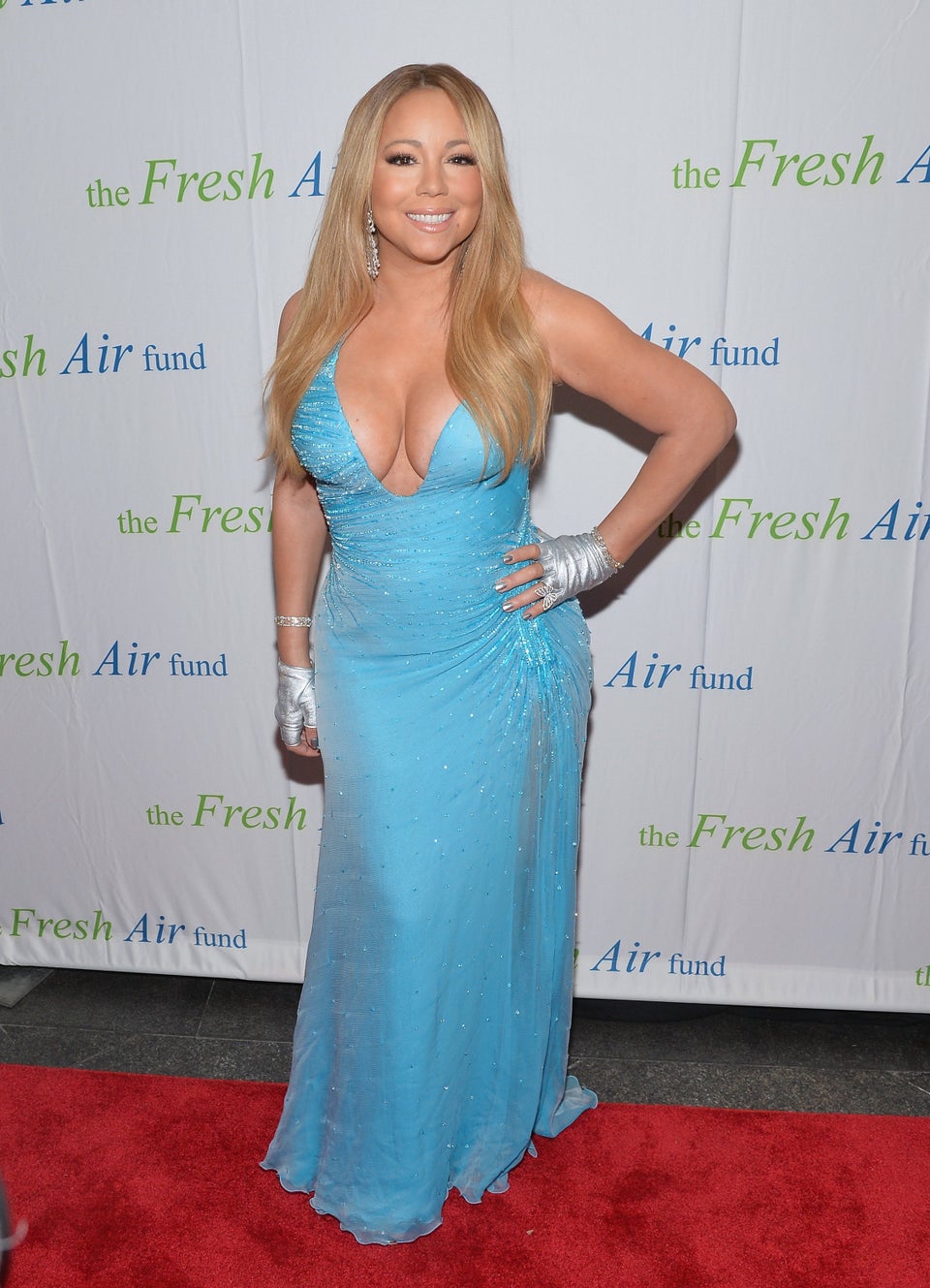 2015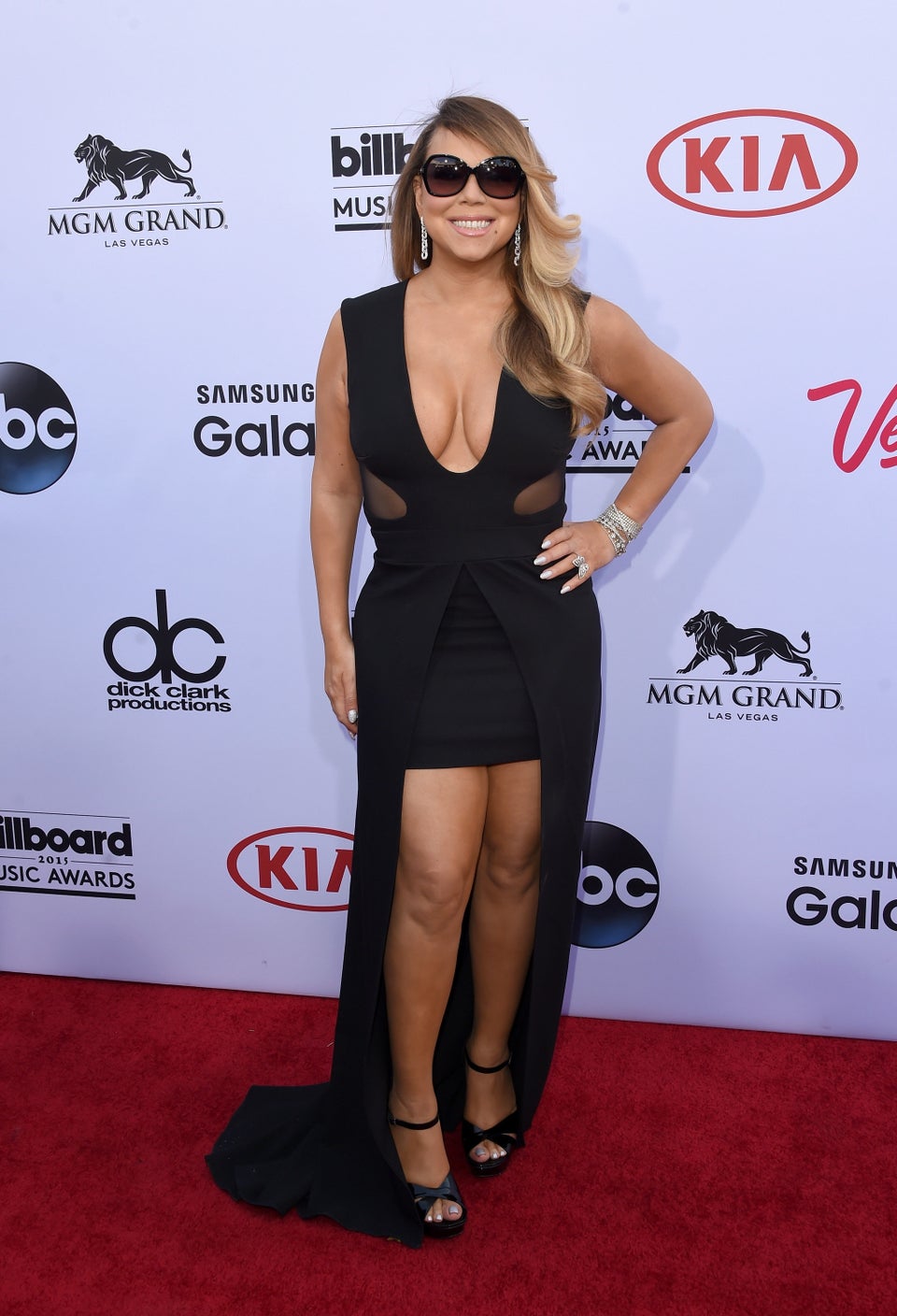 2016