No one knows how to make a comeback quite like Mariah Carey. That is, unless your name is Michael Phelps. Now, we're not saying that Carey's new single, "Triumphant," is going to be the record-breaking Olympic swimmer's favorite song -- but it very well could be. After all, Phelps, 27, and Carey, 42, do have a few things in common.
Phelps is the most decorated Olympian of all time with 20 medals -- 16 of them gold -- while Carey has had 18 No. 1 singles and has sold more than 200 million records worldwide, making her one of the best-selling music artists ever. But that doesn't mean that Phelps and Carey haven't had their fair share of career struggles.
In February 2009, a photograph of Phelps smoking marijuana hit the internet, resulting in the loss of Kellogg as a sponsor as well as a three-month suspension from USA Swimming. Meanwhile, Carey's 2001 film "Glitter" -- and its accompanying soundtrack -- were both critical and commercial failures.
However, as "Triumphant" suggests, when everyone seems to doubt you, just "reach for the stars" to make things right. (That's exactly what Phelps and Carey did to get their careers back on track.) Phelps entered the 2012 London Olympics as the dark horse, with many proclaiming his teammate Ryan Lochte the new face of U.S. swimming. Yet, he didn't let his critics weigh him down, and after a shaky Olympic start, he went on to make history, adding three more Olympic medals to his collection.
"When I'm finished in London, hopefully, if I can look back on my career and say I've done everything I've wanted to do — with putting the medals, the records and this and that aside — if I can say I'm happy, that's all that matters," Phelps told USA Today.
As for Carey, her career had a resurgence after the release of her 2005 chart-topping album, The Emancipation of Mimi. Her 2008 follow-up E=MC² also debuted at No. 1. Not to mention that in the last few years, Carey has also achieved a few personal milestones: Marrying Nick Cannon in 2008 and giving birth to twins Monroe and Moroccan in 2011. And while in recent years Carey has laid low, focusing on motherhood, the diva recently announced that she would join the judging panel of "American Idol" for Season 12. She will make her triumphant return to the pop scene later this year with the release of her fourteenth studio album.
And as if you needed any more proof that "Triumphant" was Phelps new locker room jam, just take a look at these lyrics: "Can't fall down now, so even when clouds surround you/ And everyone seems to doubt you/ Baby still know who you are/ So you gotta keep on climbing/ In spite of the chains that bind you/ You can see the mountain top/ It's not too far." That mountain top could easily be interpreted as the Olympic podium. (Just us?)
Listen to "Triumphant" above.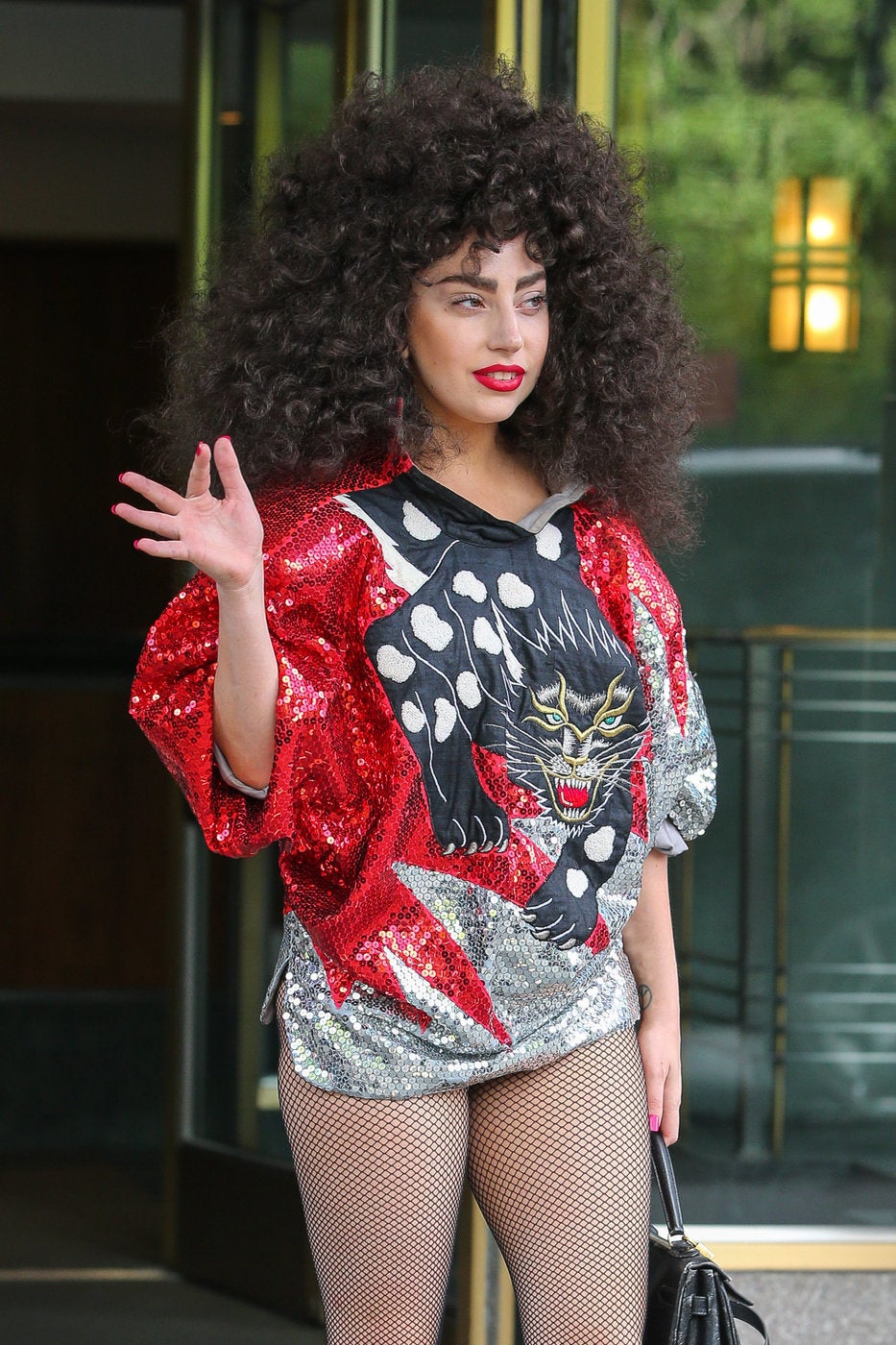 Celebrity News & Photos
Popular in the Community