(Reuters) - A man has been arrested and charged in North Carolina in connection with the disappearance of three-year-old Mariah Woods who went missing from her bedroom five days ago, the Federal Bureau of Investigation and local sheriff said on Saturday.
Earl Kimrey, 32, was taken into custody on Friday in Onslow County, North Carolina, and charged with several crimes including concealing a death and obstruction of justice, the FBI and Onslow County Sheriff's Office said in a statement.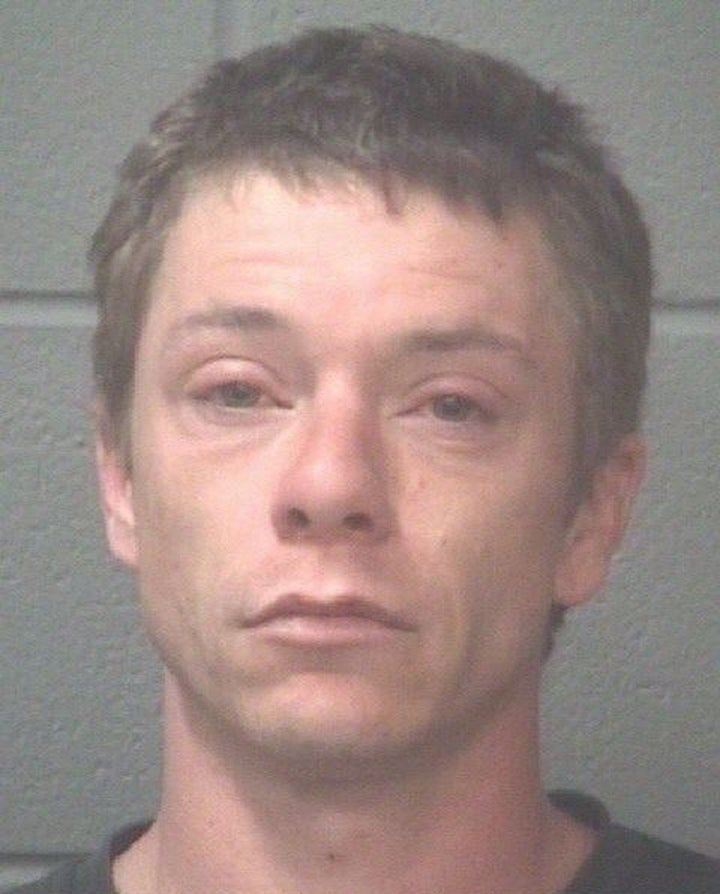 Kimrey also faces burglary, felony larceny and possession of stolen property charges, the statement said.
The girl is believed to be dead due to evidence gathered during the investigation, the statement said.
"At this time, the location of Mariah is unknown," the statement said. "The searches will now shift to a recovery process."
Kimrey, who is being held on a $1 million bond, is the live-in boyfriend of the girl's mother Kristy Woods, local media reported.
Woods said she put her daughter to bed about 11 p.m. on Sunday, and said her boyfriend saw the girl about an hour later when the child got up and he had told her to go back to bed, WRAL, an NBC affiliate in Raleigh, North Carolina, reported.
The couple contacted the Onslow County sheriff's office early the next morning to say the girl had disappeared, officials said.
A days-long search ensued with hundreds of police officers, military troops and volunteers searching the rural area around the family's mobile home in Jacksonville.
(Reporting by Brendan O'Brien in Milwaukee; editing by Alexander Smith and Stephen Powell)
Related
Popular in the Community