 If you thought you had heard the last about Mariah Yeater -- the woman who claimed Justin Bieber is the father of her child -- think again. Yeater's ex-boyfriend is now speaking out about the ordeal, and says the whole paternity suit was based on a lie.
"She lied," Robert Powell told RumorFix about Yeater, claiming she made a whopping $50,000 from selling her story to a tabloid. "She just picked [Justin Bieber], because she thought he was famous and all and thought she could get a lot of money by telling the magazine Justin was the father. She just saw him as an opportunity to make a lot of money."
"I know I'm going to be a target, but I'm never going to be a victim. It's crazy, every night after the show I've gone right from the stage right to my car, so it's crazy some people want to make up such false allegations. But to set the record straight, none of it is true," Bieber told the "Today Show" in response to Yeater's allegations.
"I feel sorry for Justin Bieber," he said. "He's just a little kid, man. He don't need to be going through all this drama. He got a career and sh*t to focus on. I feel sorry for the dude."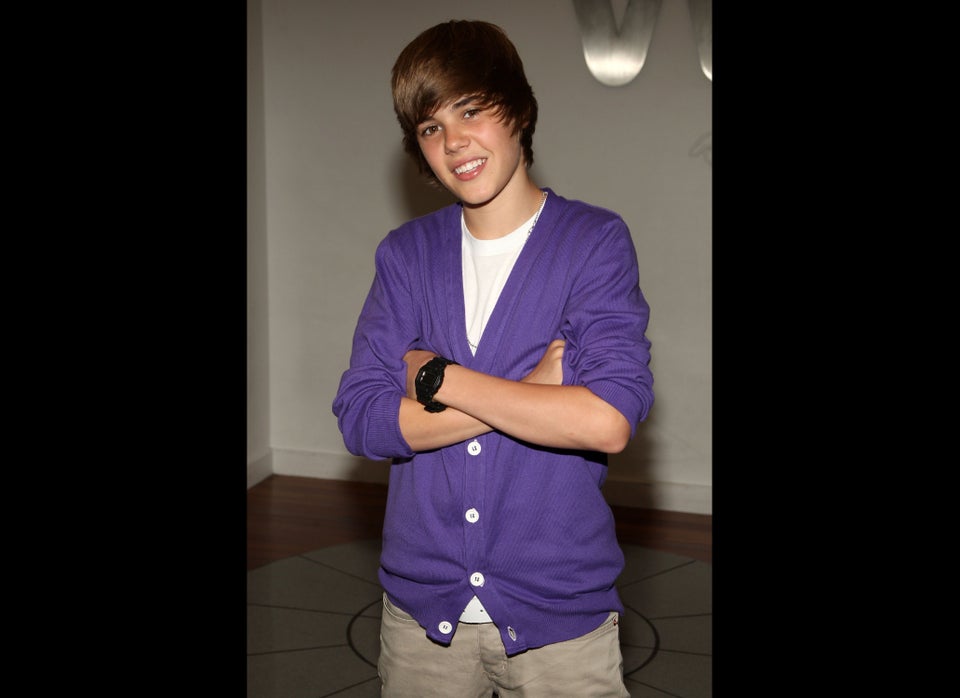 Justin Bieber's Many Looks Through The Years
Popular in the Community