She's the 20-year-old California woman who claims to have taken 17-year-old Justin Bieber's virginity and given birth to his baby.
According to court papers obtained by RadarOnline, Yeater alleges that she was approached by a security guard after a concert and asked to come back stage. She claims she and Justin moved to an area where they could be alone, at which time his "personality drastically changed."
Yeater claims Justin then, "began touching me and repeatedly said he wanted to f**k the sh*t out of me. At the time I asked him to put a condom on for protection, but he insisted that he did not want to ... Justin Bieber then quickly took off my clothes and we had sex. He was on top of me and with my legs around him."
The 20-year-old who gave birth to her son, Tristyn Anthony Markhouse Yeater in July, also says in the lawsuit that the sexual encounter only lasted 30 seconds and at that time it was clear to her that Bieber was embarrassed and did not want to exchange phone numbers.
"so Im going to ignore the rumors...and focus on what is real. an opportunity to help by doing what i love. Judge me on the music! Love yall!"
PHOTO: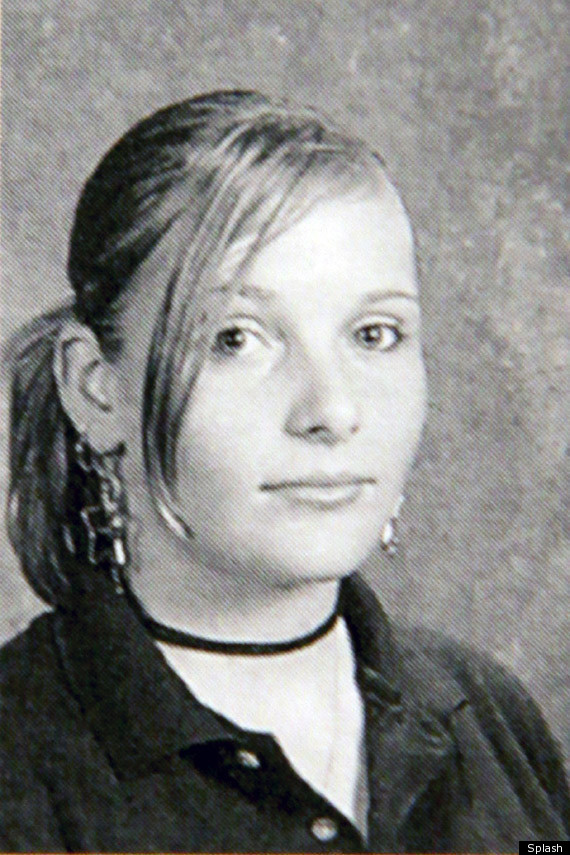 Related
Popular in the Community