 "I didn't kill Jim Morrison. But I know who did," Faithfull tells Mojo, recalling that her then-boyfriend, drug dealer Jean de Breiteuil, told her he had to pay a visit to The Doors' frontman at his Paris apartment.
"I could intuitively feel trouble. I thought, I'll take a few Tuinal and I won't be there. And he went to see Jim Morrison and killed him," Faithfull says. "I mean I'm sure it was an accident. Poor bastard. The smack was too strong? Yeah. And he died. And I didn't know anything about this. Anyway, everybody connected to the death of this poor guy is dead now. Except me."
According to Bernett, Morrison died in a bathroom stall after snorting heroin he obtained from two men who worked for de Breiteuil. In his Daily Mail account, Bernett said de Breiteuil's men carried Morrison's body out of the club and placed it in his apartment. "[W]e saw nothing, we heard nothing, we shut up! OK? It's what we better do to avoid a scandal," a representative for the club allegedly told Bernett after what he witnessed.
Furthermore, Bernett told the Mail, Marianne Faithfull was at the club that night and soon after, left with de Breiteuil to Morocco.
Of course, there are numerous conspiracy theories that allege that Morrison, who died at age 27, actually faked his own death to avoid fame. In a 1987 interview with Ray Manzarek published on The Huffington Post in 2013, the founding member and keyboardist for The Doors said "it's possible," though doubtful, that Morrison paid off a doctor to forge his death certificate.
"[T]here were a lot of strange circumstances around his death. And the whole thing with never seeing his body. I never saw Jim Morrsion dead," Manzarek said.
For more with Faithfull, pick up an issue of Mojo.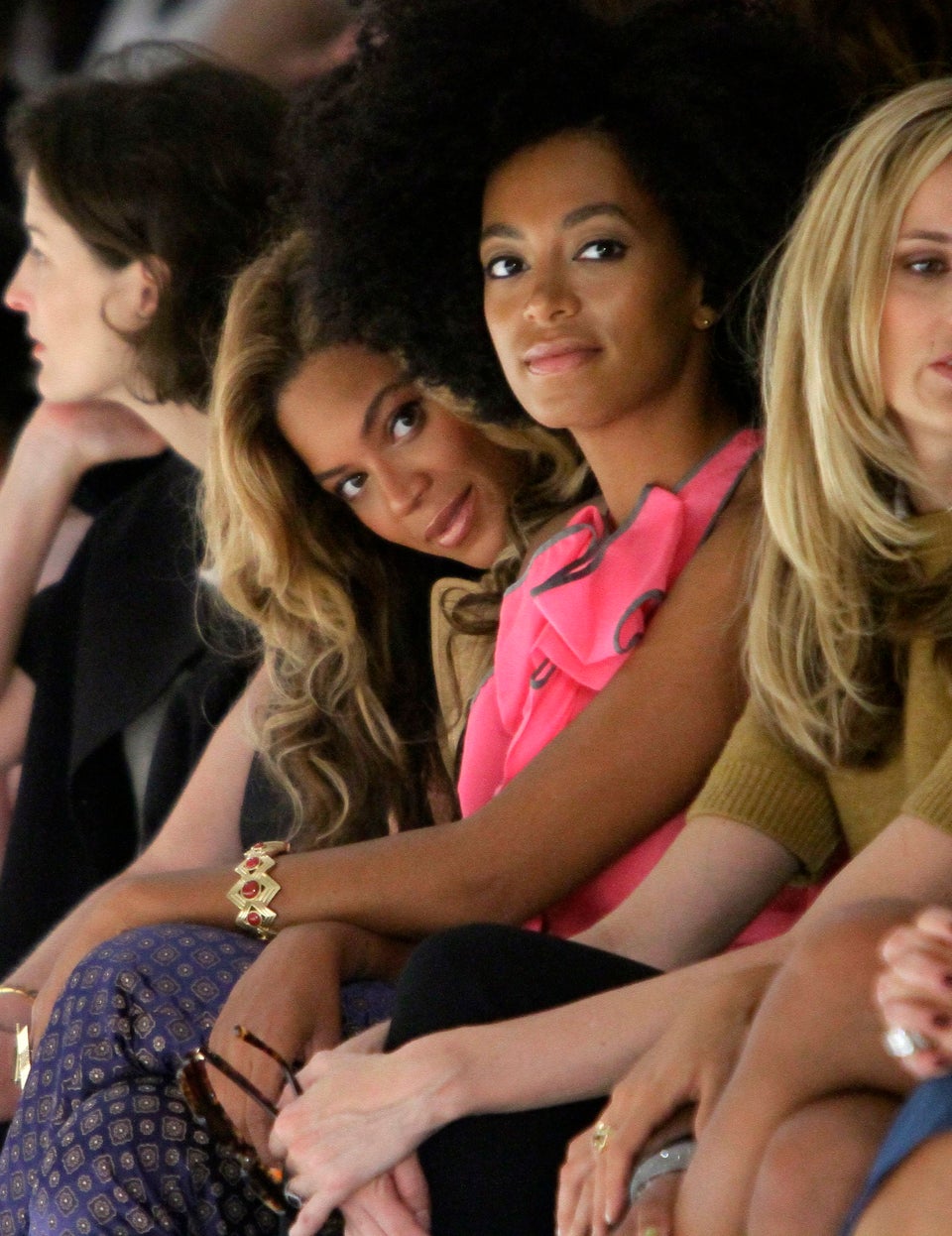 Celebrity Conspiracy Theories
Popular in the Community