As a fresh batch of college graduates receive their diplomas and set off into the world, author and spiritual teacher Marianne Williamson has some words of caution.
Williamson shared her wisdom with University of Southern California graduates in a Baccalaureate speech on May 12, urging them not to fall into the "trap" of pursing the American dream without serving the greater good.
With a college degree comes a great amount of opportunity and privilege, Williamson said. Many people, she continued, will walk away from graduation thinking they can go out and do whatever they want. They measure success by personal gain and set out to realize their dreams. But according to Williamson, this thinking is flawed.
"If your freedom means to you that there's no higher good than going out there and making happen what you want to make happen, then you are not free," she said.
Just as an acorn is programmed to grow into an oak tree, she argued that we are all programmed to become the best versions of ourselves. But we are also programmed, she said, to work toward the greatest good for society -- not only for ourselves.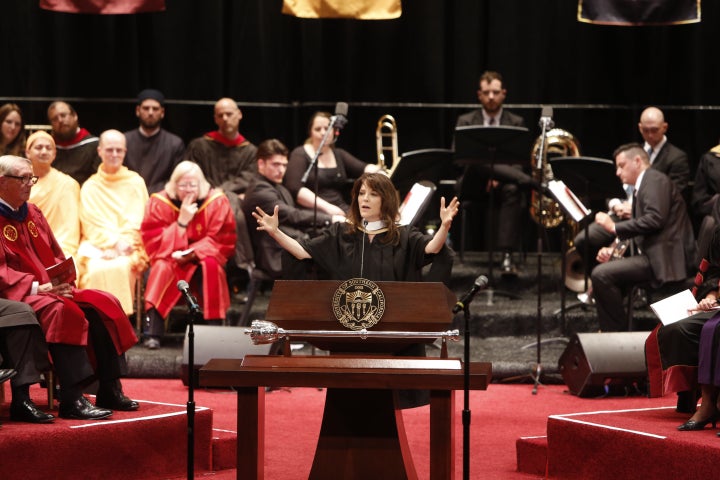 "The universe wants you to actualize," Williamson told the packed auditorium. "The universe does have your back and wants you to become your most glorious expression. But sometimes in becoming your most glorious expression, you will be confronted with choices."
She went on to urge graduates to choose love over profit, humility over pride and gratitude over entitlement.
The Baccalaureate ceremony is organized every year by the USC's Office of Religious Life and is intended to offer a spiritual component to the graduation rite of passage.
"I thought Marianne did an extraordinary job highlighting the tension between the call of the ages and the call of the cell phone, between timeless spiritual wisdom and the material distractions of the moment," USC Dean of Religious Life Varun Soni told The Huffington Post.
"I know our graduating students were inspired by her passionate call to put their diplomas to work in the service of love and humanity," he continued, "so that they may translate their faith into action."
Watch Marianne Williamson's full speech above.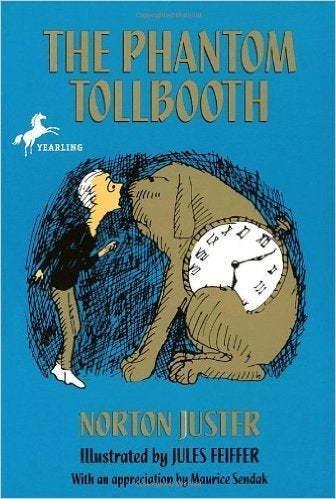 26 Books Every 'Spiritual But Not Religious' Seeker Should Read
Popular in the Community