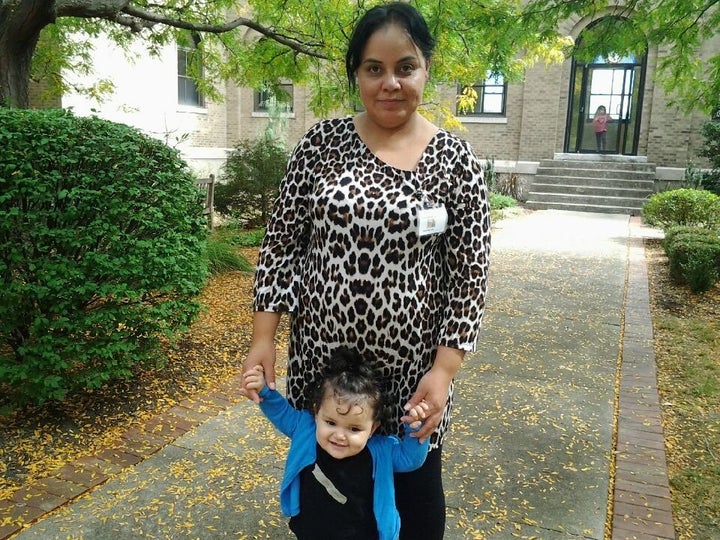 Trujillo Diaz's case was notable for the wide spectrum of support she received, both in Ohio and across the country. Both of the state's senators, as well as Ohio Gov. John Kasich (R), had advocated on her behalf. 
After hearing about her deportation, Tony Stieritz, the archdiocese's director of Catholic Social Action, told The Huffington Post that the community's reaction is one of "dismay, sorrow and anger."
"So much was put into this," Stieritz told The Huffington Post. "So much optimism, seeing our senators in Ohio weigh in, our governor, thousands of people from around the country surrounding this one family with their advocacy and concern; we really had hopes that this would move the administration." 
"I think we're just dismayed that despite all of this, it's just run into a brick wall," Stieritz said.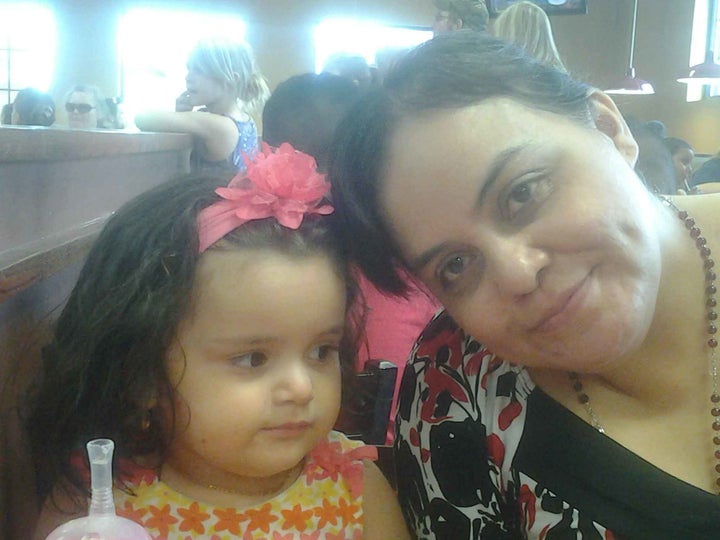 Stieritz said that since the mom was the primary breadwinner for her family, parishioners are trying to step in and offer their financial support. A prayer service for Trujillo Diaz and her family will be held at St. Julie Billiart Parish this Sunday.
Support from the broader faith community has also poured in, from organizations like the Nuns on the Bus Ohio, Catholic Legal Immigration Network (CLINIC) and the Amos Project.
More than 700 clergy members from around the United States had signed a letter earlier this week asking Homeland Security Secretary John Kelly to suspend the deportation. 
Sara Benitez, Latino program director for Faith in Public Life, which organized the letter campaign, told HuffPost she was disappointed and heartbroken after hearing about the deportation.
"It is critical for people of faith to speak out about these deportations because we are called to speak up when our laws have become unjust and break a higher law of morality," Benitez wrote in an email. "Right now, the way our government is tearing parents away from their American children, is cruel and immoral."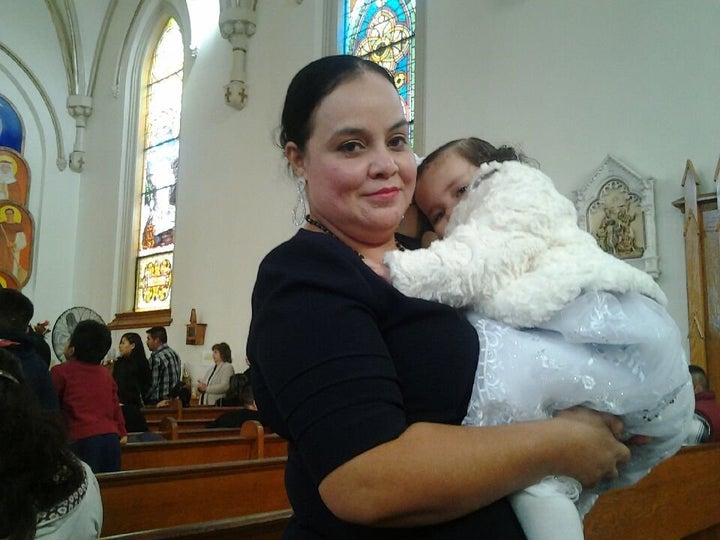 "Maribel's deportation shows that the Trump Administration is not focused on deporting criminals, but rather on separating peaceful mothers from their American children. It is horrific that American children will be the ones to pay the price for these heartless policies," Kersh said in a statement.
Walls said the mom's "immigration case underwent review at multiple levels of our nation's legal system and the courts uniformly held that she had no legal basis to remain in the United States."
In response to questions about the Trump administration's policies toward people enrolled in the Deferred Action for Childhood Arrivals program ― which allows certain individuals who came to the country as children to temporarily remain in the U.S. ― Attorney General Jeff Sessions said on Wednesday that "everybody in the country illegally is subject to being deported."
"People come here and they stay here a few years and somehow they think they are not subject to being deported — well, they are," Sessions said on Fox News.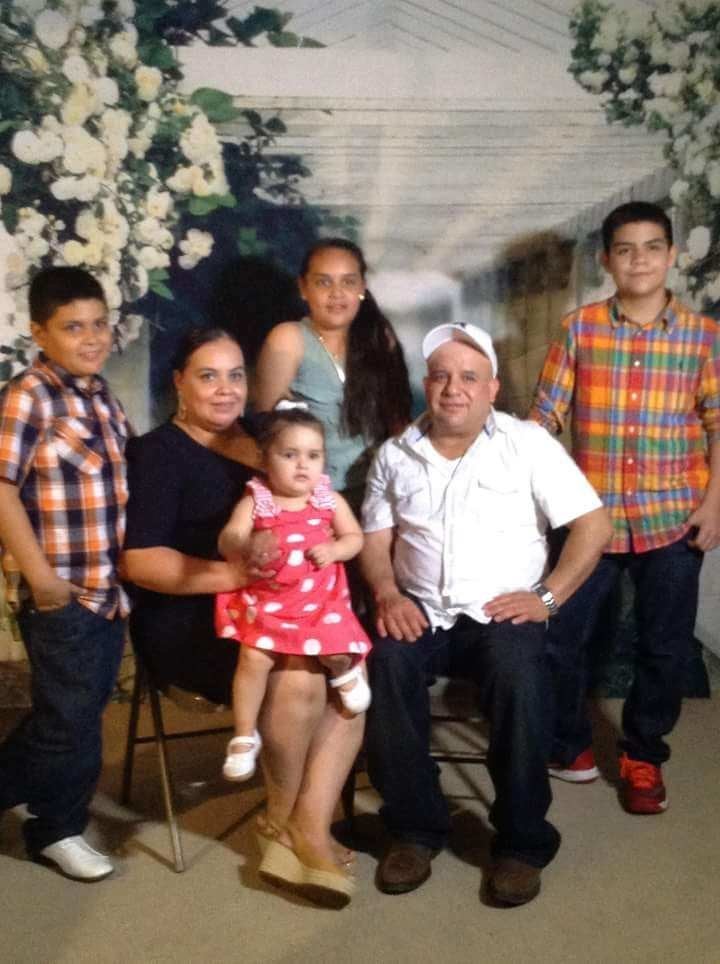 For Stieritz, the Catholic Social Action advocate from Ohio, this concern about following the rule of law must be "tempered with mercy."
"A lot of people have a concern about the rule of law, and [they say], 'Doesn't our faith talk about law and justice, and isn't it the just thing to do to deport this woman because of how she came here?'" Stieritz said. "And our response to that is, we absolutely believe in the rule of law and justice, but justice also has to be tempered with mercy, especially for those who pose not threat to safety, and when the application of justice harms a family and doesn't serve the wellbeing of a community."
"And in Maribel's situation," he said, "that's what we're dealing with." 
REAL LIFE. REAL NEWS. REAL VOICES.
Help us tell more of the stories that matter from voices that too often remain unheard.
BEFORE YOU GO
PHOTO GALLERY
How Donald Trump Talks About Undocumented Immigrants