A jail going vegetarian almost sounds like a progressive move -- perhaps the Meatless Mondays folks have made a strong impression?
When FOX reporter Troy Hayden asks Arpaio if the "slop" looked appetizing, Arpaio responded that it looks great. "You're kidding, right," Hayden asked.
Arpaio claims that replacing meat with soy will save $100,000. "It looks like wood chips," said Hayden. After a taste, Arpaio claimed he still thinks its good. Hayden begged to differ.
Beautiful salads and fresh vegetables these meals are not, and by the looks of that soy product, prison meals still have a long way to go.
Related
Before You Go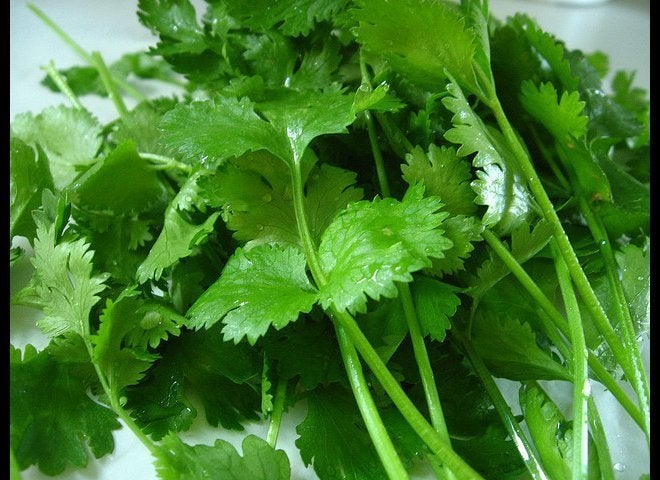 Polarizing Foods
Popular in the Community