Marie Antoinette has remained atop the popular cultural landscape for centuries for the daring in style and fashion that she brought to 18th century France. For the better part of the queen's reign, one man was entrusted with the sole responsibility of ensuring that her coiffure was at its most ostentatious best. Who was this minister of fashion who wielded such tremendous influence over the queen's affairs?
"Marie Antoinette's Head: The Royal Hairdresser, The Queen, and the Revolution" (Lyons Press) charts the rise of Leonard Autie from humble origins as a country barber in the south of France to the inventor of the pouf and premier hairdresser to Queen Marie-Antoinette. By unearthing a variety of sources from the 18th and 19th centuries, including memoirs, court documents, and archived periodicals, author Will Bashor tells Leonard's mostly unknown story, chronicling Leonard's story, the role he played in the life of his most famous client, and the chaotic and history-making world in which he rose to prominence.
Leonard, often taken for nobility, would enter the queen's private salon soon after her entourage of ladies-in-waiting dressed her. It was he who fashioned the ever-fantastic edifices of hair, sometimes adding feathers and accessories to create elegant hairstyles up to four feet high. But it could also be said that Leonard was indirectly responsible for the very first attacks upon the queen, found in inflammatory pamphlets circulating as early as 1775. The attacks were prompted by Leonard's incredibly fanatical hairstyles, concoctions that reached such a height that it was necessary for ladies to kneel on the carriage floor--or hold the towering hairpieces outside the coach windows en route to gala balls and the opera.
Noble ladies of the court of Versailles felt obliged to imitate the queen's new and daring hairstyles, despite the danger of becoming burning infernos when they brushed against the candles of the palace chandeliers. The young ladies of Paris were also enthralled with the newfangled trends, drastically increasing their coiffure expenses and incurring large debts. Mothers and husbands grumbled, family fights ensued, and many relationships were irreparably damaged. In all, the general consensus of the French people was well publicized--the queen was bankrupting all the women of France, financially and morally.
The Pouf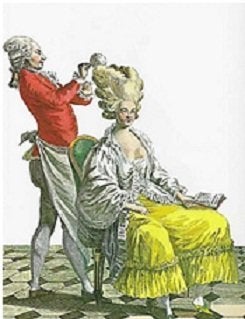 Bibilothèque Nationale de France
Pouf "Jolie Femme"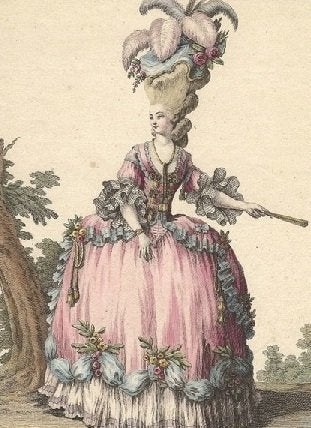 The Ques-A-Co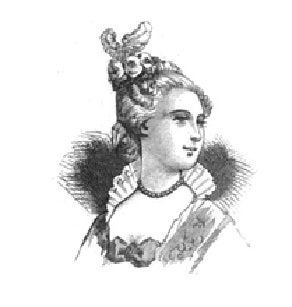 The Pouf Sentimental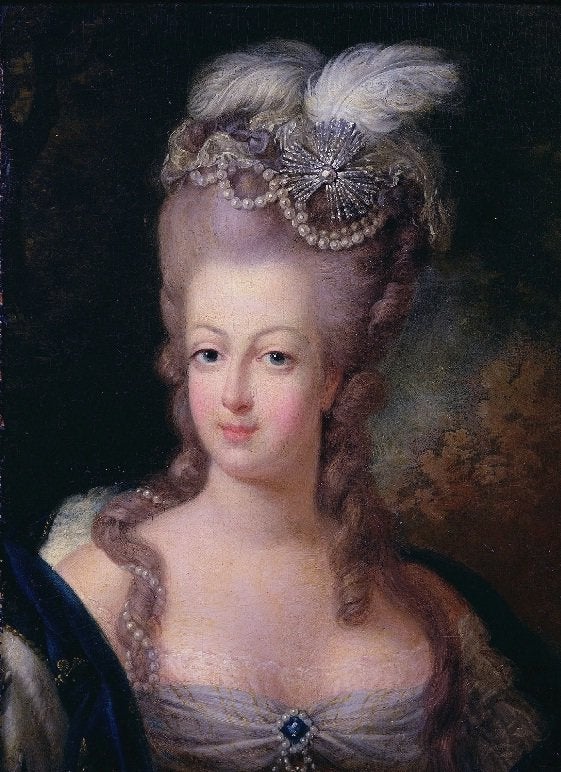 The Mania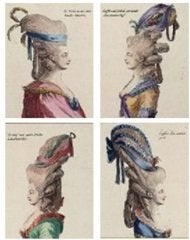 Bibilothèque Nationale de France
The Hedgehog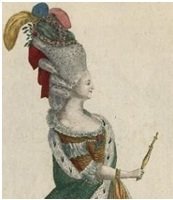 Bibilothèque Nationale de France
The Caricatures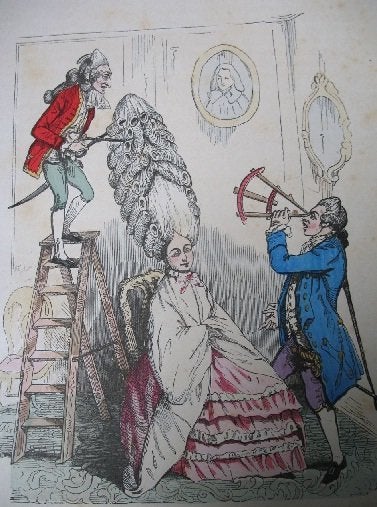 The Coiffure à la Belle-Poule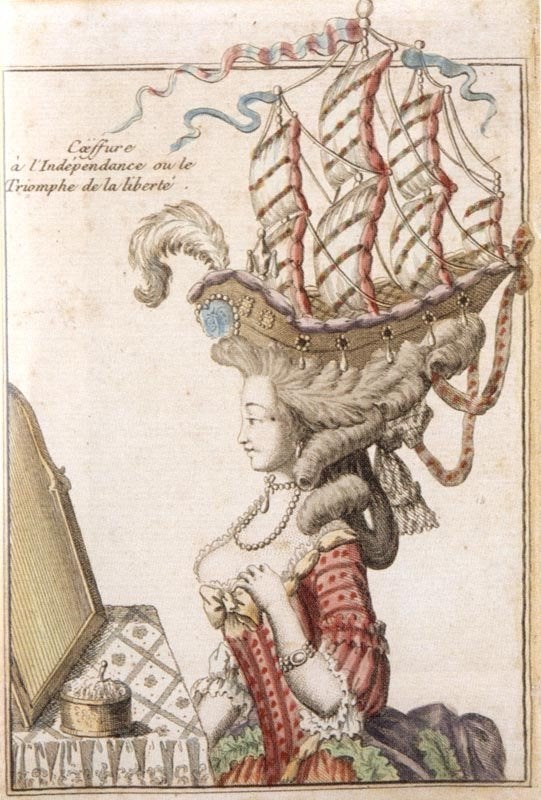 The End of an Era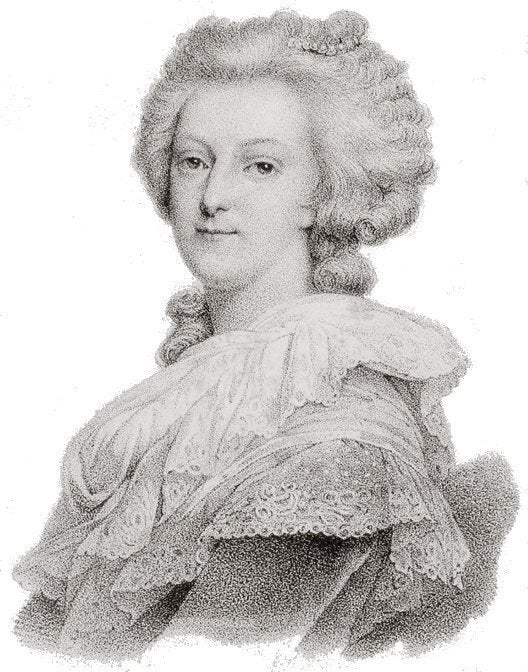 The Clouds of Revolution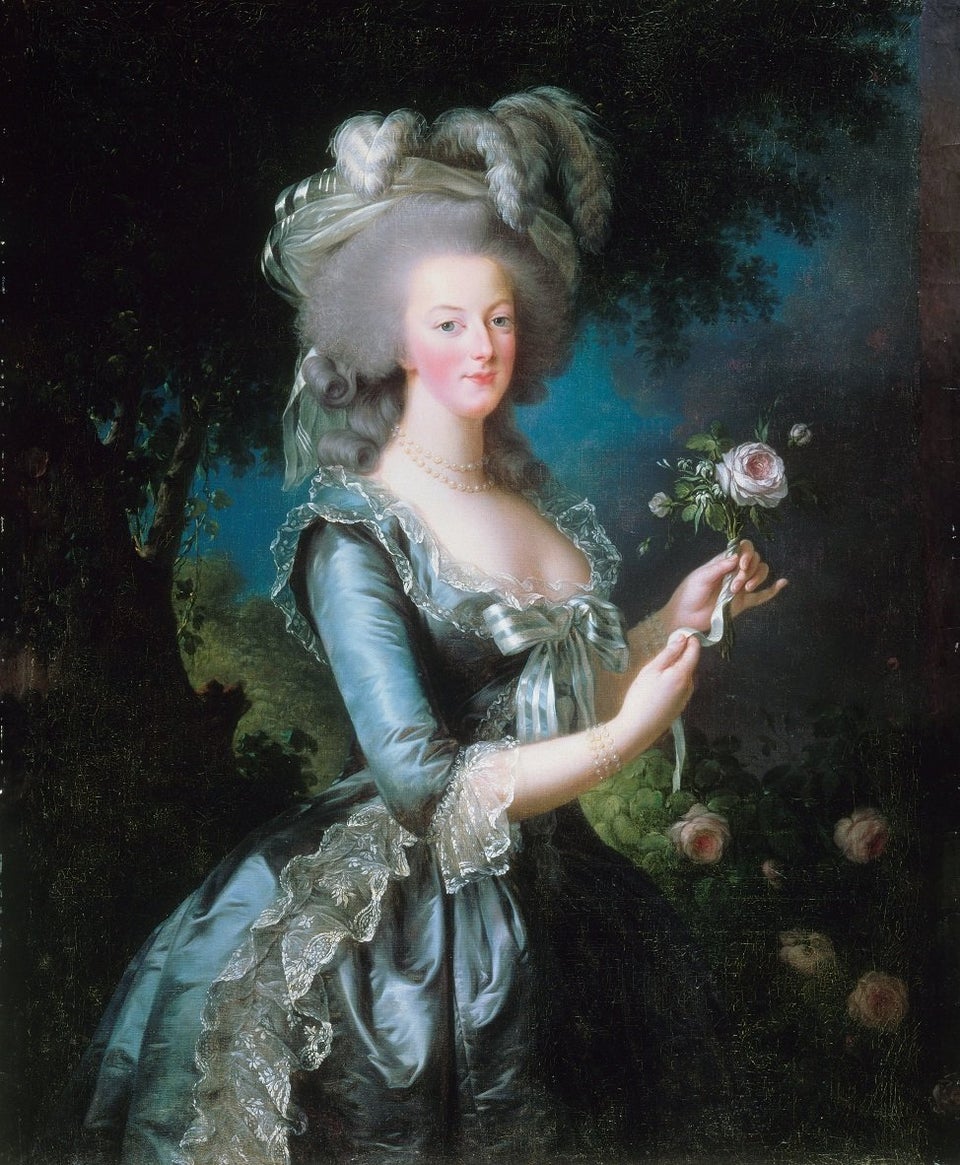 Her hair—it was the last to go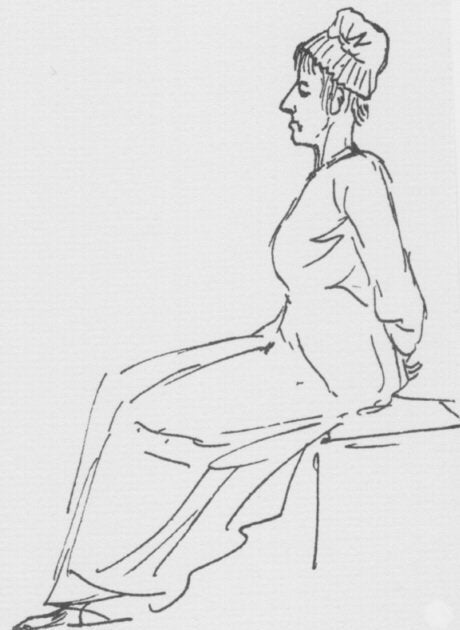 The guillotine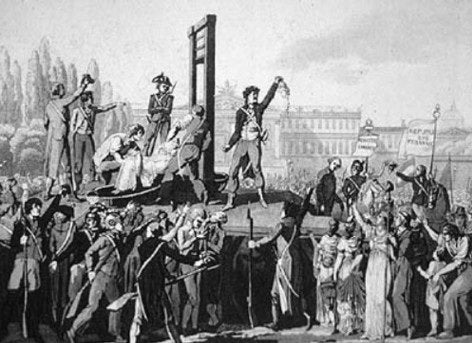 Related
Popular in the Community